Ryan Jimmo Passes Away At 34 Following Hit-And-Run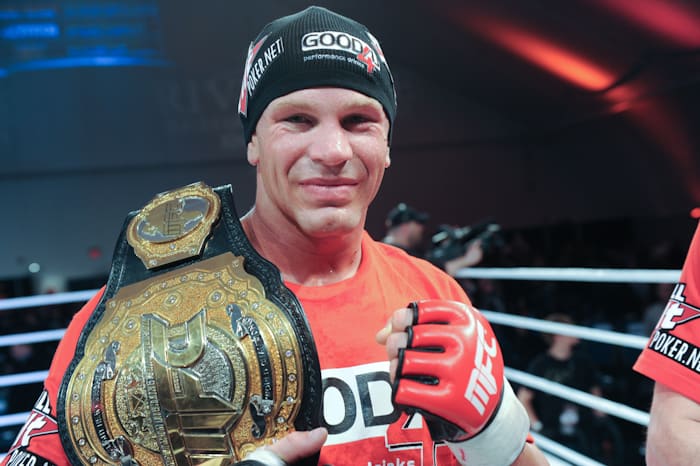 UFC veteran Ryan Jimmo sadly passed away Sunday evening after being involved in an unfortunate hit and run.
According to a report from CBS Edmonton, Jimmo and an unidentified man were involved in a roadside altercation that reportedly led to Jimmo walking up to the man's car to exchange words. After attempting to walk back to his car, the unidentified male sped up and struck Jimmo with his vehicle and left him behind.
The man's vehicle is described as 'a dark-colored pickup truck' that police say was occupied by two Caucasian males, and was last seen on Whyte Avenue and 99th Street.
Jimmo unfortunately passed away due to his injuries shortly after being transported to the hospital. An autopsy on Jimmo's body is scheduled for Tuesday.
We here at LowKick are saddened by the sudden and untimely death of Jimmo, and our thoughts and prayers go out to his family.
RIP Ryan Jimmo
November 27, 1981 – June 26, 2016