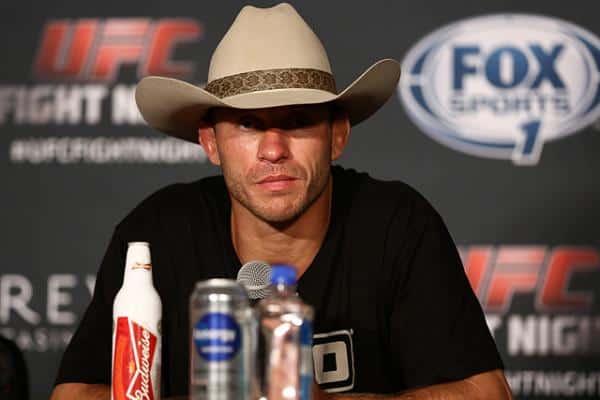 The main card for UFC on FOX 17 pulled in 2,781,000 viewers. The UFC has averaged 2.8 million for the past two years for its December events on FOX.
UFC on FOX 17 took place at the Amway Center in Orlando on Saturday, December 19th, 2015 and marked the final event of the year for the promotion. The event aired on FOX, FOX Sports 1 and UFC Fight Pass.  The main event was a lightweight title fight between Rafael dos Anjos and Donald Cerrone while the co-main event was a heavyweight collision between Junior dos Santos and Alistair Overeem.
The main card when up against an NFL game with the New York Jets vs. Dallas Cowboys that did 7,410,000 viewers on the NFL Network.
The prelims that aired on FOX Sports 1, which was headlined by Myles Jury vs. Charles Oliveira did 693,000 viewers.
In the year 2015, the UFC averaged 2,835,000 viewers for its four FOX specials. The UFC will return to big FOX in late January with UFC on FOX 18. That event is headlined by Anthony Johnson vs. Ryan Bader in a light heavyweight bout, which will most likely crown a new number contender for the title that is held by Daniel Cormier.