Former UFC light heavyweight champion Rashad "Suga" Evans could be fighting for much of his career legacy at UFC Fight Night 114 in Mexico City tonight (Sat., Aug. 5, 2017).
The 37-year-old will face "Smile'N" Sam Alvey in a must-win situation for "Suga" since dropping down to middleweight (185 pounds), and is currently on a three-fight losing streak. The last time Evans won was back in 2013, when he beat Chael Sonnen at UFC 167.
Evans' last two fights were hard to watch.
In April 2016, Glover Teixeira sent Evans to another planet with a left hand that forced "Suga" to drop from 205 pounds to 185. After a year of recovery, Evans returned to the Octagon to debut as a middleweight and fought Daniel Kelly at UFC 209 in March of this year.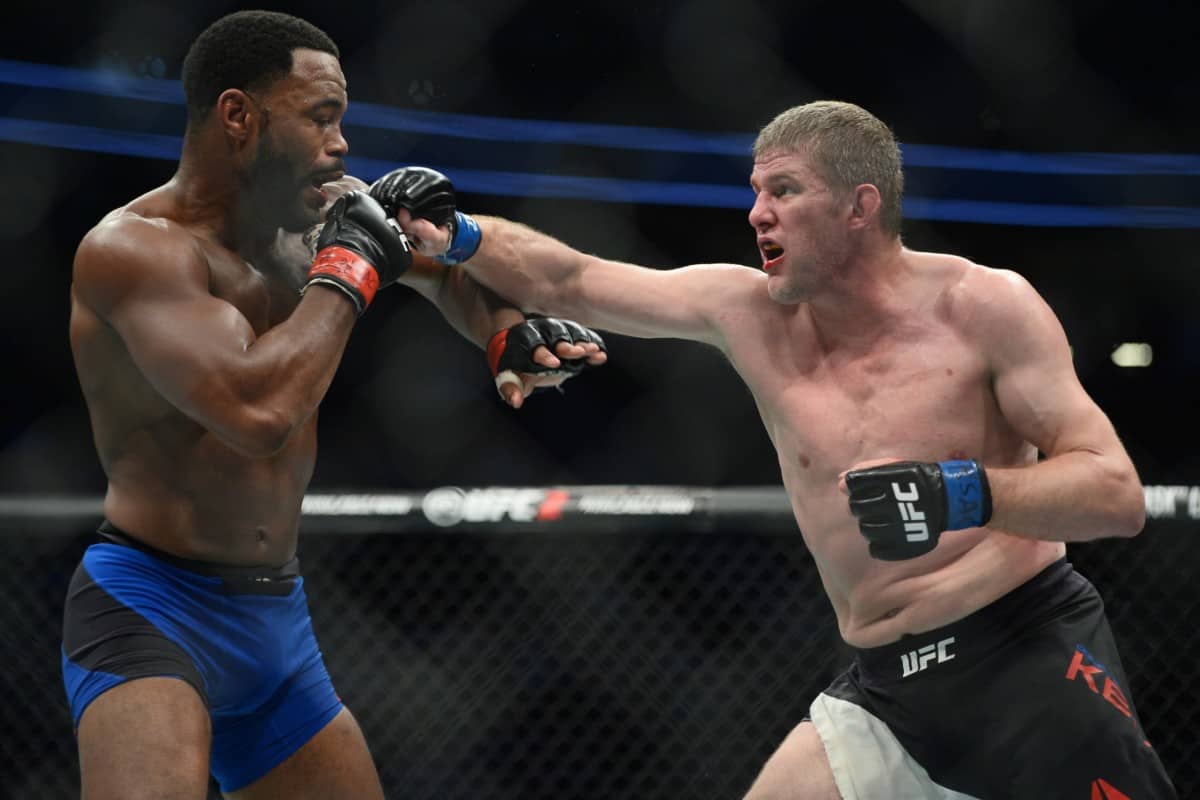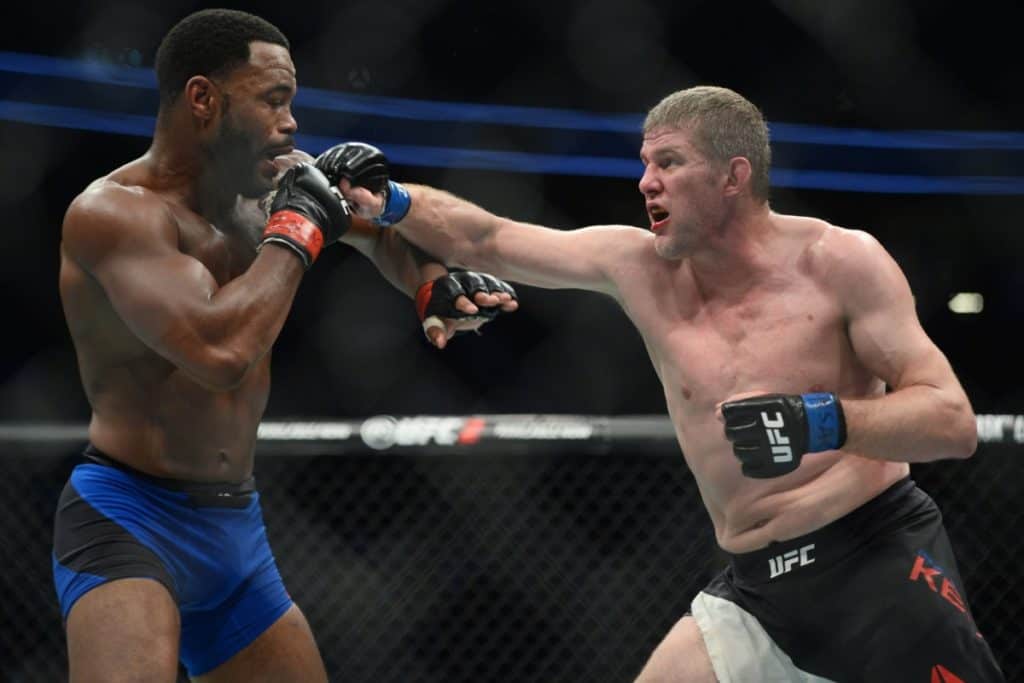 What should have been a return to form for Evans turned out to be a snoozefest where Evans looked tentative and lazy. He lost via split decision in a less-than-stellar fashion.
Tomorrow, Evans will face heavy-handed Alvey, who is coming off a loss after a four-fight win streak. If his performance does not improve and he loses, the UFC could decide Evans should no longer be fighting the best MMA combatants in the world.
"Suga" has said the 20-pound weight cut did not affect his performance in the Kelly fight; if anything, he feels like he is finally in the proper weight division. Evans' problems are more mental than anything else, and he recently spoke to MMA Junkie about his state of mind:
"It's the hardest part because you're constantly compared to what your results used to be. For the longest time, I went undefeated. And that's great. But in life and in your career, sometimes you hit those valleys. And it's about making it past those things.

And when you get stuck in one, or when you're in one, don't start second-guessing yourself. It's a difficult process, and it's easier said than done. But at the end of the day, as long as you stay with that belief inside, you'll be OK."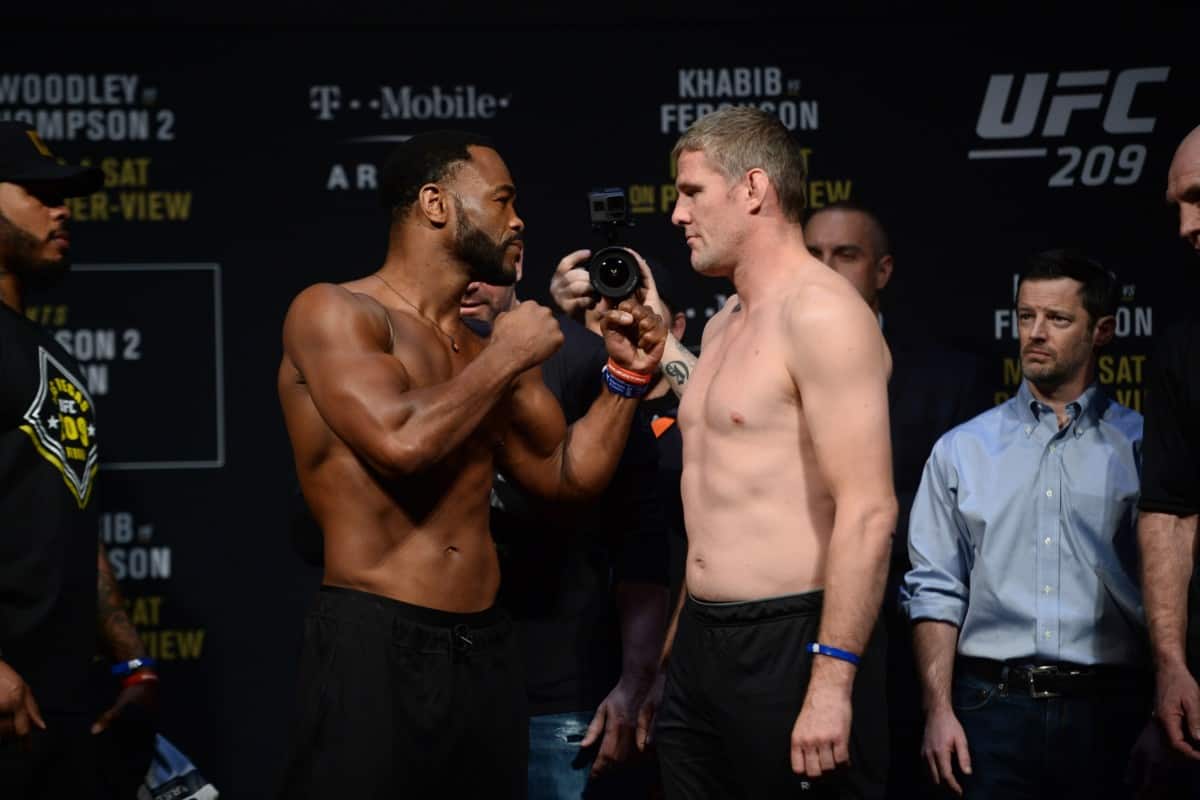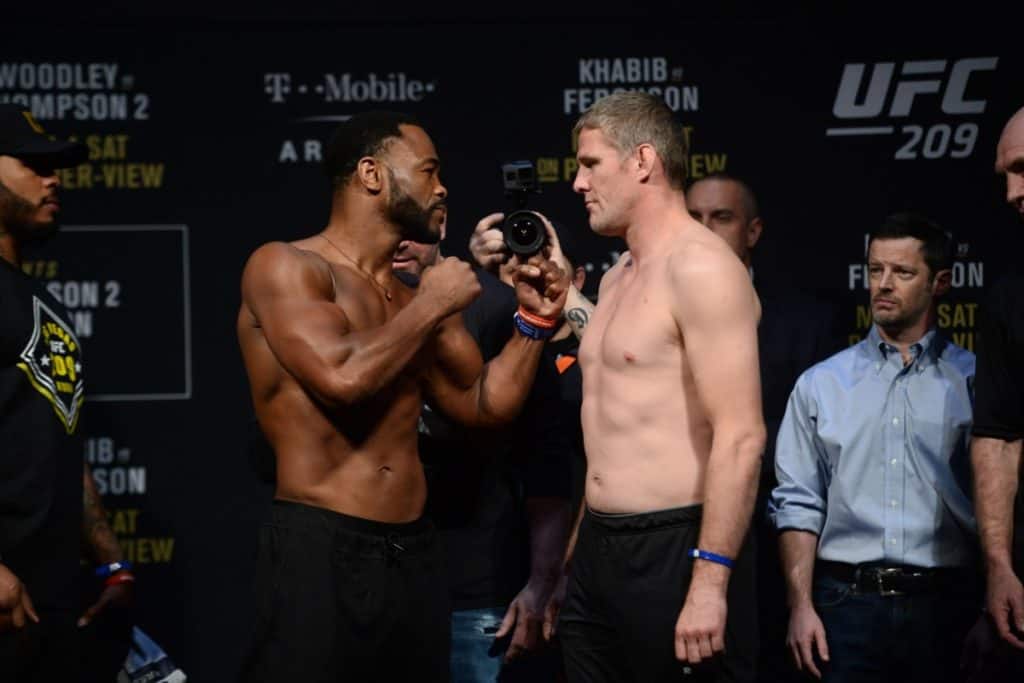 "There was definitely a part where I had that doubt, and I started to give in to what people were saying. Just the mental weaknesses, just giving into the pressures of whatever was causing me to not go out and compete and be at my best.

The easiest thing in the world is to just give in and to give up. And I really had to have a gut check. Just be honest with myself and just face some of the things that I didn't want to face. Get my mind turned around in order to put myself in the position where I feel like I can compete."