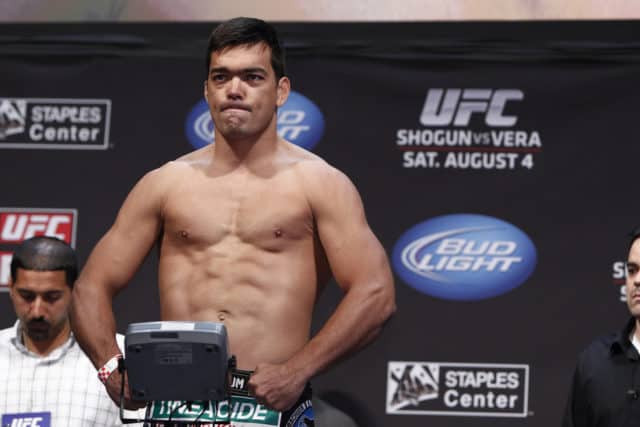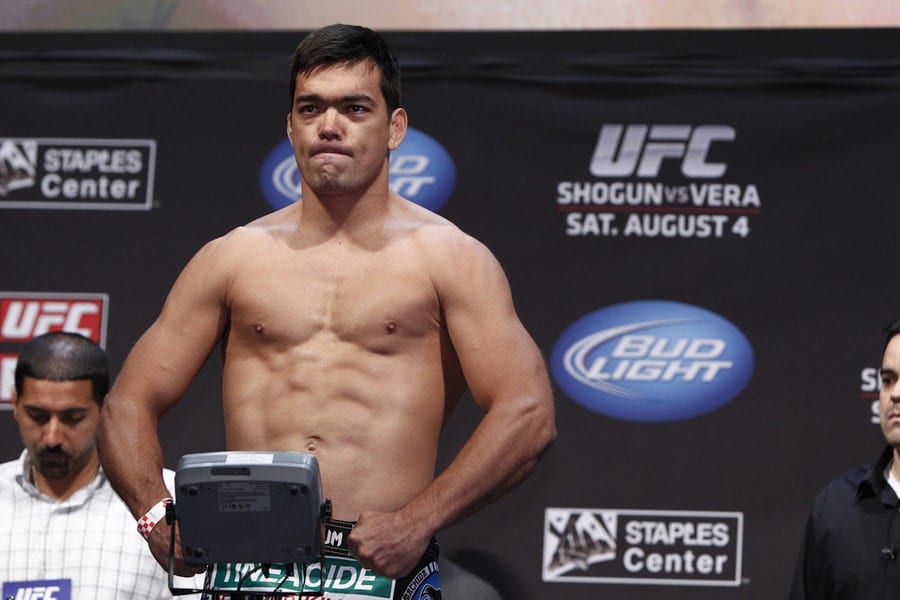 UFC Belem (Fight Night 125) is set to take place on Saturday, February 3, 2018 at Arena Guilherme Paraense in Belem, Brazil. The event will mark the promotion's first visit to Para in the country's North region.
The main card will air on FOX Sports 1 at 10 p.m. ET while the preliminary card will be split broadcasted on FOX Sports 1 at 8 p.m. ET and the promotion's streaming service, UFC Fight Pass, at 7 p.m. ET.
Lyoto Machida vs. Eryk Anders in a middleweight bout will headline this show while John Dodson vs. Pedro Munhoz in a bantamweight bout will serve as the co-main event. Rounding out this six bout card is Valentina Shevchenko vs. Priscila Cachoeira in a women's flyweight bout, Michel Prazeres vs. Desmond Green in a lightweight bout, Marcelo Golm vs. Timothy Johnson in a heavyweight bout, and Thiago Santos vs. Anthony Smith in a middleweight bout.
UFC officials held the weigh-ins for UFC Fight Night 125 on Friday morning. Anders came in heavy on his first attempt to make 185lbs this morning but was able to make weight on his second attempt. Two fighters missed weight. Here are the weigh-in results:
MAIN CARD (FOX Sports 1, 10 p.m. ET)
Lyoto Machida (186) vs. Eryk Anders* (186)
John Dodson (135) vs. Pedro Munhoz** (140)
Priscila Cachoeira (126) vs. Valentina Shevchenko (125)
Desmond Green (156) vs. Michel Prazeres*** (161)
Marcelo Golm (247) vs. Timothy Johnson (263)
Thiago "Marreta" Santos (185) vs. Anthony Smith (186)
PRELIMINARY CARD (FS1, 8 p.m. ET)
Tim Means (171) vs. Sergio Moraes (171)
Damir Hadzovic (156) vs. Alan Patrick (156)
Douglas de Andrade (135) vs. Marlon Vera (136)
Iuri Alcantara (136) vs. Joe Soto (135)
PRELIMINARY CARD (UFC Fight Pass, 7:30 p.m. ET)
Deiveson Figueiredo (126) vs. Joseph Morales (126)
Polyana Viana (116) vs. Maia Stevenson (116)
If you enjoyed this story, please share it on social media!