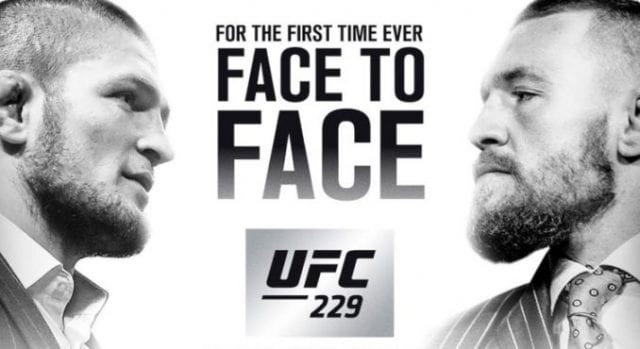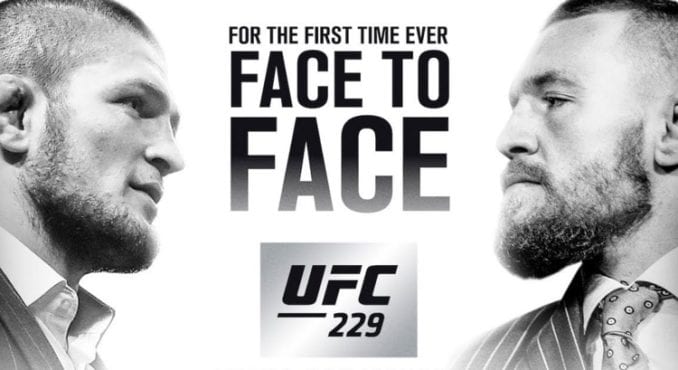 The wait is over. The hype for October 6's massive Khabib Nurmagomedov vs. Conor McGregor title fight will kick into full gear with today's (Thurs., September 20, 2018) UFC 229 press conference live from New York.
There's been precious little hype for a fight of this magnitude. It's been billed as the biggest UFC fight of all-time. UFC President Dana White estimates not only record but record-destroying numbers for the card. McGregor has seemingly chosen to focus on training for the undefeated Khabib prior to the fight.
He's obviously been the UFC's most prominent trash talker in years prior, yet McGregor knows he has a tough task in front of him. 'The Notorious' has stayed quiet save for a few select barbs on social media because of it.
That all changes today, however, and things should reach a fever pitch. Watch the UFC 229 press conference streaming live here at 5 p.m. Eastern:
If you enjoyed this story, please share it on social media!