UFC 214 Preliminary Card Draws Big Viewership Numbers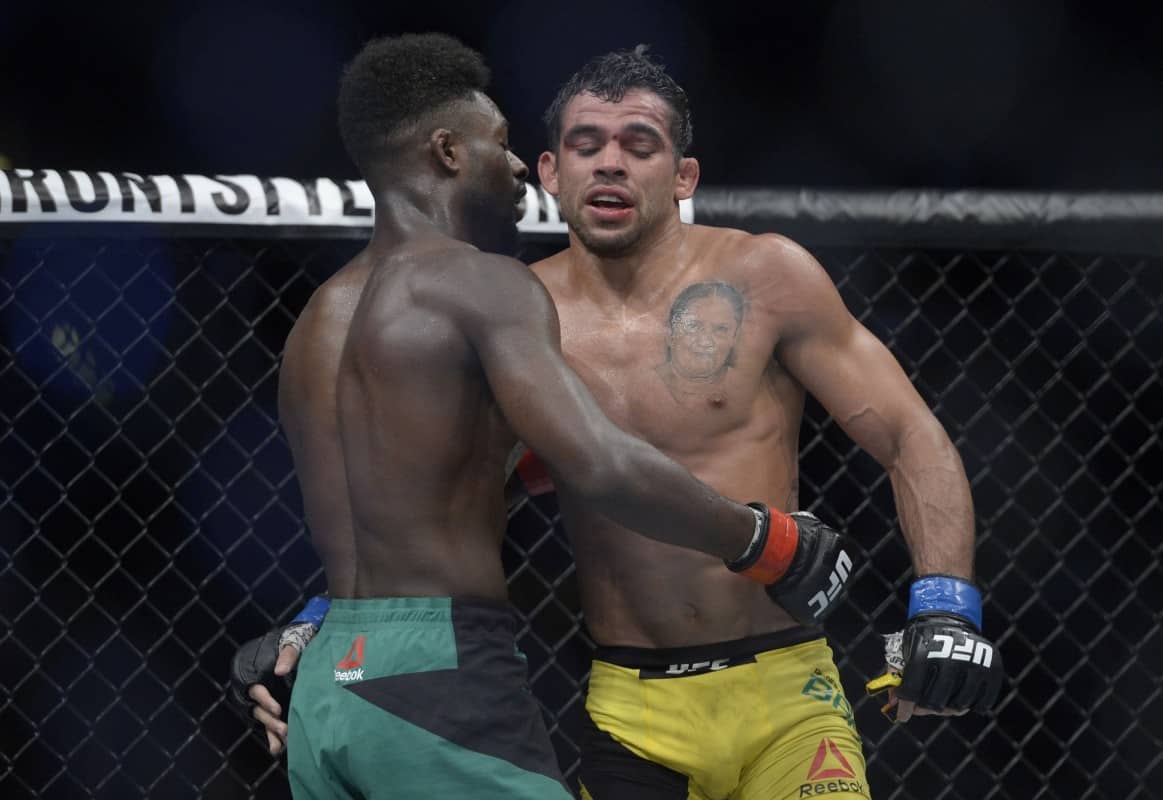 The viewership numbers are in for the UFC 213 prelims. If you thought this event had some buzz, then you would be right. However, due to the preliminary card airing on FXX instead of FOX Sports 1, viewership was not on par compared to previous events.
The prelims averaged 886,000 viewers, which would only be the third-best of the seven pay-per-view shows so far this year. Going into the event, it was expected that UFC 214 would be the biggest show so far this year. It needs to be noted that the reason for the preliminary number being low is due the fact that it aired on FXX, which is an unfamiliar station to the UFC audience. Previously, UFC pay-per-view prelims were almost always on FS1, which is a higher rated station.
The 886,000 viewers were up 67 percent from what FXX averaged last July in the same time slot. It was also the most-watched sports program on television during the 8-10 p.m. time slot.
The show peaked during the Aljamain Sterling – Renan Barao fight at 1,072,000 viewers. UFC 214 prelims were up from the UFC 213 prelims, which averaged 657,000 viewers and peaked with 732,000 viewers.
Here are the average viewership numbers for UFC PPV preliminary cards in 2017:
UFC 208 – 874,000
UFC 209 – 1,033,000
UFC 210 – 723,000
UFC 211 – 1,148,000
UFC 212 – 732,000
UFC 213 – 657,000
UFC 214 – 886,000
The pre-fight show pulled in 307,000 viewers on FXX while the post-fight show on FS1 at 1 a.m. did 267,000 viewers. The weigh-ins live on FS1 did 245,000 viewers, which is the fifth-most watched weigh-in the station's history. A 10 p.m. replay of the weigh-ins did 142,000 viewers.
Fight fans get ready because the UFC is bringing you, even more, action this weekend. UFC Fight Night 114 takes place on Saturday, August 8th, 2017 at Arena Ciudad de México in Mexico City, Mexico.
A flyweight bout between Sergio Pettis and Brandon Moreno will headline the event. Alexa Grasso vs. Randa Markos in a strawweight bout will serve as the co-main event.