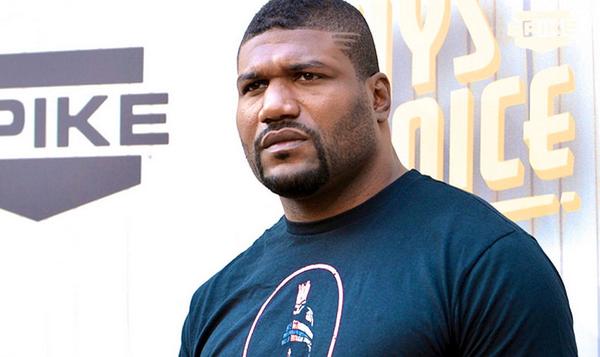 UFC 186 Embedded episode one has been released and it features some of the biggest names from the Montreal, Canada-based card. British middleweight Michael Bisping and flyweight champion Demetrious Johnson check in to their hotel, with "Mighty Mouse" signing some posters and "The Count" giving telephone interviews.
Bisping's opponent C.B. Dollaway gets held up for six hours at the airport, and explains the reason behind his criminal past; a fight involving Ryan Bader and an unknown assailant, whilst dressed as 'care bears' on Halloween.
Kyoji Horiguchi may be known as one of the most exciting strikers in the 125-pound division, but he spends his pre-fight time doing a lot more relaxing activities. In the hotel room, "The Supernova" reveals that fishing is one of his biggest past times, and he likes to watch carp fishing before fights to keep him relaxed.
The UFC 186 PPV (Pay Per View) card may not feature the promotion's biggest stars, but Quinton "Rampage" Jackson's return to the card certainly breathes some life in to the event. Jackson gave interviews as soon as he lands in Canada, discussing his conflict with Bellator MMA, and his upcoming bout with Fabio Maldonado.
Check out UFC 186 Embedded episode one above, and stay tuned to LowKick MMA for more pre-fight hype and coverage this fight week!