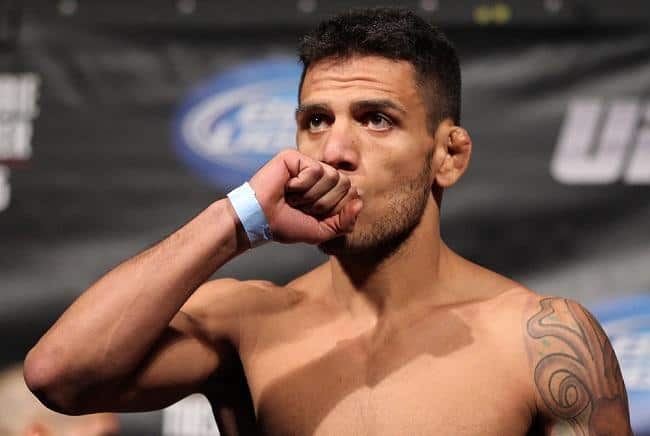 After he destroyed formerly hyped lightweight champion Anthony Pettis over the course of five rounds at March 14's UFC 185 from Dallas, many were quick to jump on newly crowned titleholder Rafael dos Anjos and accuse him of using performance-enhancing drugs (PEDs) before the title-sealing win.
There's no questioning that PEDs have become quite possibly the biggest scourge that MMA faces today, and that assumption was only amplified by dos Anjos' ability to press forward looking for relentless takedowns in the fifth round just as he did in the first.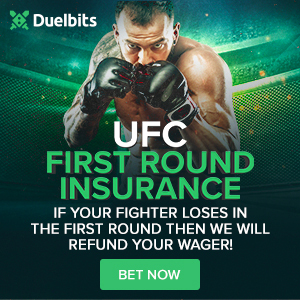 He also underwent a major career resurgence after his UFC on FOX 11 loss to Khabib Nurmagomedov last April, winning four fights since with an inhuman amount of endurance.
Today (Mon., March 30, 2015), however, all of that speculation will have to be put to rest, for the time being as the Texas Department of Licensing and Regulations (TDLR) confirmed to MMAJunkie.com that all fighters from UFC 185 passed their post-fight urine tests after the card.
In the midst of the UFC's current crackdown on PEDs, it wasn't the most comprehensive with the state clarifying they would not issue random out of competition (OOC) tests to the fighters on the card.
Increased drug testing will go into full effect at International Fight Week this July; with all main event and marquee fighters being tested stringently both in and out of competition.