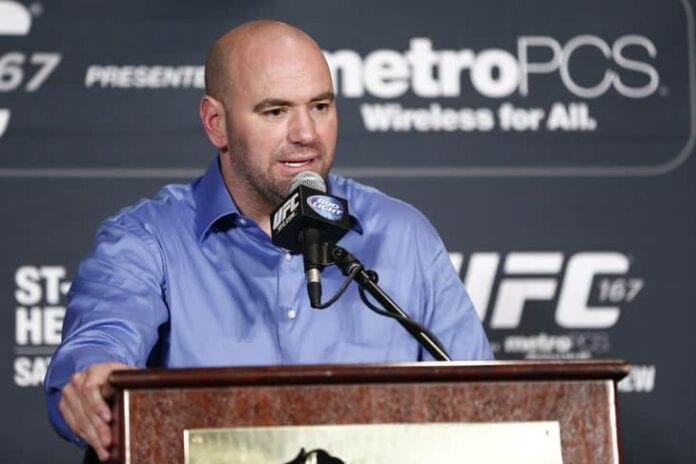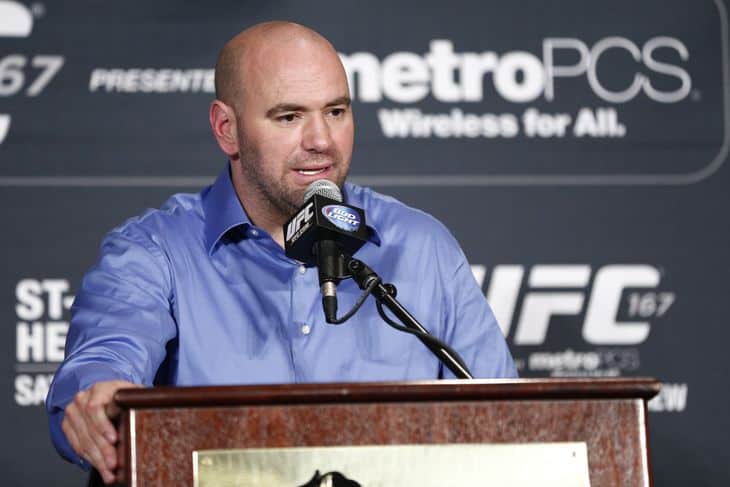 UFC 184: Post-Fight Press Conference
UFC 184: Rousey vs. Zingano is in the books. It went down at the Staples Center in Los Angeles and was headlined by women's bantamweight champion, Ronda Rousey, and undefeated challenger, Cat Zingano.
Rousey took just 14 seconds to submit Zingano in the main event. Zingano (9-1, MMA 2-1 UFC) charged out with a flying knee and tried to wrestle the champion to the mat. Rousey wound up on top, however, and wasted no time in locking in a straight armbar for the record-setting victory. Rousey (11-0 MMA, 5-0 UFC) has stopped seven of her opponents in under 60 seconds, and her last two fights have lasted a total of 30 seconds combined.
Holly Holm (8-0 MMA, 1-0 UFC) got the job done in her UFC debut with a split decision win over Raquel Pennington (5-5 MMA, 2-2 UFC). Holm landed strikes to the head and body throughout the three rounds. She stuffed Pennington's takedown attempts and used precise punching and superior footwork to outpoint her opponent.
Ellenberger (30-9 MMA, 9-5 UFC) submitted Josh Koscheck (17-9 MMA, 15-9 UFC) with a second-round north-south choke to hand "Kos" his fourth straight loss. "The Juggernaut" survived an early takedown and some first-round foot stomps to get the job done a the 4:40 mark of round number two.
Richard Walsh (8-3 MMA, 1-2 UFC) suffered a first round knockout loss to Alan Jouban (11-3 MMA, 2-1 UFC). Jouban caught Walsh with an elbow against the cage and finished him off with punches.
Finally, Tony Ferguson (18-3 MMA, 8-1 UFC) submitted submitted Gleison Tibau (33-11 MMA, 16-9 UFC) with a first-round rear-naked choke.
If you missed the post-fight press conference, make sure to check it out below: