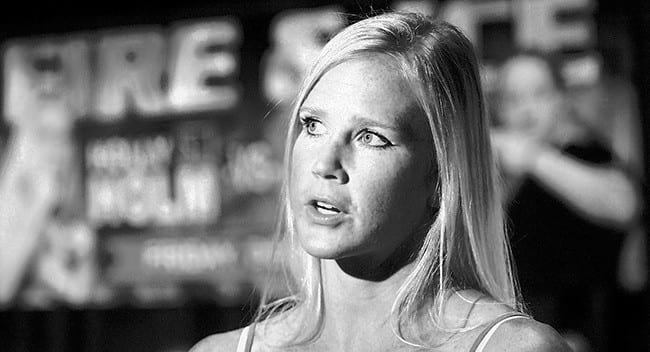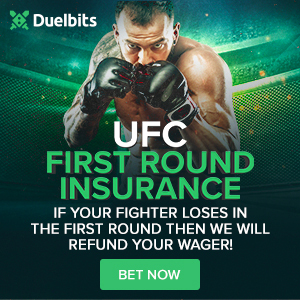 In UFC 184 Embedded Episode 3, women's bantamweight champion Ronda Rousey talks about being the best in the world. As she trains at Glendale fight club, looking faster and sharper than ever, it's hard to argue against the consensus opinion that Cat Zingano might be in serious trouble here.
Holly Holm says bye to husband Jeff Kirkpatrick as she travels from their hometown in New Mexico to California. "The Preacher's Daughter" prepares to battle Raquel Pennington in the UFC 184 co-main event. Back to "Rowdy", and the 135-pound champion shows how tiny her hands are during a photo shoot in a hotel of 'Ghostbusters' fame.
Cat Zingano gets going with a photo shoot, and also gives an in-depth interview about her challenge to Rousey's belt at UFC 184. Notice the size difference between the challenger and champion, as Rousey looks two weight classes above and of pure thick muscle.
Check out the UFC 184 Embedded episode 2 video, and stay tuned to LowKickMMA this fight week!