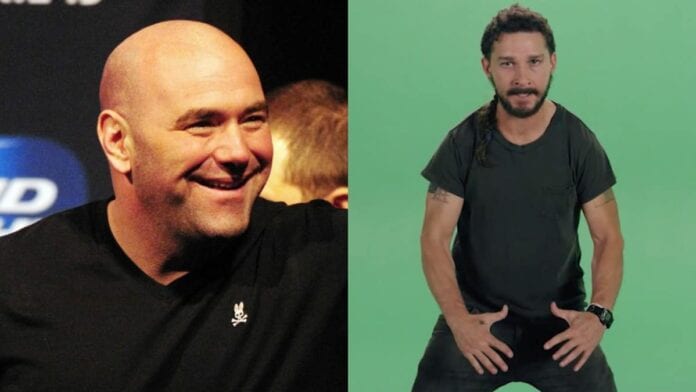 We've come a long way in the last twenty years of mixed martial arts history, with the sport taking the final step to being completely legal in the United States just yesterday (Tuesday March 22, 2016). The New York assembly gathered, in absence of the crooked politician Sheldon Silver who had hindered the MMA bill in the past, to decide the fate of the sport's future in the mostly boxing dominated state. For those fans of MMA and the UFC in NY, it was a very good day. But it wasn't without it's insane moments.
Former UFC middleweight champion Chris Weidman of New York waited with held breath along side the rest of the MMA world, as some particular politicians lashed the sport with dated and bizarre opinions. Watch this brief video highlight of their draconian rants on mixed martial arts and the UFC:
[flowplayer id="343169″]
What an uneducated and silly world these people live in, but at least the cameras were rolling to share this example of when people talk without doing any research.
As it stands, the MMA community came away with a big victory, by a margin of 113 votes for and 25 against, mixed martial arts is now legal in the State of New York.

continue to reactions