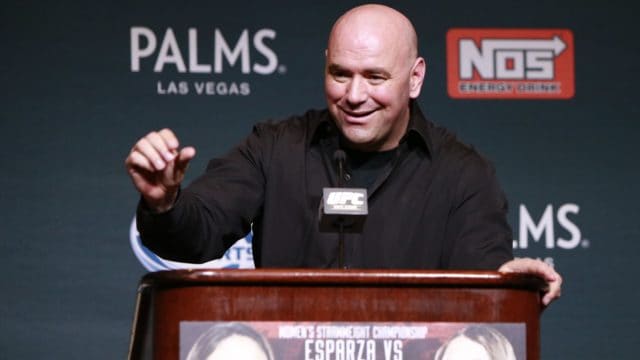 UFC middleweight Tim Kennedy hasn't seen action since his controversial UFC 178 loss to Yoel Romero. He lost by knockout after Romero appeared to take an extended break between rounds, and we saw a much different Kennedy from that point onwards. The Army sniper was suddenly disillusioned by his job in the UFC, and began speaking out over a number of controversial topics involved in the fight game. One such 'taboo' subject was fighter pay.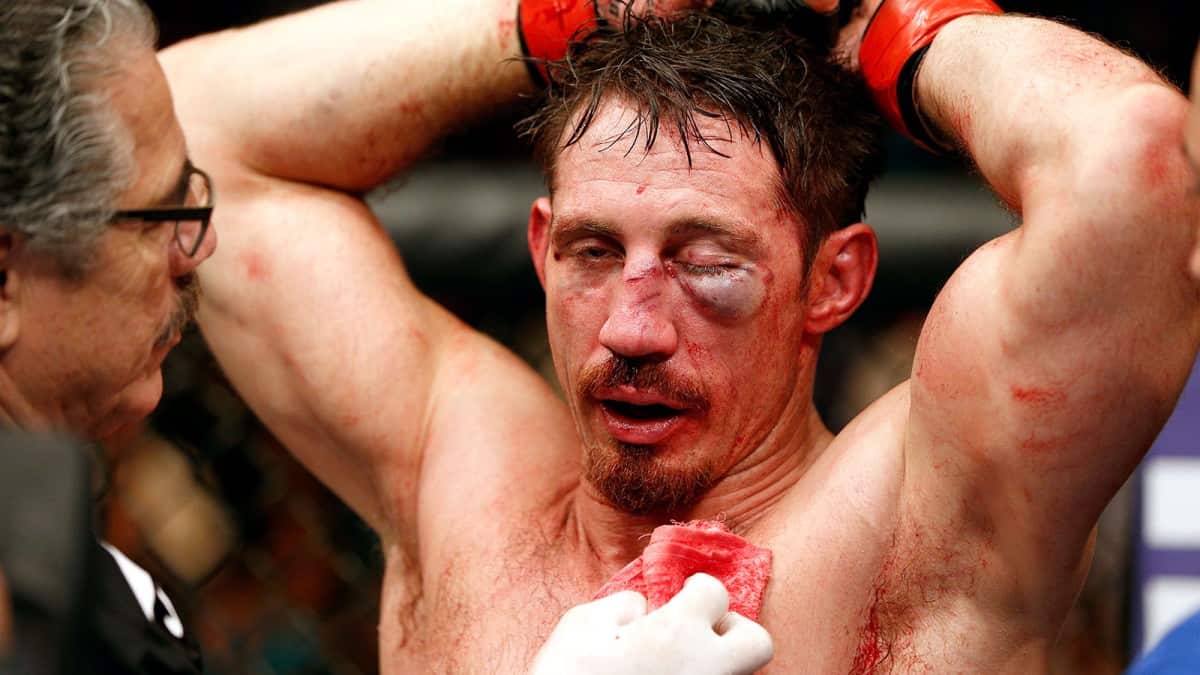 Having been shelved since 2014, Kennedy is yet to compete in the UFC octagon under the new Reebok regime, and he's been very vocal about his dislike for the deal. TK has also railed the promotion over basic fighter pay and remuneration, and claims it led to an angry confrontation with UFC president Dana White in an interview with Jonathan Schrager of MixedMartialArts.com. Check it out:
"No. I like fighting. I love fighting. I make, like, three or four-times more when I don't fight than when I do fight. And, I'm one of the higher-paid guys in the UFC, which is remarkably tragic and pathetic. So, the work that I do on a normal, day-to-day basis is way more exciting than stepping into the Octagon," Kennedy said (h/t Elias Cepeda of FOX Sports).
"I got my hand slapped for talking about fighter pay. That was a big one. I had Dana White yell at me in front of, like, 20 other fighters. And, I'm sure you see how quiet I got about fighter pay," he said sarcastically. "No. Still the same. Same thing about Reebok. Then, they ultimately tried to affect me in different ways – maybe not letting me fight. While they may not be able to shut me up, and maybe I'm not smart enough to shut up, myself, I'm still going to say what I'm going to say, and maybe that's why I'm still on the shelf."
By the sounds of it, Kennedy hasn't really had a say in whether he'll be fighting again. If he's making more money outside of the UFC with less restrictions, much like ex-heavyweight Brendan Schaub, then why would he come back?
If you enjoyed this story, please share it on social media!