The investigation into the tragic accident involving former UFC welterweight champion Matt Hughes continues.
Illinois State Police Officers and the Traffic Crash Reconstruction Unit are holding out hope that they'll be able to speak to Hughes to find out what happened last Friday after his truck was hit by a moving train on the passenger's side on Beeler Trail in Montgomery County, Illinois. The railroad crossing reportedly did not have a barricade and was only marked with a sign.
Per a report from MMA Junkie, ISP public information officer Jason Bradley said that officers are waiting to see if Hughes' condition improves enough for them to speak with him about the accident that required him to be airlifted to a nearby Springfield hospital.
He also said that they are awaiting the toxicology reports from the hospital Hughes was taken to:
"If he obviously is in a position where they think he's going to pull through, the investigation will continue, because they're going to want to interview him," Bradley said. "They're going to go back and recreate everything they can up to that point. They're going to wait for toxicology tests to come back.

"There really is no time frame, because a lot of times, a majority of the investigation will be completed, but they're waiting on one thing before they can close it.
Hughes is currently in stable condition and his sister, Beth Ulrici, said in a recent statement that her brother has no broken bones or internal injuries, however, he has yet to wake up and is not responding. Hughes is currently on a ventilator.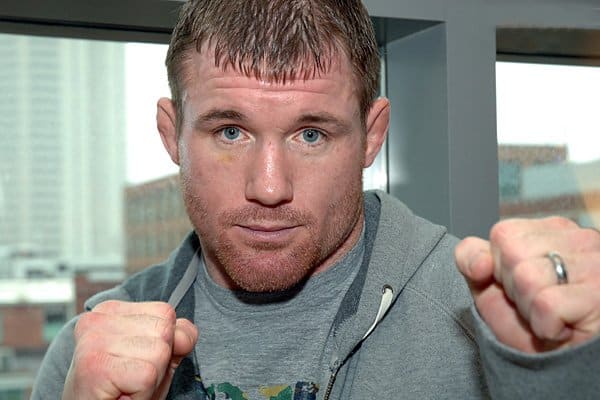 The Triumph Over Tragedy Foundation, which is a nonprofit organization that aims to "support the family unit through biblical principles from the initial impact of a tragedy of illness," recently contacted the Hughes family during this difficult time. One of Hughes' close family members (who asked to remain anonymous) stated that Triumph founder Reggie Jones offered to evaluate Hughes and have him transferred to the Shepherd Center in Atlanta – who specializes in brain trauma.
We'll keep you updated on Hughes' situation as we learn more…..