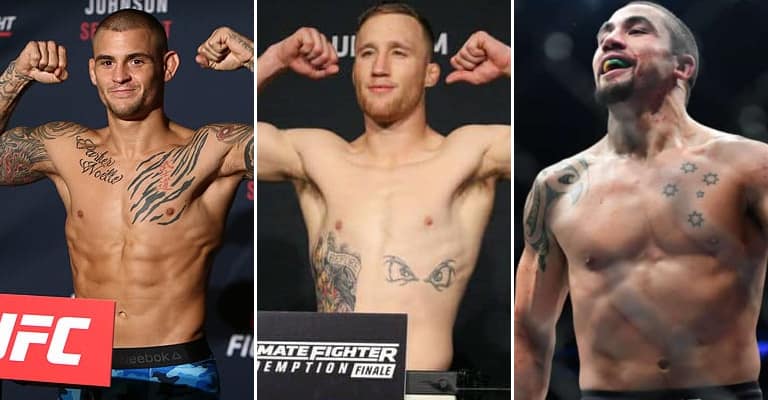 2017 has been an up-and-down year for the UFC thus far to say the least.
While some have argued that the promotion has had a down year, MMA fans have actually been treated to some fantastic fights and finishes. And the good news is, there's still two major pay-per-view events and multiple fight night cards remaining in 2017 that could result in more entertaining action.
As we celebrate Thanksgiving here in the United States, let's focus on what we've seen this year so far, and take a look at six fights to be thankful for in 2017.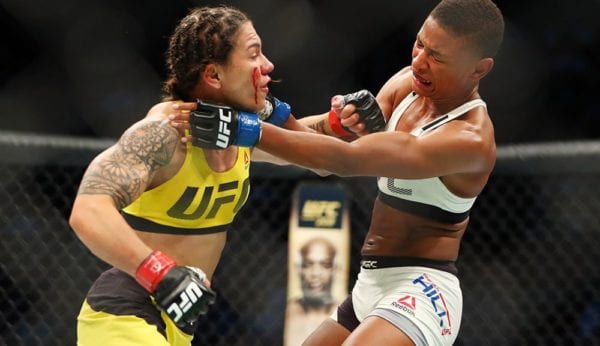 Jessica Andrade vs. Angela Hill – UFC Fight Night 104
UFC Fight Night 104 took place on February 4, 2017 in Houston, Texas, and in the card's co-main event, women's strawweights Jessica Andrade and Angela Hill did battle.
The bout may have not recieved too much attention in the build-up to the event, but it certainly delivered, as both women exchanged bombs in a classic slugfest over the course of three rounds. Although she was temporarily dropped in the third round, Andrade appeared to the aggressor, as she constantly pushed forward and landed the bigger shots.
In the end, Andrade was named the victor via unanimous decision in what turned out to be the 'Fight of the Night' and one of the best contests of the year.