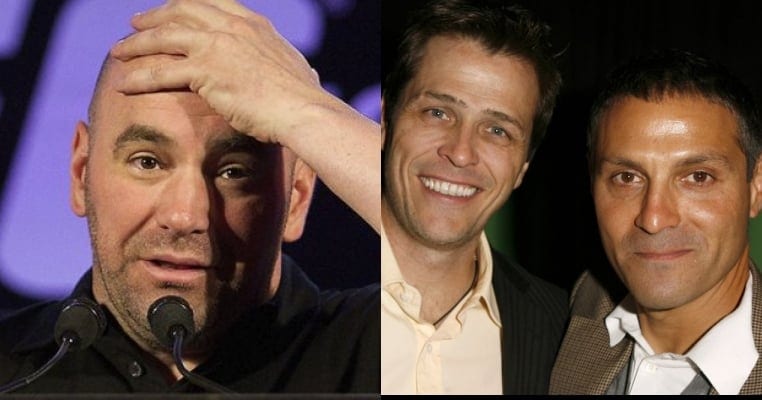 A few months ago, it was confirmed that the UFC had been sold for a record-setting $4.2 billion to a group of investors led by talent agency WME-IMG. Obviously, based on the price at which the company was sold, the UFC is a very lucrative promotion, and the new owners would potentially be reaping the benefits for years to come.
However, it could also be argued that the Fertitta brothers, the previous owners of the UFC, escaped at the right time. In other words, WME-IMG may have purchased the promotion with a laundry list of problems they may not have been fully aware of. Let's take a look at six reasons why the new owners are walking into a hornet's nest:

A Potential Fighters' Union
In recent years, fighter treatment and fighter pay have become growing issues within the UFC. Given that fighters are technically 'independent contractors', however, they don't have much say in these areas, and the UFC has been able to hold a death grip and express its power in a system that seems to benefit the promotion much more than the fighters.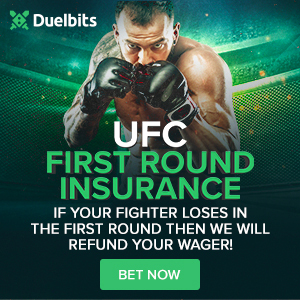 That could change if a fighters union were to come to fruition, however, and the talks of such a union forming have increased in recent memory. In fact, just this past August longtime baseball agent Jeff Borris announced that he would be attempting to unionize fighters through the creation of the Professional Fighters Association.
If Borris can indeed spearhead this idea, the UFC may be forced to change the tactics that have made it such a lucrative promotion for years. If fighters were represented correctly and unionized, they would likely demand better pay and better conditions.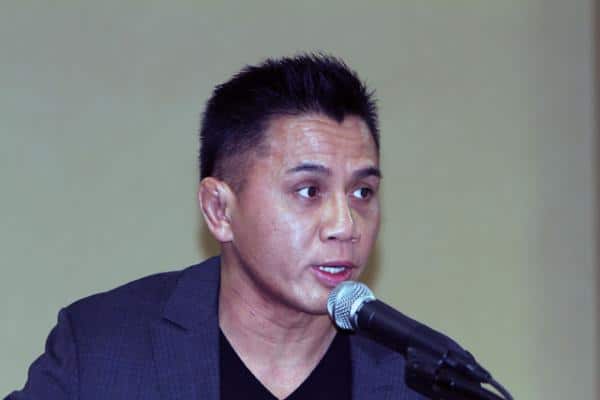 Class Action Lawsuit
In addition to the possible formation of a fighters' union, WME-IMG will also be entering at a time where a class action lawsuit has been filed against the UFC.
Back in 2014, former UFC fighters Cung Le, Jon Fitch and Nate Quarry filed a lawsuit against the promotion accusing it of "illegally maintaining monopoly and monopsony power by systematically eliminating competition from rival promoters, artificially suppressing fighters' earnings from bouts and merchandising and marketing activities through restrictive contracting and other exclusionary practices" (via Sherdog).
Although a conclusion hasn't been met yet, the new owners could be facing some serious issues if the promotion is indeed found guilty in court.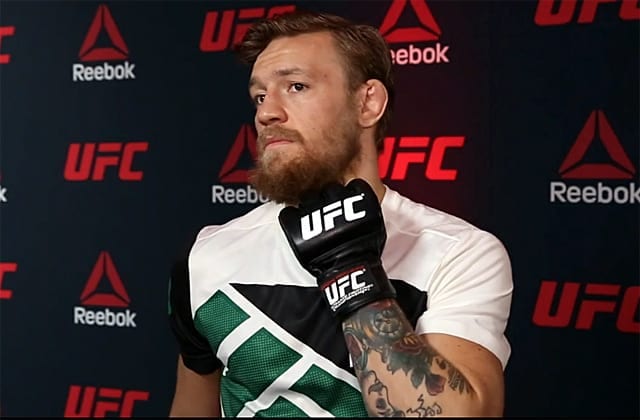 Reebok
The UFC-Reebok deal went into affect in the summer of 2015, and it basically prohibits fighters from representing their own sponsors inside the Octagon, which used to be a major source of income for them. Now, fighters must wear Reebok attire and receive a sponsorship payment based on a tier system.
It's no secret the response to the new system has been mixed to say the least. While some fighters are fans of the new attire, the income is significantly less than if a combatant was allowed to sport his own sponsors, and there have been many complaints because of this.
In fact, several big-name fighters, like former lightweight champion Benson Henderson and top welterweight Rory MacDonald, have defected for distant rival Bellator MMA, and the Reebok deal was one of the largest reasons they cited for the move.
Heading into a promotion where 'employees' are unhappy and a potential fighters' union could possibly spoil an extremely lucrative deal likely isn't a positive for the new owners.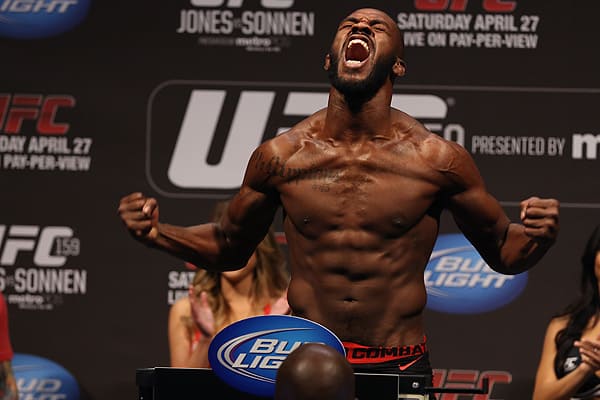 USADA Issues
The effect of USADA (United States Anti-Doping Agency) on the UFC thus far may be positive depending on what way you look at it. When the UFC signed on with the third party testing organization, its goal was to clean up the sport. I would argue that USADA is clearly on its way to doing just that given the increased amount of drug test failures since they started actively testing fighters.
With that being said, you may be wondering how this could be a problem for WME-IMG. Well, stricter testing also means more fighters getting popped and more cards taking massive hits, which is obviously not a plus for the promotion.
Look at UFC 200, for example. The landmark event was supposed to be the 'biggest' and 'baddest' in company history, and it had the potential to be. However, USADA left the card beaten down and broken. The main event fell through due to a potential anti-doping violation, and the co-main event went on despite one of its competitors popping for a banned substance, which wasn't a good look for the UFC.

Oversaturation
The topic of oversaturation has been discussed for quite some time now.
Is the UFC putting on too many cards? Well, that depends on your preference, but it's safe to say the promotion has undoubtedly upped the frequency of fights over the past few years. This is a good thing for diehard fight fans, but it also could end up hurting cards.
Let's take a look at the upcoming UFC 205 card, for example. The card, which is being billed as the biggest ever, at least on paper, features three title fights. While this should end up being an iconic night, the stacked nature of the card will likely hurt the cards prior to it and after it. To prove this theory, take a closer look at October 8's UFC 204. The card features some exciting fights, but it doesn't even come close to matching November 12's UFC 205.
This could end up being an issue for the UFC, as an increased amount of weaker cards rather than less, but more well-rounded, cards could continue to hurt its product.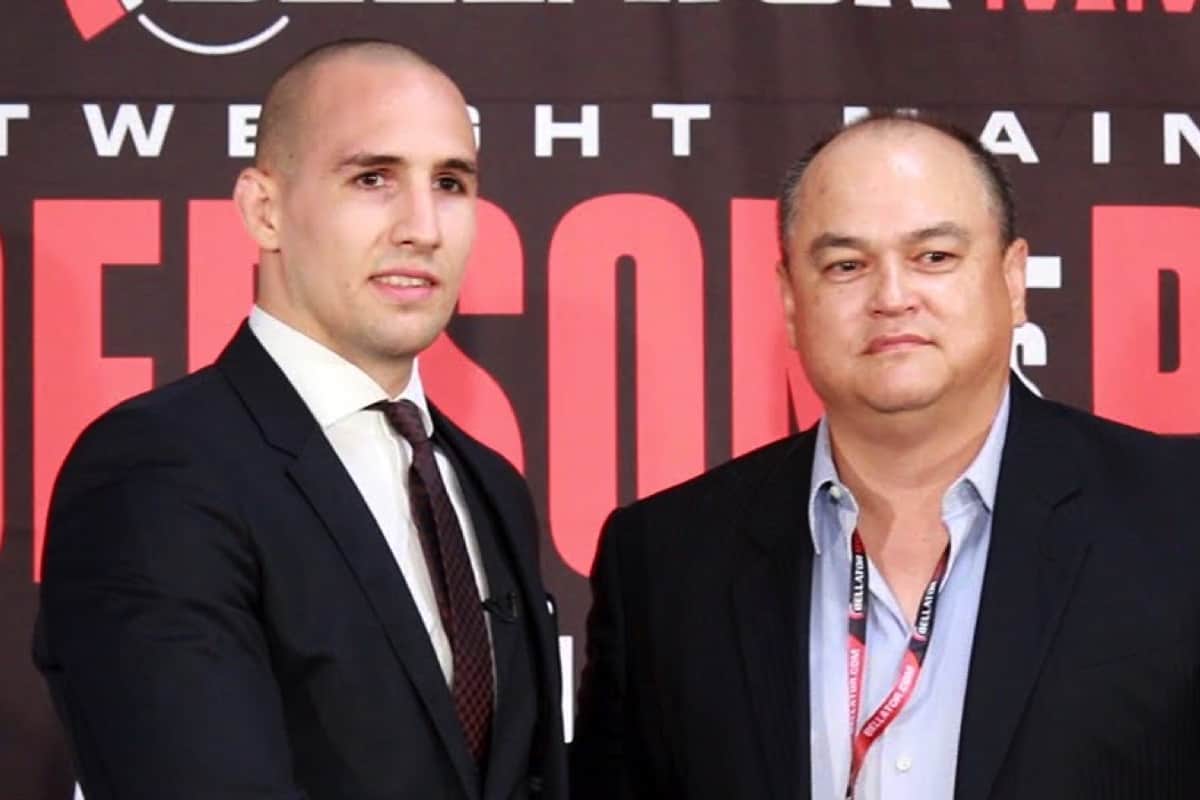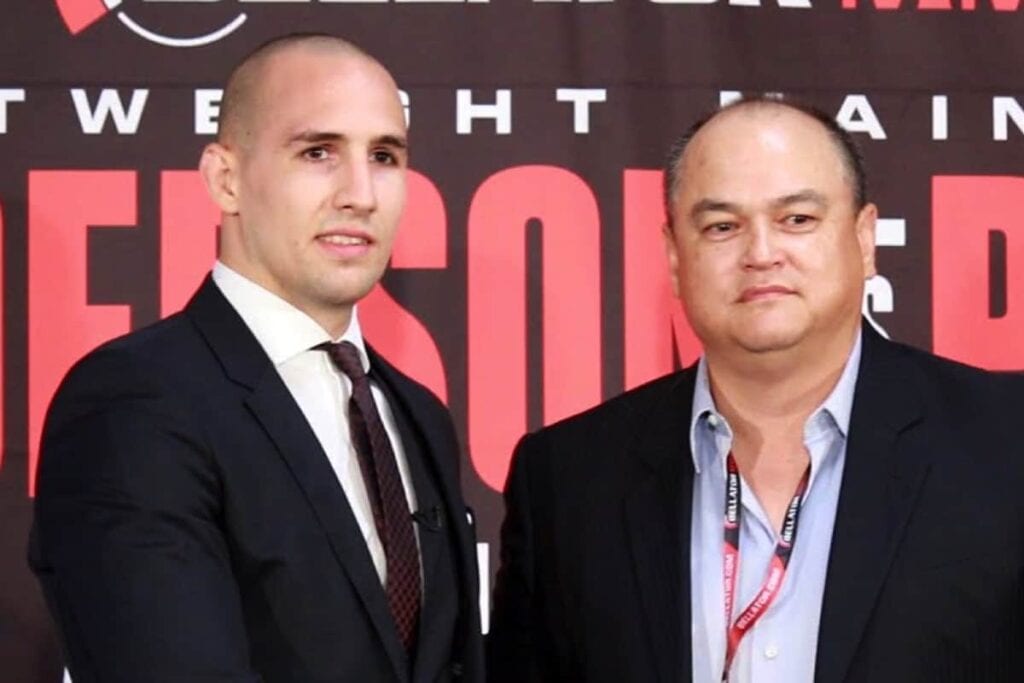 Big Name Fighters Jumping Ship
The UFC is without question the premier mixed martial arts promotion right now. The company plays host to the biggest names and the biggest events, but fellow promotions have begun to rise up and provide fighters with other options.
Over the last year or two, we have seen multiple big name fighters leave the UFC and head to other promotions, primarily Bellator. The list of former UFC fighters who have left the promotion to head to Bellator in recent memory includes Josh Thomson, Josh Koscheck, former lightweight champion Benson Henderson, Phil Davis, and former welterweight title contender Rory MacDonald.
While these fighters may not affect the UFC's 500-plus fighter roster, they may significant a gradual change that is occurring in the MMA community. Fighters now have options to earn money outside of the UFC and at a time where fighter pay and fighter conditions are being criticized within the UFC, the new owners could see some of their bigger names continue to walk as time goes on.