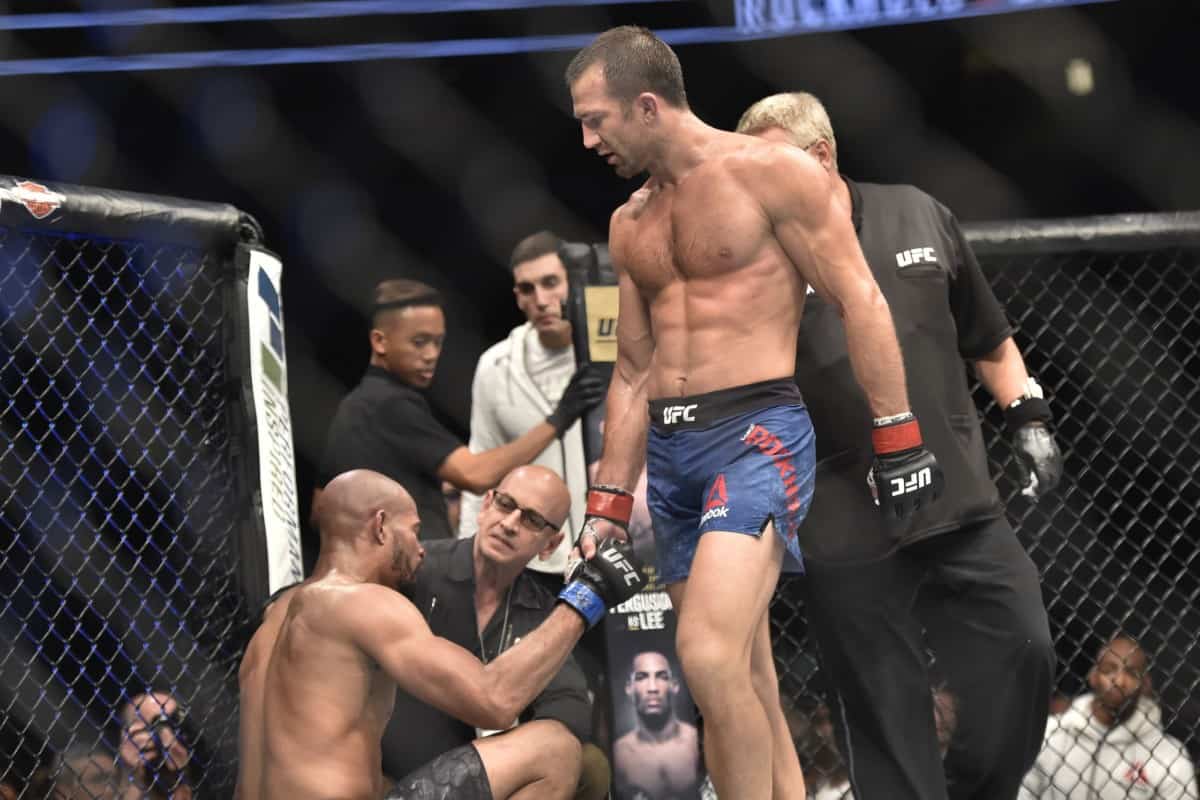 1. MMA Was More Exciting Than Boxing Last Night
The ongoing war between boxing and MMA for supremacy in the combat sports world was further answered on Saturday, as the UFC's product was simply vastly superior to GGG vs Alvarez.
With no names on the undercard and a highly-anticipated main event marred by terrible judging, the UFC's counterprogramming event was thrilling from top to bottom, from the first preliminary bouts all the way to main card and event.
While the battle between boxing and MMA continues on, Saturday night was certainly a victory for MMA.