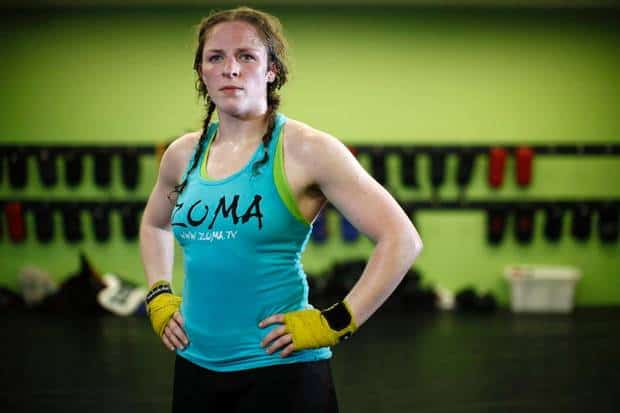 The UFC women's bantamweight division has kicked it up a notch this week, after the news that the undisputed queen at 135 pounds Ronda Rousey would be facing Holly Holm at UFC 195. Many expected Miesha Tate to get her trilogy maker with 'Rowdy' after her decision win over Jessica Eye at UFC on FOX 16. 'Cupcake' was left 'extremely disappointed' after the news broke early Friday morning, and the debate of Holm's legitimacy as the next contender began.
Rousey's last opponent Bethe Correia added to the attention brought to the marquee women's weight class by trolling Tate on Twitter, and she has got her response, just not from 'Cupcake' herself. Another former 'Rowdy' opponent fired back at 'Pitbull', and the Brazilian banger was all too happy to oblige. Sarah Kaufman took to Twitter to make the call: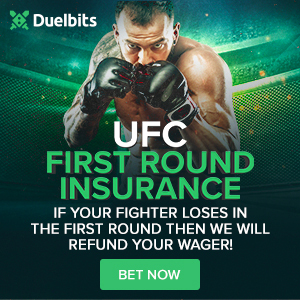 . @bethecorreia I'll fight you "rookie"

— Sarah Kaufman (@mmasarah) August 22, 2015
@mmasarah I'm here, come! ??????

— Bethe (@bethecorreia) August 22, 2015
"@MikeJBknows: .@UFC @SeanShelby @mmasarah just offered to fight @bethecorreia and she accepted. MAKE THIS OFFICIAL."

— Sarah Kaufman (@mmasarah) August 22, 2015
Although having lost a UFC 186 bout to Alexis Davis by armbar, the Canadian Jackson's MMA product Kaufman is still a respectable fifth in the women's bantamweight class. Having beaten Alexis Davis twice, Miesha Tate, Roxy Modafferi, Liz Carmouche, Shayna Baszler and Leslie Smith twice, the former Strikeforce women's bantamweight champion's chops are undeniable.
It seems that even with Rousey holding the division hostage with her dominant form, there are still some interesting matches to be had. Bethe Correia is laying the groundwork for potential fights with Miesha Tate and Sarah Kaufman, also Amanda Nunes and 'Cupcake' has been rumoured in the past few days.
Which women's bantamweight battle do you want to see most?