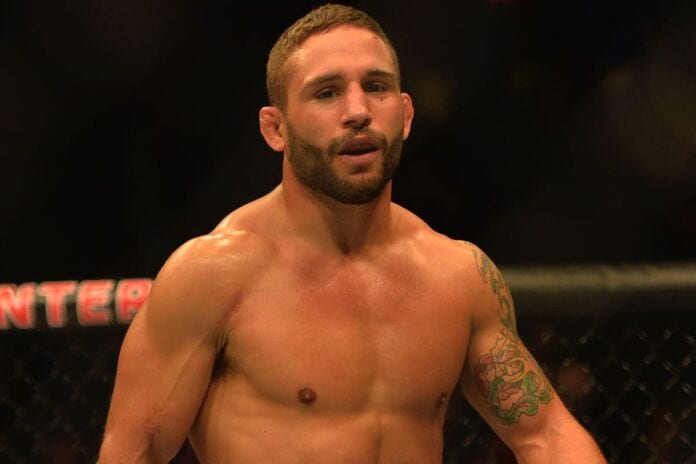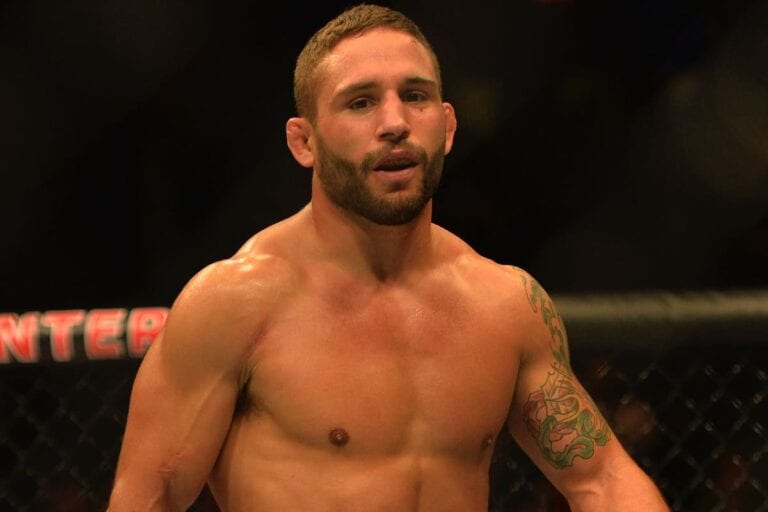 One rising UFC prospect is looking to get a fight booked against former title contender Chad Mendes. That star is Zabit Magomedsharipov, who has a simple reason for wanting to fight him inside of the Octagon.
If you recall, Magomedsharipov was slated to fight Yair Rodriguez at the UFC 228 pay-per-view event earlier this month but that fight got nixed after Rodriguez was forced to withdraw due to injury.
This led to the UFC replacing him with Brandon Davis to fight Magomedsharipov. In the fight that took place on the main card, he scored a second round kneebar that put him with 12 consecutive wins including four under the UFC banner).
As seen on the main card of UFC Boise (also known as UFC Fight Night 133) at CenturyLink Arena in Boise, Idaho, Mendes scored a TKO win over Myles Jury in a featherweight showdown in the first round.
Mendes looked great in this fight and didn't take much damage. Thus, it would make some fight fans believe that with him being on the sidelines for such a long period of time, he would want to return to the Octagon for his next fight sooner rather than later.
He also he went on record by stating in a recent interview that he wants a fight with former UFC lightweight champion Frankie Edgar, who already has his next fight booked against Chan Sung Jung on November 10, 2018 at UFC Fight Night 139.
"He's not an easy contender, but you've got to fight the best to become the best," Magomedsharipov told MMAjunkie. "I'm taller. He's very strong, and he has a very good hitting technique, which might be superior to me. But I want to show my best in the fight."