Media and fans react to Mark Zuckerberg renting out the entire arena for UFC Vegas 61: "We are living in a simulation"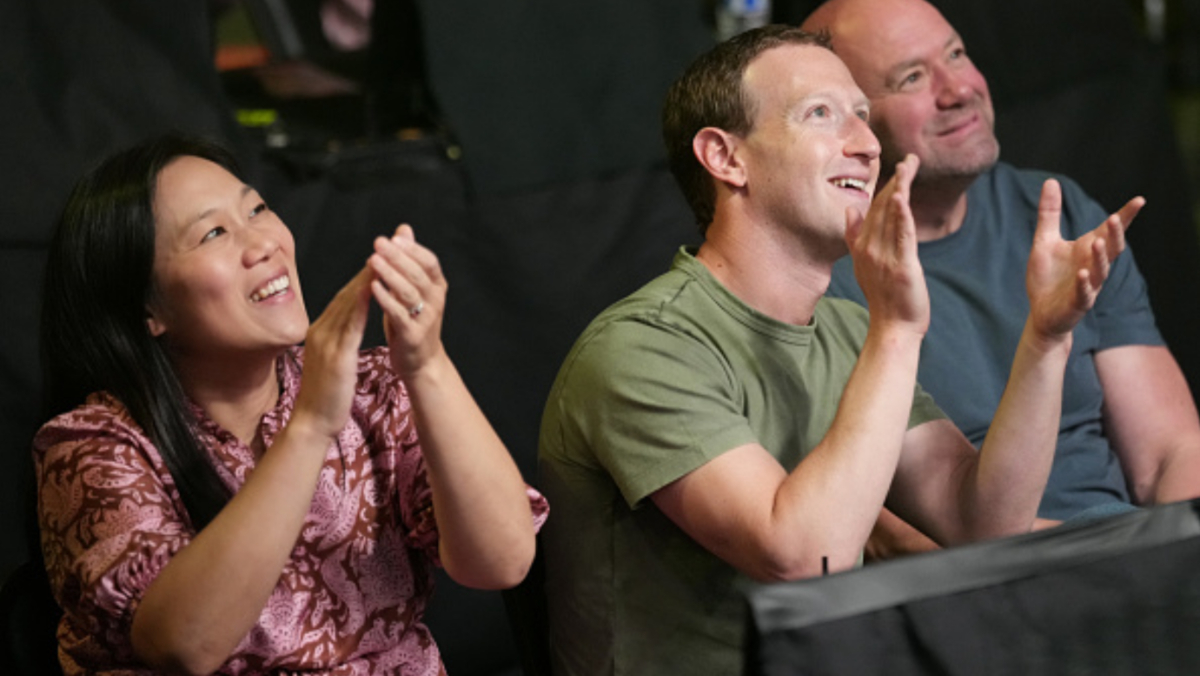 For UFC Vegas 61, the Facebook big-honcho Mark Zuckerberg was in town, and he wasn't hesitating to throw his riches around. Renting out the entire UFC Apex arena for UFC Vegas 61 was indeed bold. Showing up at the start of the main card? Even bolder; hardcore fans, fighters, and media would agree.
It was a classic example of money equals power. A reminder that the rich are the world's elite, and unless you have hundreds of millions or billions of dollars, we are but ants to them. Numbers, statistics. Cogs in a machine. We are cattle to them, and at UFC Vegas 61, Zuckerberg would prove that.
Normally, fans are everything at a sporting event. They are the lifeblood of it. The energy a crowd gives off is tangible, and as humans, we are wired for it to have a deep, innate effect on us. However, at UFC Vegas 61, that feeling would be lost.
Gone would be the dedicated and loyal fans who show up to watch every fight on a card (as opposed to just the main card), and in their stead would just be the rich elite. It was almost reminiscent of the gladiator days of Rome, however, back then even the normal peons of the world were allowed to attend alongside the rich elite. Nowadays, that simply couldn't happen, and the Zuckerberg crew would need total segregation unless they wanted to run the risk of being infected by the poor, or something along those lines.
MMA media and fighters react to the Mark Zuckerberg takeover of UFC Vegas 61
Check out the opinion of fighters and MMA media on what transpired Saturday night at UFC Vegas 61 with the Mark Zuckerberg takeover of the UFC Apex arena!
What are your thoughts on the Mark Zuckerberg takeover of UFC Vegas 61?