UFC legend Quinton 'Rampage' Jackson to tussle with former TUF standout in December return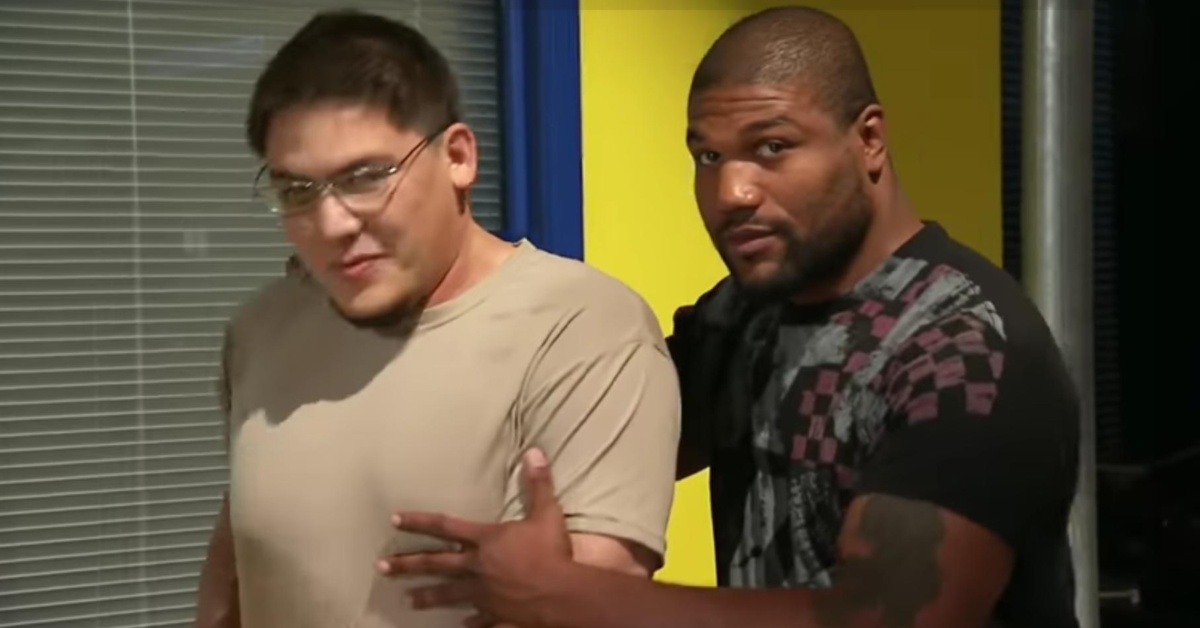 After 14 years, UFC legend Quinton 'Rampage' Jackson is finally going to tussle with 'Titties.'
Four years removed from his last bout against heavyweight legend Fedor Emelianenko under the Bellator MMA banner, 'Rampage' will return to the cage for one more fight for the United Fight League this December. No official date has been revealed, but during an appearance on the JAXXON podcast, Jackson revealed that he would be facing Darrill Schoonover. Ultimate Fighter fans will affectionately remember Schoonover as 'Titties,' a nickname given to him by the former 205-pound champ.
"The promotor [of UFL] wanted me to fight. I was like, 'Okay, I'll come back and fight grudge matches only.' So, I'm going to fight 'Titties' from The Ultimate Fighter. He just signed the contract yesterday or today for December," Jackson said. 'Yeah, I'll be in shape. By that time, I'll be 230, hopefully, and I'll fight 'Titties.'"
Rampage' signed on as a coach for the 10th season of the long-running reality series in 2009, coaching opposite Rashad Evans. Jackson regularly bullied Schoonover by calling him 'Titties' throughout the season. Things reached a boiling point between the two when Jackson grabbed Schoonover's chest, causing Schoonover to shove him.
'Rampage' Reveals How He Got 'Titties' to Sign on the Dotted Line
'Rampage' took the incident a little too personally and has held onto the grudge for more than a decade. 14 years later, the two will settle things inside the UFL cage. As for how Jackson managed to get Schoonover to sign on the dotted line, he said:
"The way I got 'Titties to fight was, I told him: 'Look, if you beat me, I will never call you 'Titties' again, and he was like okay, let's do this.'…Titties is gonna lose."
Jackson walked away from the sport in 2019 following an appearance at Bellator 237 in Saitama, Japan. He competed in 52 career fights in some of the world's biggest combat sports organizations, including PRIDE and the UFC. During his 20-year run, 'Rampage' captured the UFC light heavyweight title and earned wins over some of the biggest names in the game, such as Chuck Liddell, Mauricio 'Shogun' Rua, Dan Henderson, Wanderlei Silva, and Lyoto Machida.