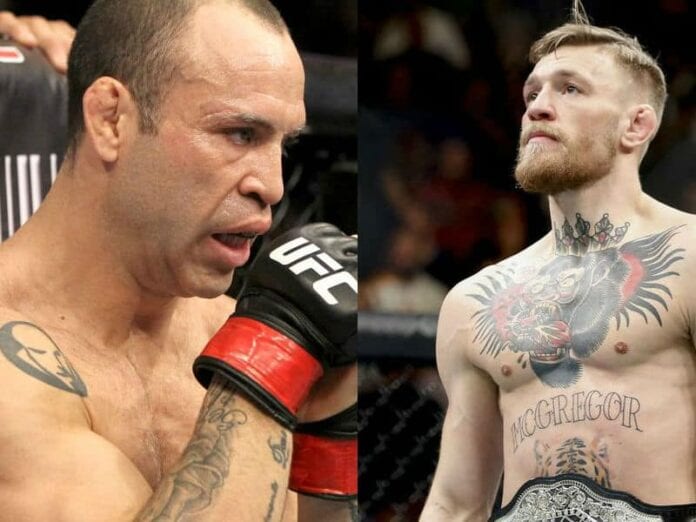 Paul Daley (37-13-2) is set to fight Andy Uhrich (11-5) at this Friday's Bellator 148 event on Spike TV in a welterweight bout. To promote the fight, Daley recently did a periscope session with fans and took their questions. During that session, Daley made some big claims.
Daley was asked about former UFC/Pride fighter Wanderlei Silva and current UFC featherweight champion Conor McGregor. According to Daley, his dream fight would be against Silva because he thinks he could knock him out cold and that fans should go tell Silva that on Twitter. Daley then said that McGregor is a tough guy, but if the fight stayed standing then he would knock out McGregor because he has heavy hands.
Daley was then asked about Josh Koscheck and their incident, which happened at UFC 113 when Daley punched Koscheck after the bell sounded in the third round.
Daley said that the reason he hit Josh Koscheck after the bell in their fight is because "he was a dick" and that he hopes for a rematch with Koscheck because it would do great things for his bank account.
You can check it out here:
Do you think Daley could finish both fighters? Let us know.