Now that the dust has settled on last night's (Sat., July 9, 2016) supposedly historic UFC 200 pay-per-view (PPV) from the brand new T-Mobile Arena in Las Vegas, the MMA world is left to collectively pickup the pieces of an event that promised to be the best of all-time on paper but may have fallen painfully short of those perhaps unattainable expectations.
A big part of that was obviously the last-minute shuffling of the main event after interim light heavyweight champ Jon Jones was unceremoniously forced out of his heated rematch with Daniel Cormier. Middleweight legend Anderson Silva courageously stepped in to replace Jones, but on 48 hours' notice after gall bladder surgery only two months ago, he was predictably smothered by the bigger, stronger wrestler in 'DC,' who didn't earn himself any new fans by laying on Silva for the vast majority of their 15-minute bout.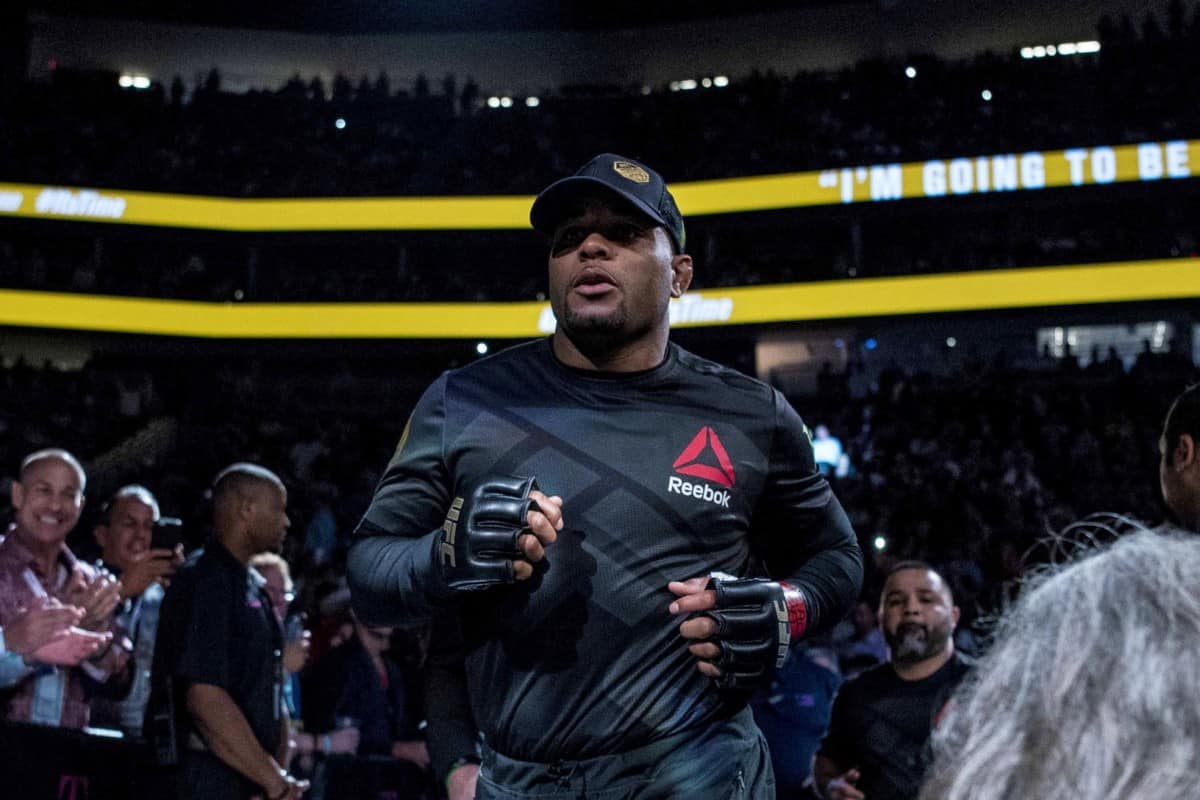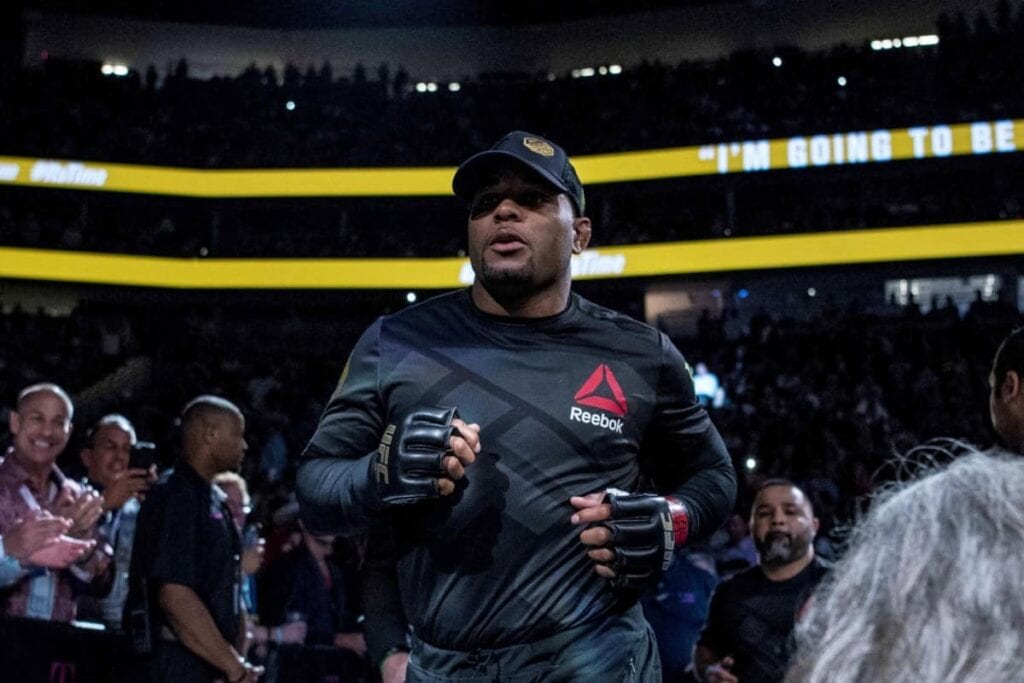 Neither can be blamed for the entire card's performance based on the circumstances, but the result was simply a microcosm of an event that was built up to unachievable levels. Yes, Brock Lesnar returned to the Octagon with a successful wrestling-based decision win over Mark Hunt in the co-main. Former heavyweight champ Cain Velasquez also returned from yet another year off to destroy Travis Browne on the main card's opening bout, an impressive win that got lost in the mix of hype and expectation. He looked amazing. When healthy and on point, Velasquez has a pinpoint striking game that mixes speed, precision, and power like few in MMA history can claim.
But by the time Amanda Nunes absolutely dominated Miesha Tate in a strangely booked main event, a lot of the Vegas crowd had filled out onto the Strip after a night of exhausting their vocal chords booing an event they no doubt paid vast amounts of money to witness live. Maybe the hype just couldn't be lived up to in this instance, but then again, the UFC created it as well.
What was your opinion on the supposed 'biggest UFC ever?' Did it even come close to living up to the massive expectation?