Police Find Suspect Vehicle In Ryan Jimmo Hit-And-Run Case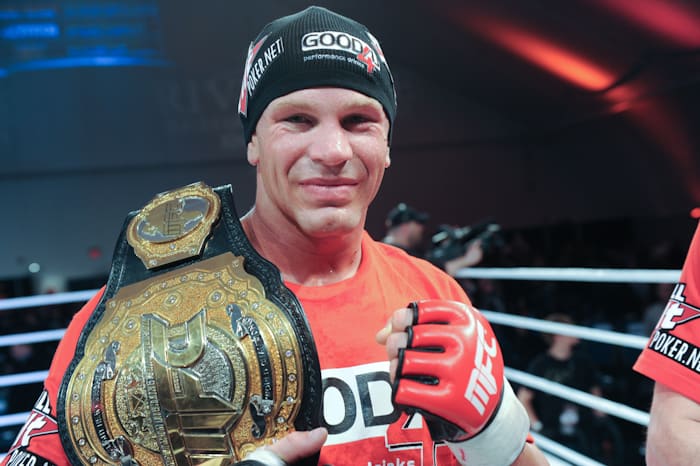 Another tragedy struck the mixed martial arts community this week. UFC veteran and former MFC light-heavyweight champion Ryan Jimmo sadly died in Edmonton, Alberta, Canada. Initial details were sketchy, but it was reported that he'd been hit by a car and later died from the injuries in hospital. Tributes poured in for the 34-year old Canadian, who went by the nickname 'Big Deal,' and was described by friends and family as a gentle soul.
The incident was later revealed to be a hit-and-run, the suspect was still at large as of this past Monday (June 27, 2016), and what started as a terribly tragic event was quickly developing in to a homicide case. Now, according to a report on Global News, police have found the suspect vehicle involved in Jimmo's fatal hit-and-run after a number of widespread appeals.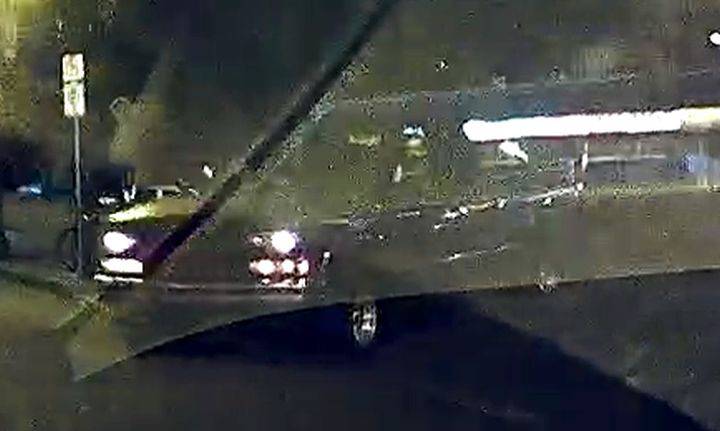 Edmonton police were asking for info or the known whereabouts of this black pickup, and it now appears they have located the vehicle. Further details remain undisclosed at this stage, but homicide detectives have taken over the case and the truck is being examined by a forensics team.
Jimmo was 19-5 as a professional mixed martial artist, and became popular for his heavy hands and unique celebrations after victory. Everyone that knew him said he was truly a great person to be around.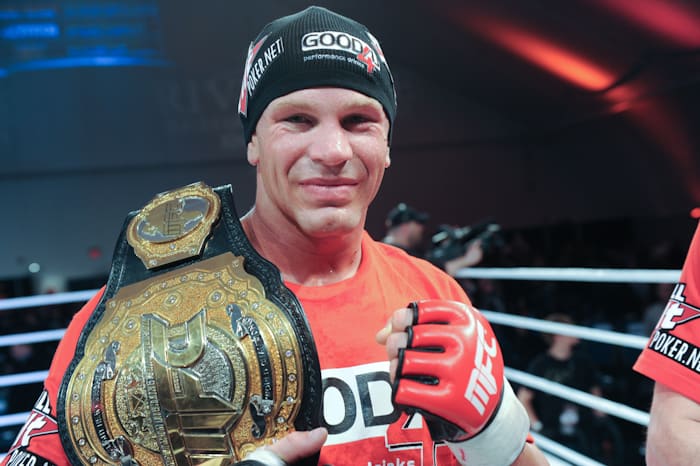 Luke Harris trained with Jimmo for 10 years at the Hayabusa center in St. Albert, and had some touching words to describe 'Big Deal' with:
"He was just a pleasure to be around. If you know Ryan, he's never a guy that's too serious. He's serious when he's in the cage and looks like a big tough guy, but I mean, he's probably the gentlest, easy-going guy you'd ever meet with an absolutely huge heart," Harris said. "It's a big tragedy losing a guy like that. Especially 34 and such a special person."
A former coach of Jimmo, Peter Martell, had the following to say after the Canadian's sad passing:
"I knew Ryan inside and outside of the gym and he was a nice guy. He was a gentle soul, he was always happy, always joking. I don't think I ever heard him say anything bad about anybody,"
Ryan Jimmo's tragic death has touched the combat sports world once again, at a time when we are already reeling from the numerous losses of 2016. If you'd like to pay a donation to the GoFundMe page that has been set up to bring Jimmo's body home, the link is here: https://www.gofundme.com/2bm77gc
Here's one of the many moments that made Ryan Jimmo beloved by MMA fans. RIP Ryan Jimmo, lost but never forgotten.