Paulo Costa calls for December fight with Khamzat Chimaev after UFC 294 exit: 'He fought nobody at middleweight'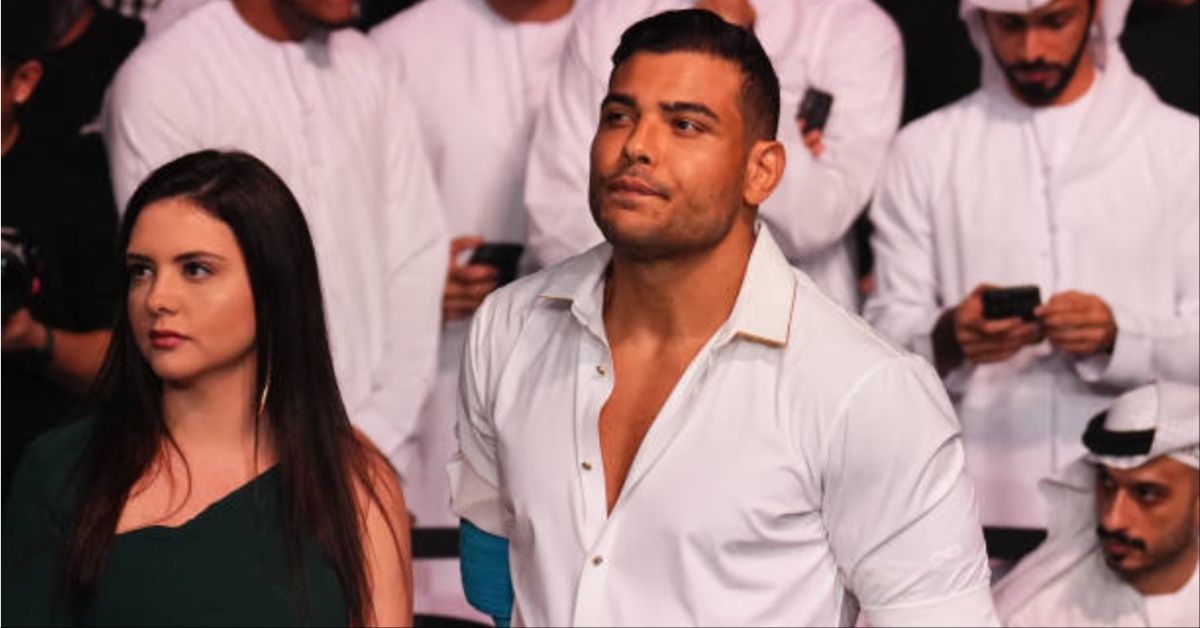 The UFC's biggest superstar, Conor McGregor, is seemingly not sold on the Khamzat Chimaev hype train after UFC 294.
Khamzat Chimaev faced former champion Kamaru Usman on short notice Saturday night in Abu Dhabi at UFC 294. Usman accepted the fight on just 12 days' notice, and many fans are surprised that the young superstar 'Borz' didn't dominate the former champion. Earlier in the week before the battle, UFC president Dana White announced that the winner would become the undisputed #1 contender for a middleweight title shot.
The original matchup was slated to be a thriller between Chimaev and Paulo Costa. What fans got instead was also a banger, but many point to the fact that Chimaev faced a welterweight, and still couldn't win decisively.
So, many fans, fighters, and now even Conor McGregor are of the opinion that Chimaev might need just one more challenge before he's ready for his long-awaited title shot.
Conor McGregor wants Khamzat Chimaev to face Paulo Costa next Instead of fighting for a title
On Twitter, Conor McGregor spoke out regarding Chimaev now being next for a title shot. "Ya know what, Chimaev may need to prove more for a 185lb title shot for me," He began. "He must beat a true 185lber. Rebook Chimaev vs Costa."
Unsurprisingly, a big fan of this sentiment was actually Paulo Costa himself. Costa shared an edit of the tweet and responded to it. "Conor is right," Paulo Costa posted on his official X account. "Put at least a legit Middleweight fighter. He fought nobody at MW. Only small 170(lber) in short notice. Let's go in December, I think It's time enough don't u think so?"
December would be quite a stretch for Chimaev after the fight he endured with Usman. An insane amount of damage was not suffered in their three rounds together, but, it can be assumed that enough damage was suffered to cause Chimaev to prefer to take a much longer time off than just one month's time essentially.
What do you think should be next for Khamzat Chimaev?