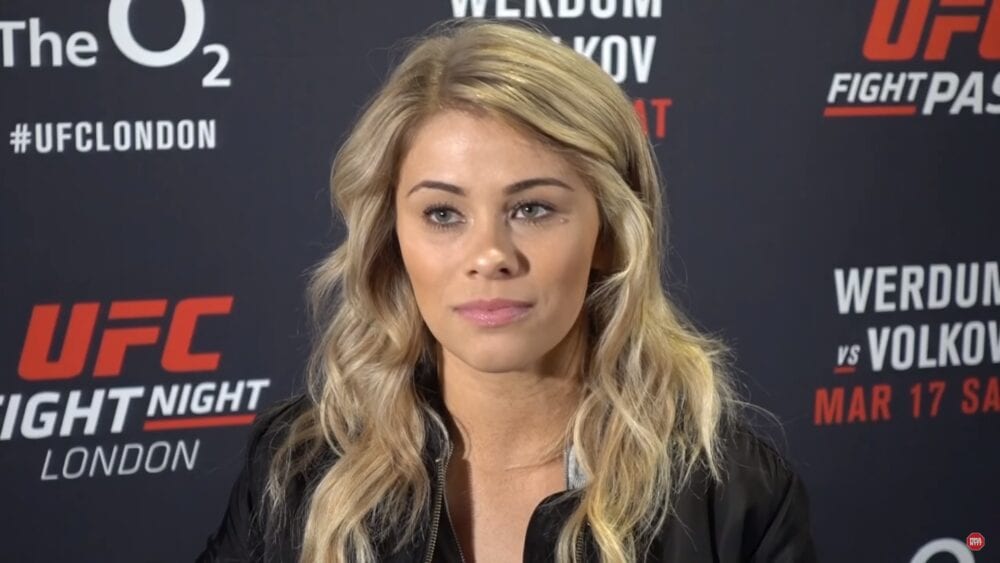 Another UFC fighter has now shown interest in taking on the world of professional wrestling.
Several years ago, former UFC prospect Matt Riddle walked about from the cage after severing ties with UFC President Dana White. He made the transition into professional wrestling and instantly became one of the industry's hottest stars. WWE signed him to a contract this past summer.
Former UFC women's bantamweight champion and UFC Hall Of Famer Ronda Rousey signed with WWE earlier this year as well. She is currently the WWE Raw Women's Champion and one of the company's biggest stars. Also, Brock Lesnar has fluctuated between both the UFC and WWE for the past several years.
Recently, former UFC heavyweight champion Cain Velasquez teased a career in WWE when he visited the company's Performance Center in Florida. He participated in several drills inside the ring, worked out in the facility's weight room, and attended a show that night.
Current UFC heavyweight and light heavyweight champion Daniel Cormier is a lifelong WWE fan. He revealed recently he has a tryout with the company to serve as a commentator for their shows. And now, UFC star Paige VanZant is expressing interest in becoming affiliated with the professional wrestling juggernaut.
"PVZ" was recently at a tech summit in Portugal and was asked about the possibility. She said she's definitely interested in a potential WWE career, but isn't ready to leave MMA anytime soon. VanZant also revealed that she recently spoke to top WWE executive Stephanie McMahon (via MMA Weekly):
"I'm not ready to leave the UFC just yet. I love being a professional fighter and I still have a long career ahead of me," VanZant said. "I also think the WWE is an amazing organization and it's a very athletic entertainment industry which would suit me.

"There's probably huge potential for a crossover down the line and of course I'm a big fan of what they do, so it would be great to be a part of. I got the opportunity to talk to Stephanie for a little bit on Tuesday which was great."