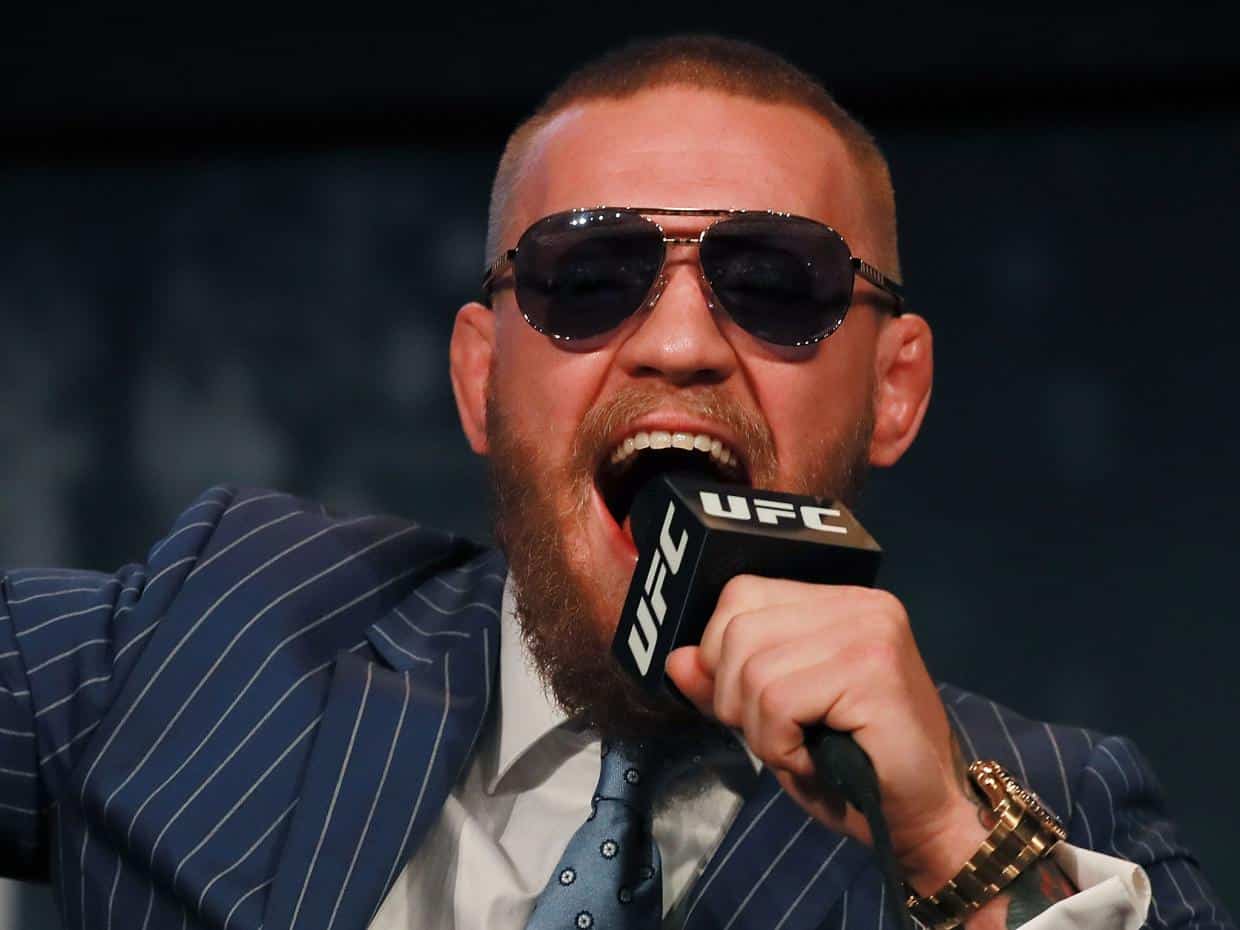 Last week, reigning UFC featherweight champion the "Notorious" Conor McGregor appeared before the Nevada State Athletic Commission (NSAC) via telephone regarding the bottle-throwing incident at the UFC 202 press conference prior to his highly-anticipated rematch with Nate Diaz, a bout he won via majority decision.
Ultimately, the Irishman was given a hefty $150,000 fine along with 50 hours of community service. Despite McGregor's actions, the punishment seemed to be a bit much, and the champ even wished the commission 'good luck trying to get it (the fine)'.
It now, however, looks as if McGregor may not have actually been fined $150,000. According to NSAC executive Bob Bennet, who recently spoke with MMAFighting, the $150,000 fine includes a $75,000 fine as well as the value of a public service announcement that McGregor must do for the commission, something he and his team agreed to.
"It appears the media and others got it wrong," Bennett said.
Diaz has yet to meet with the commission regarding his punishment for the incident.
In the meantime, McGregor is gearing up to challenge lightweight champion Eddie Alvarez in the main event of November 12's UFC 205 from New York in hopes of becoming the first man in promotional history to hold two titles at one time.