Nick Diaz is really mad about his $50,000 bike being stolen from his house, so he's talking about buying a gun…
What happened to the days when you could leave the front door open and trust your neighbours? UFC welterweight Nick Diaz experienced a huge upswing in his fanbase this past year, although he took a hit when banned for five years for allegedly getting popped with marijuana in his system at UFC 183. The Nevada Athletic Commission shot down the hard facts, opting for a more opinion based and rather ignorant sentence in the face of contrary evidence.
It seems not everybody is sold on Nick though, as some low-life POS has broken in to the former Strikeforce champion's house and stole his ,000 bike. Diaz posted the following image and message on social media: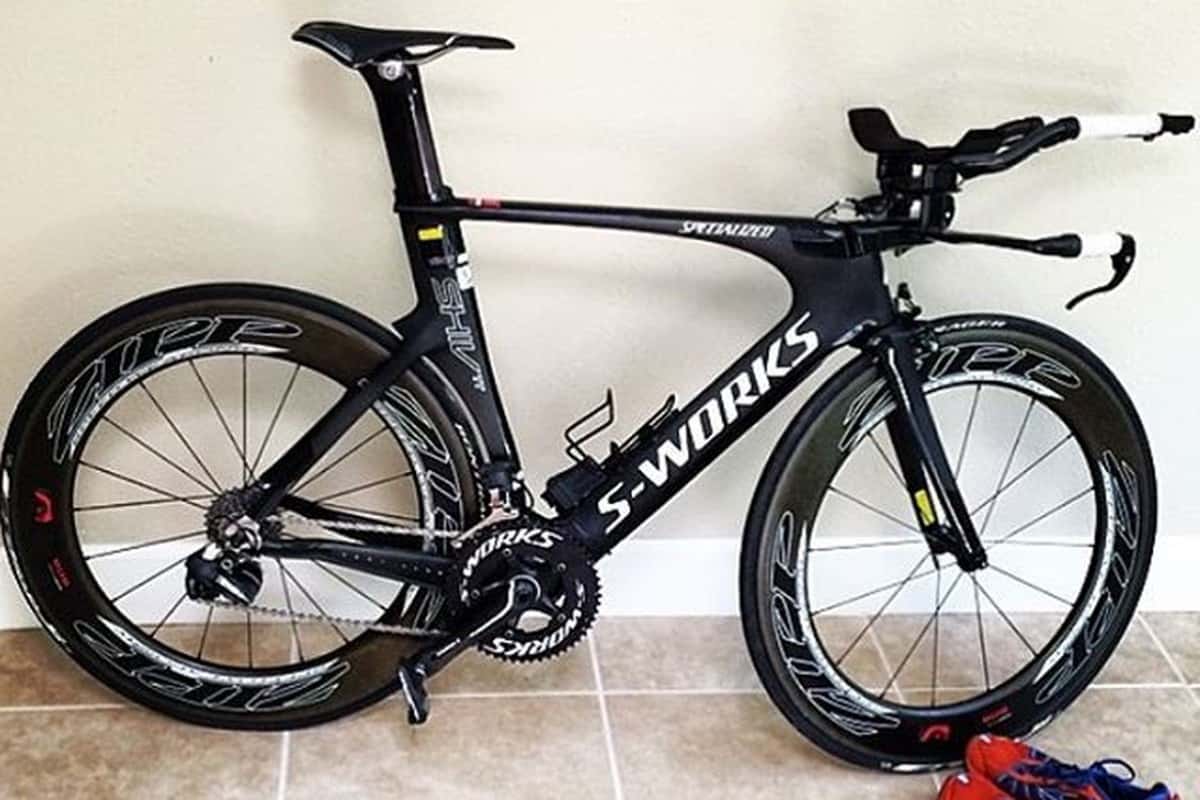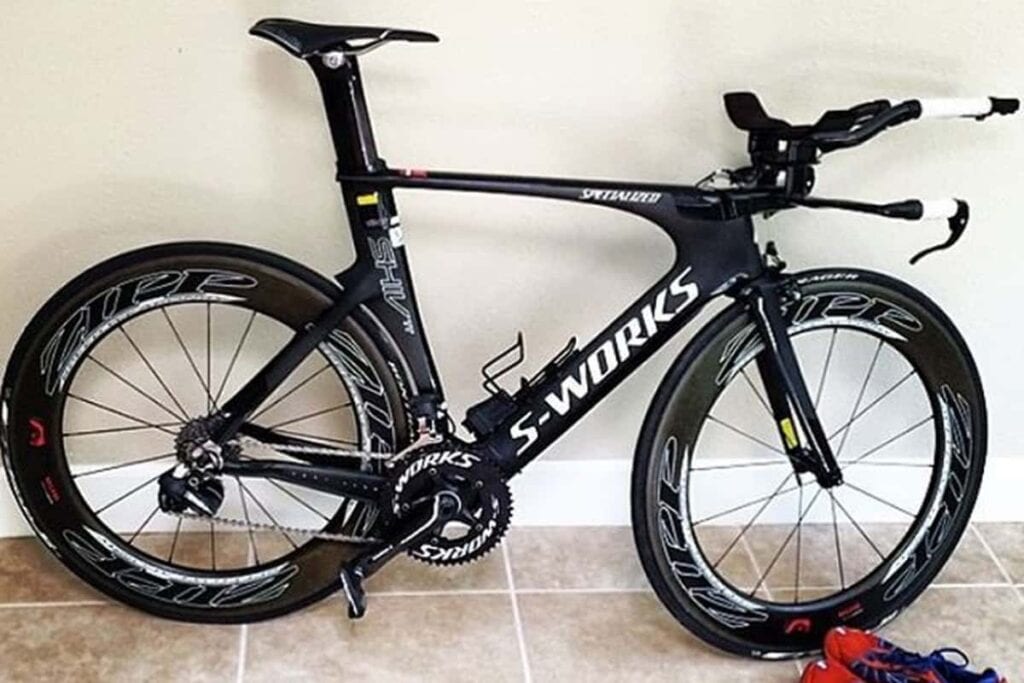 nickdiaz209@iamspecialized_tri this bike got stollen Need a new one #setbacks #fuckthieves over 50k paying full price for bikes so I could race had to fight no time to wait on sponsorship or deals at cost never works out thees guys like to hook up pro triathletes #Stockton #houseinvasion need to start buying guns like my brother #dontownagun #haveswords though #10kbike #fuckingsnake
Nick Diaz used the bike for the Triathlons he competes in, making the fact someone jacked it from him even more frustrating. At the least, hopefully someone will see this and come forward with some information or a location on the bike.
Now considering buying a gun like his younger brother Nate owns, the next person to invade Nick Diaz's house might be a cracking reception. As if the Stockton slapping the thief would receive isn't warning enough.
Stay tuned.