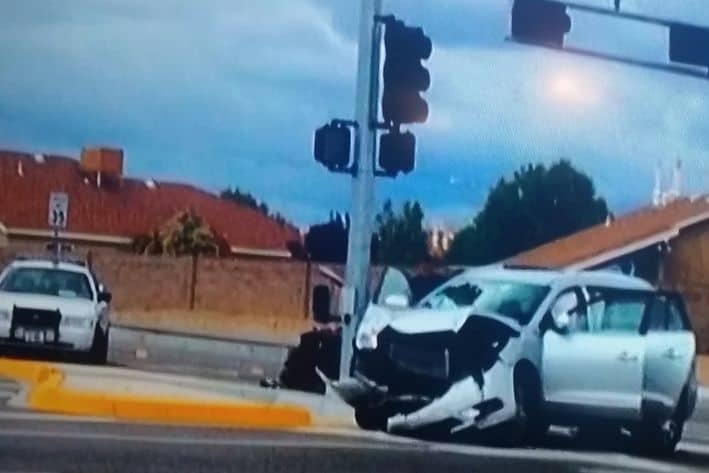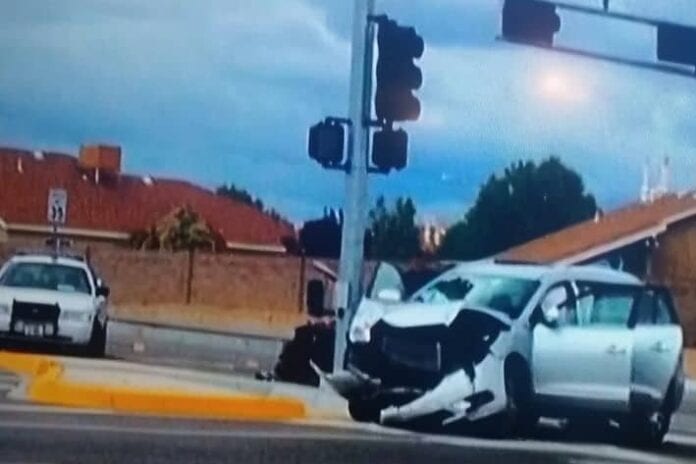 Watch the video of Jon Jones being released from jail after the New Mexico hit-and-run above
The local media in New Mexico seem to be having a field day as they film Jon Jones being released from jail after making the $2,500 bond late last night. The whole debacle started in the early hours of Sunday morning, when Jones allegedly fled the scene of a hit-and-run accident involving three cars.
He eventually handed himself in, but not before allowing the internet to self destruct in speculating on his whereabouts for 24 hours. Speaking during an interview with KOAT 7 action news, Jones' attorney had the following to say:
"He wants to get down to training for this fight he has," said Jones' attorney, Vincent Ward. "He wouldn't want to be dealing with this right now, but he's a great guy, he's taking all this seriously."
Well, whether he wants to or not, "Bones" is going to have to face the music eventually. His victim, now identified as 25-year old Vanessa Sonnenberg, had the following to say:
"I kind of freaked out and I was just more upset, you know, that he couldn't at least stayed and at least said, 'I'm sorry' or something,"
So what's your take on the New Mexico hit-and-run saga? Is the evidence overwhelming enough to pretty much seal the deal on the UFC 187 main event getting cancelled, or should we reserve judgement until the courts have spoken?
Further to that, do you think that Jones has landed himself in enough hot water to be stripped of the title? The UFC is yet to comment either way on this situation, but surely something must be done? Maybe they'll leave it to the courts.
Code of conduct much? And check out the leaked picture of the smashed up rental car, courtesy of MMAMania.com:
Follow @Rorylowkick

Follow @LowKick_MMA

Tweet