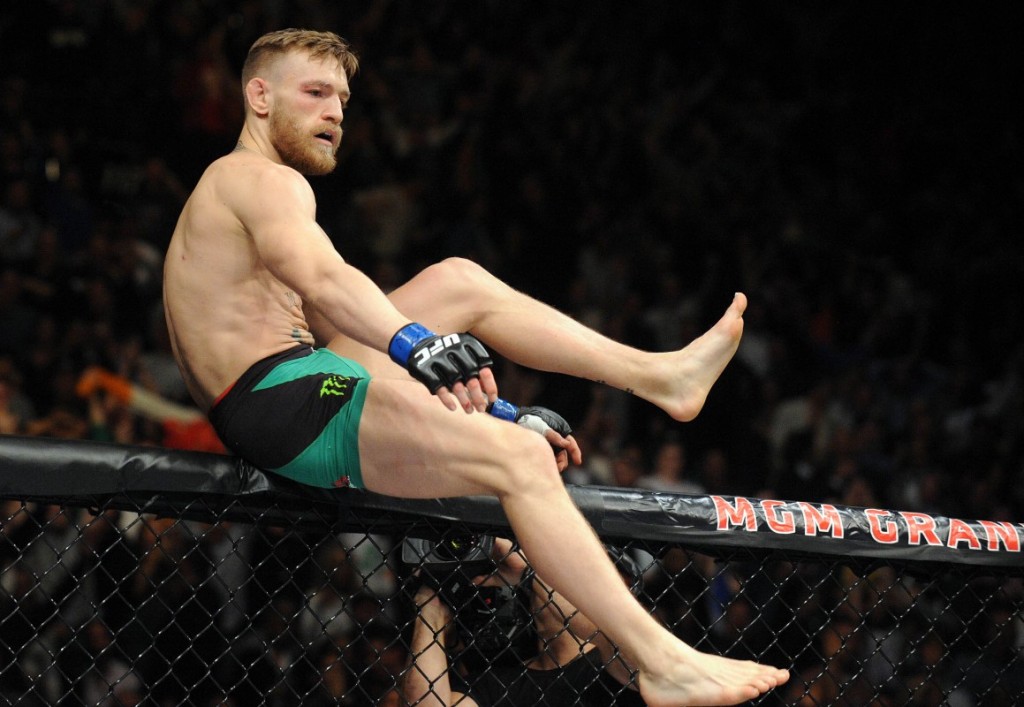 Line them up on their knees with their hands out. I want them to beg me. pic.twitter.com/YCYf0QslNR

— Conor McGregor (@TheNotoriousMMA) December 20, 2015

As Diaz said in his explicit post fight interview at UFC on FOX 17, McGregor is most certainly the big money fight right now, but the promotion is more than likely interested in RDA before Diaz in terms of McGregor's lightweight debut.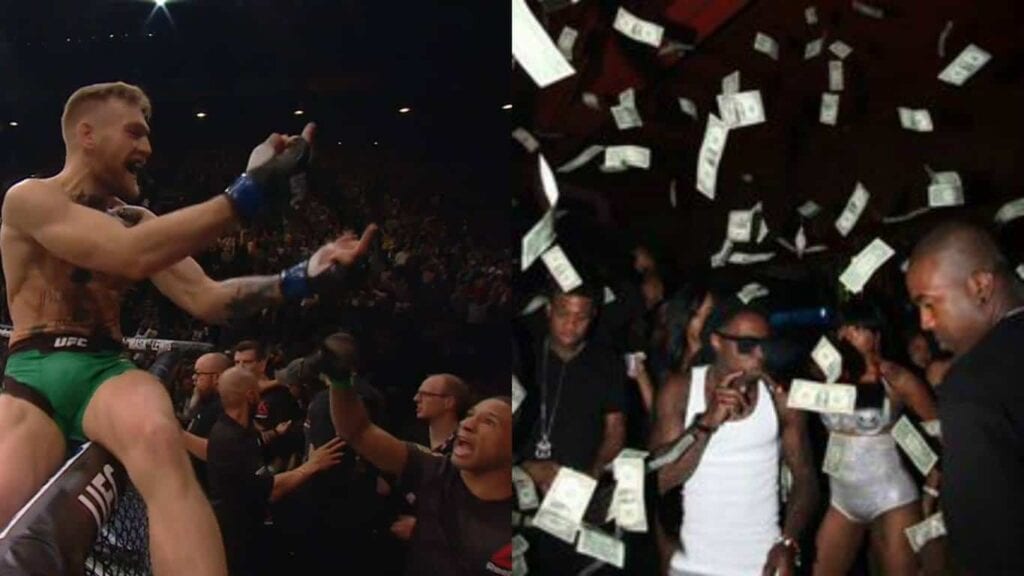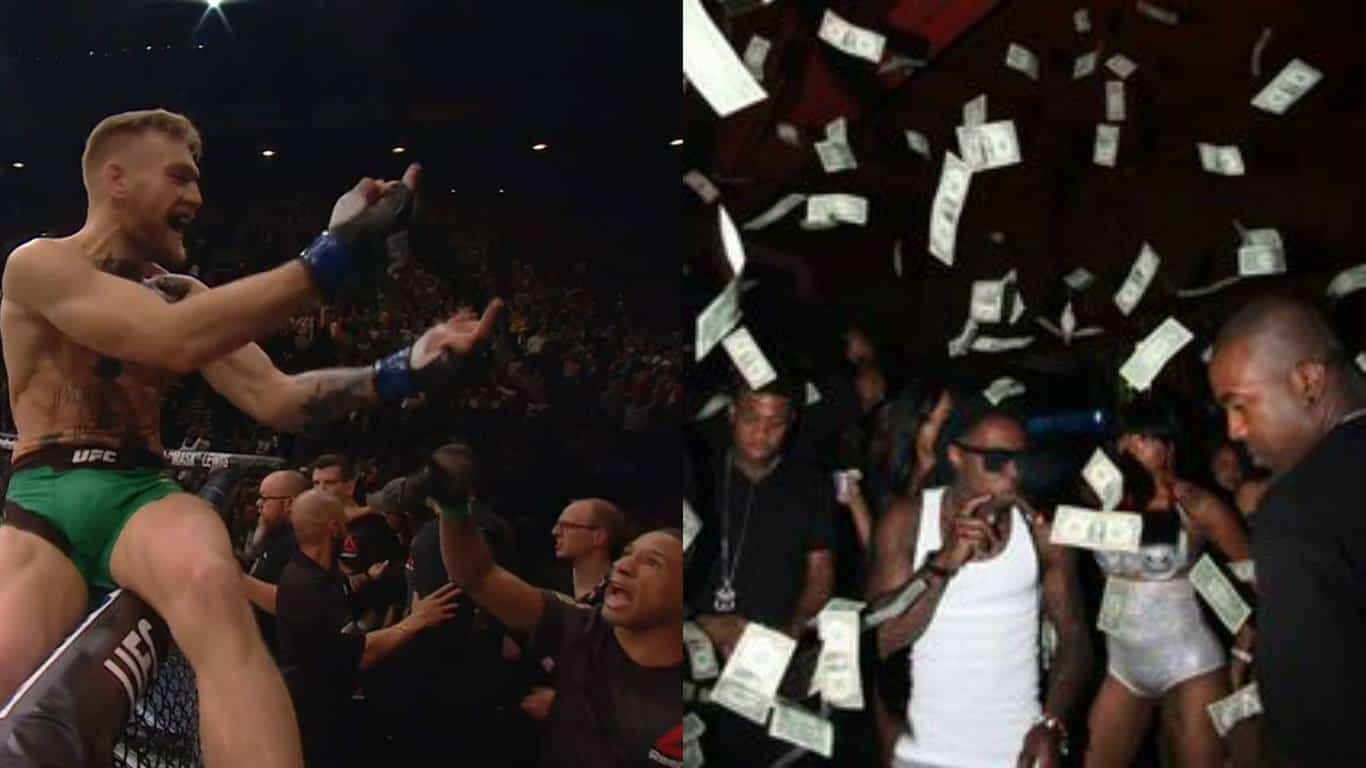 Can we talk about Frankie Edgar for a moment? The poor guy has dominated all the top competition at featherweight aside from Aldo and McGregor, and he's once again being brushed under the rug by the promotion. Of course it's within their interests to keep the McGregor train rolling, and his cuts to 145 pounds are savage, but surely 'The Answer' deserves his dues?
Rant over.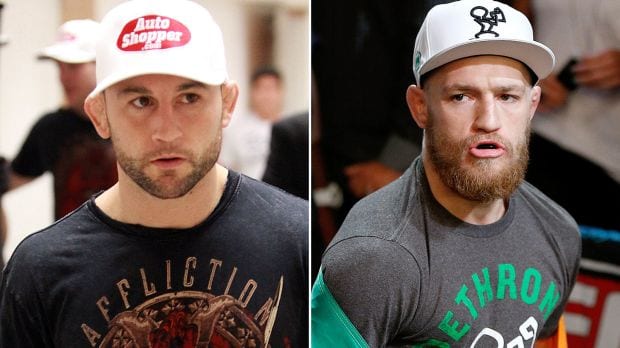 Skip to page 3 for the highlights of the best fights last night…