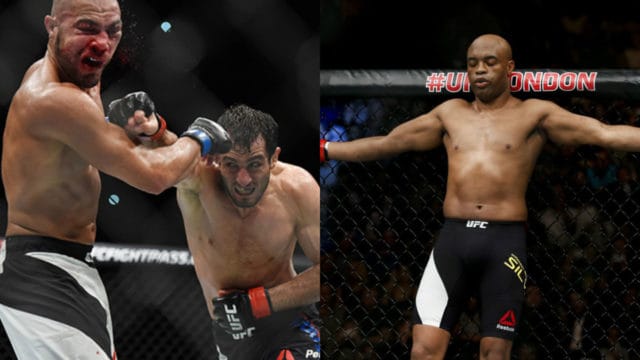 After seven fights under the UFC banner, former DREAM and Strieforce champion Gegard Mousasi put in his best showing this past Saturday July 9. Facing Thiago 'Marreta' Santos t UFC 00, 'The Dreamcatcher' wasted no time in getting the job done. After just a few minutes it was clear that Mousasi was on a mission, as he dispatched Santos with a brutal and clean knockout in the first round to win 'performance of the night.'
That makes it two on the bounce for Mousasi after beating Thales Leites in London this past February 27, and so the potential for a big fight is now present. With the top end of the middleweight division extremely clogged right now, the 47-fight veteran takes aim at a number of huge but also realistic potential opponents for his next outing. Included on the list is former middleweight champion Anderson Silva, whom 'The Dreamcatcher' sounds a little frustrated with.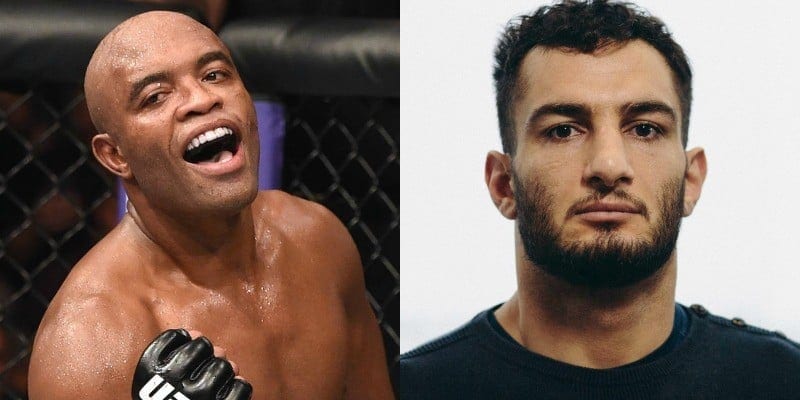 Speaking with MMAJunkie Radio, Mousasi pointedout a few fights he'd want to take next, and questioned Silva's legitimacy in terms of the rankings:
"I would love to fight Uriah Hall. Even Derek Brunson. Of course, if I want to fight for the title, I need the guy who's better known. New York, Anderson Silva," Mousasi said. "Or Vitor Belfort."
"Anderson Silva has lost (four) of his last (five) fights," Mousasi said. "He's still ranked No. 5. He's been caught for steroids. He's been losing fights, and he's still in the top six. The rankings don't matter. I just need to keep busy. I need a couple wins because there are a couple guys ahead of me."
"I would like to fight again, maybe in New York," he said. "That would be nice to have on my resume. I can fight in two months again. Three or four fights this year, and I can do it."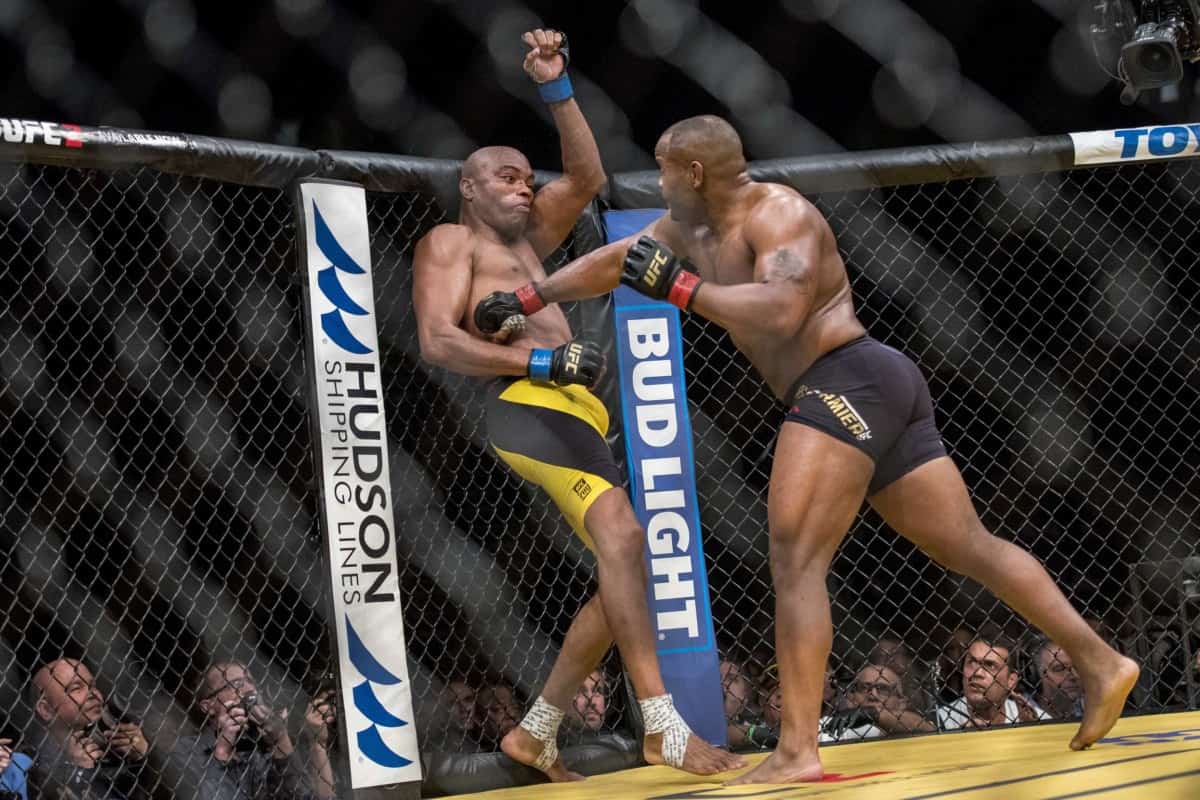 Although unsuccessful in his UFC 200 fight with Daniel Cormier, Anderson Silva gained a lot of respect. After taking the fight on just three days notice following surgery and a period of no training, 'The Spider' will surely be looking to get back in the octagon soon against a top opponent, does that include Gegard Mousasi?