Michael Bisping: I Want The Biggest Fight Possible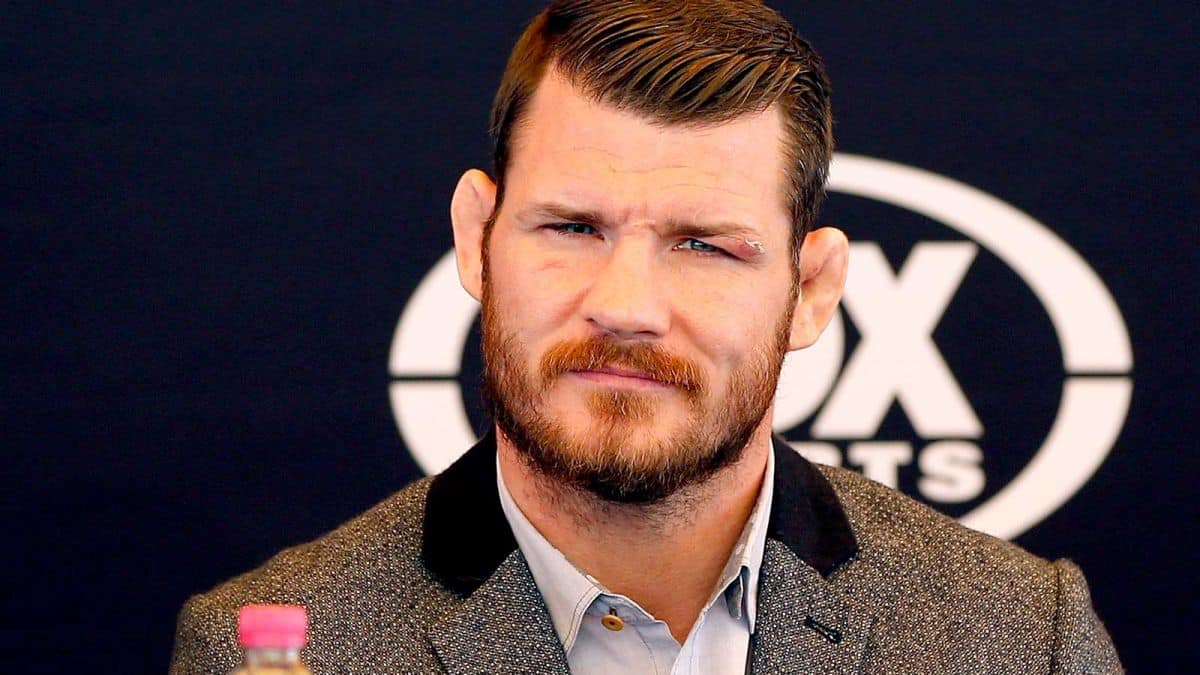 Current UFC middleweight champion Michael Bisping had an incredible 2016, where he was a strong contender for "Fighter of the Year."
Bisping beat Anderson Silva by decision in February, won the middleweight title in a rematch against Luke Rockhold in June, and then got his revenge against Dan Henderson in October. In a near 13-year professional fighting career, last year was undoubtedly his best so far.
Unfortunately 2017 hasn't gotten off to the best of starts for "The Count," as it was recently reported that Bisping had suffered a knee injury and would be sidelined until May as a result. Speaking to Champions.co, Bisping revealed the extent of his injury and when he is likely to return:
"First and foremost, I am still UFC middleweight champion of the world, I have to defend that belt, simple as that. Dana actually- Dana White, UFC president- actually contacted me and spoke about a fight recently but I've been having a lot of issues with my knee so I've got to have a knee surgery. Maybe around end of April, May something like that, I'll take a fight."
One person who will be especially unhappy with this news is Yoel Romero, who cemented his number one contender spot when he brutally KO'd Chris Weidman at UFC 205 in November. There were rumors Bisping would defend his belt against Romero at UFC 208, but now that is clearly off the table. More unsettling news for Romero is that Bisping also said that he wants the "biggest money fight possible," and whether it's Romero or not, he doesn't care:
"I want the biggest fight I can get. I don't mind facing No. 1 contenders but at this stage of my career I've fought the best guys forever. I want the biggest fight it can possibly be. By biggest, I mean the biggest money generating fight I can possibly have. I feel I deserve that. I've earned that. So whether that's Yoel Romero, then great. But if it ain't Yoel Romero, if it's Anderson Silva, great. I know he's piped up again lately. If it's GSP [Georges St-Pierre]- I don't care who the opponent is. I'm not bothered by any opponent. I am the champion of the world and I will take on all comers, but I want the biggest fight possible."
With middleweight contenders Jacare Souza, Weidman, and now Gegard Mousasi all due to fight inside the next three months, Romero may have to step inside the Octagon again to prove that he deserved the next shot at the middleweight crown.
Bisping will have a list of killers awaiting him when he returns from injury, and whether he fights Romero, Silva Souza, Weidman, Mousasi, GSP, or Tyron Woodley it's guaranteed to be a tough fight.
At this point in his career, however, it seems "The Count" simply wants the biggest payday. Who would that be against?