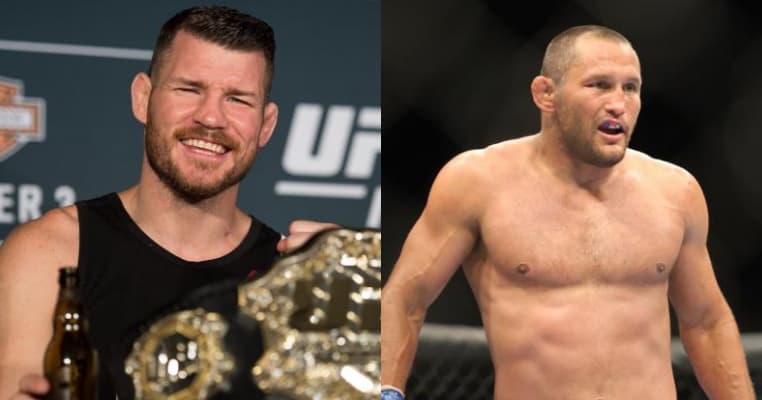 The UFC middleweight division continues to be one of the most competitive proving grounds in the promotion, stacked with highly dangerous contenders. Since Michael Bisping defeated Luke Rockhold for the belt at UFC 199, though, things have taken a strange turn. When Yoel Romero failed a USADA dope test, and 'The Count' got booked to rematch Dan Henderson at UFC 204, the top end of the division became tied up. Returning after being cleared early by USADA, Romero faces Chris Weidman at UFC 205. Jacare Souza was booked in against Luke Rockhold, which left Bisping again calling out some well-known, yet unranked opponents.
Talking about fights with Georges St-Pierre and Nick Diaz, Bisping again received criticisms from his fellow fighters. Now that 'Rocky' has pulled out of the fight with Jacare, the potential of Souza receiving a title shot is real. Also the winner of Romero and Weidman is widely rumoured to get the next crack at the belt, but 'The Count' is still on the subject of 'Hendo.' The now-retired legend ruined Bisping at UFC 100 seven years ago, and has protested the decision loss to his British rival this past October 8.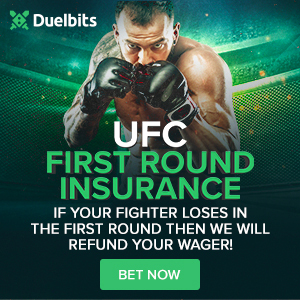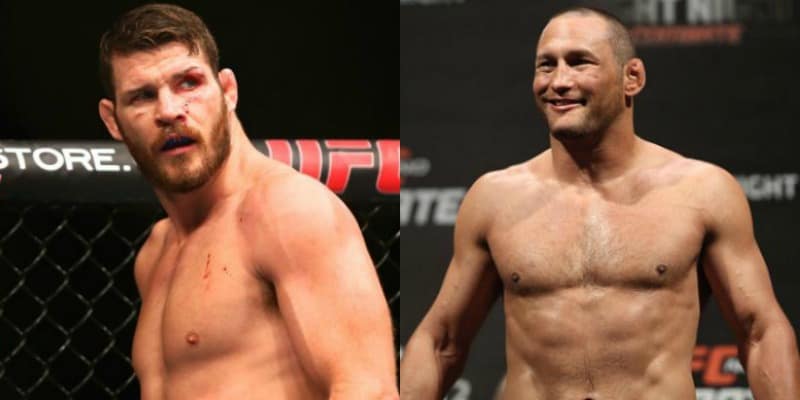 Bisping Trolls Henderson
In an article posted on Champions.co, 'The Count' took the time to troll the living daylights out of Dan Henderson. Also discussing fights with Diaz and 'GSP,' Michael Bisping was on typically sharp-tongued form:
"A lot of noise has been made of Dan Henderson's statement of a third fight with me. The guy put forth a great performance for a couple minutes and a few of his fans boosted his ego with the typical, 'You won that fight, Bro,' but if you're honest with yourself, you'll soon recognize that Dan Henderson is best served by staying retired.

He landed two good shots, and God bless him for wanting to stay relevant a little longer, but you know what he can do? He can wait seven f**king years, just like I had to. For the longest time, he said it didn't interest him because I had nothing for him.

Now, it doesn't interest me, because I just whooped your ass. But, if you really want that rematch, we can do it in seven years, if you're still alive."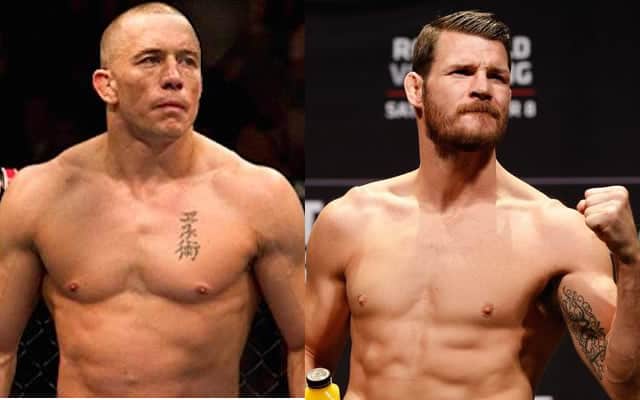 Georges St-Pierre
"Now let's talk about a guy coming out of retirement that would have made a lot of sense for me to match up with: Georges St-Pierre. Here's a guy that's only 35 years old, retired as champion and is likely still a phenomenal athlete, even after three years out of the game.

He reached out a while back about a fight with me, and of course I said yes. That would be big business. Everyone is trying to get paid, to make as much money as possible. He's a big draw, and I would be interested in that fight.

I started hearing things from the UFC that it could be a reality and was told not to say anything. Obviously, I couldn't keep my mouth shut, though. I do apologize for that.

Now, it appears the fight won't be happening, maybe because of contractual holdups."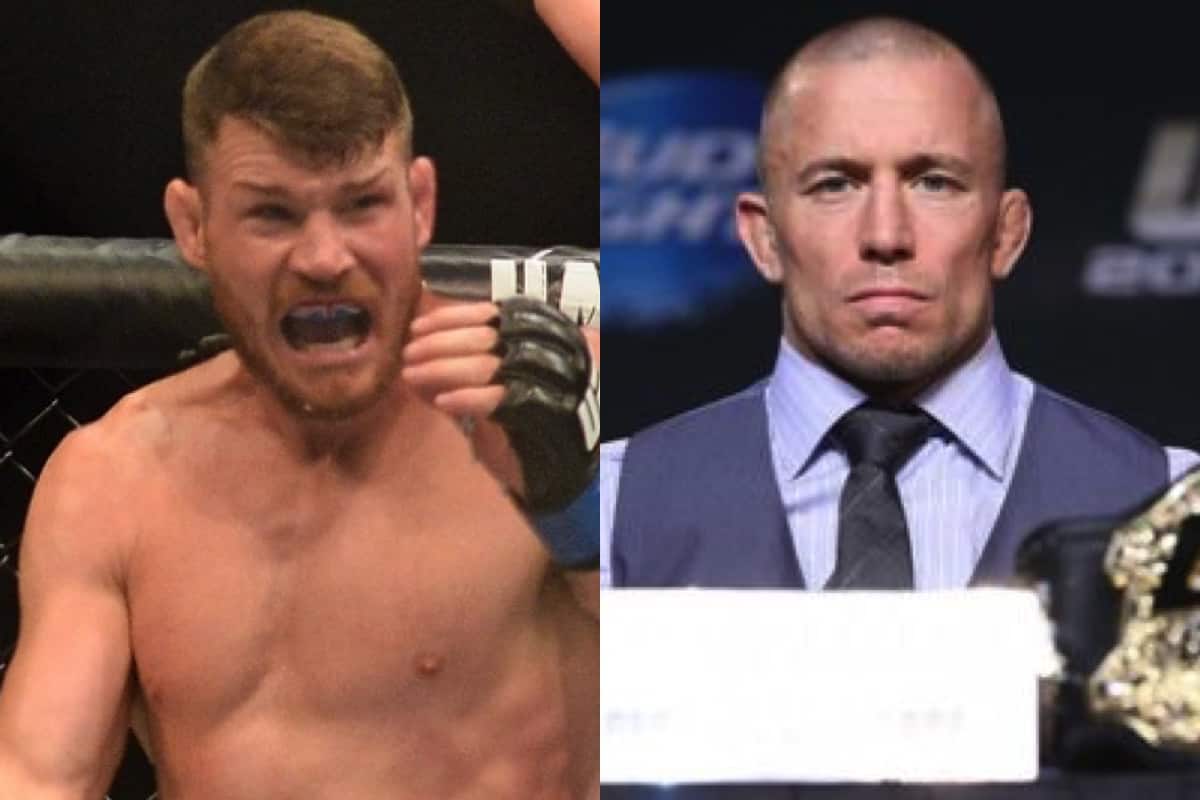 Other Options
With the development of Jacare now free to fight Bisping, 'GSP' pretty much off the table, and Romero/Wediman at UFC 205, who is getting the next middleweight title shot?