UFC Hall of Fame inductee Mark Coleman, 58, set to snap lengthy retirement to take part in celebrity boxing match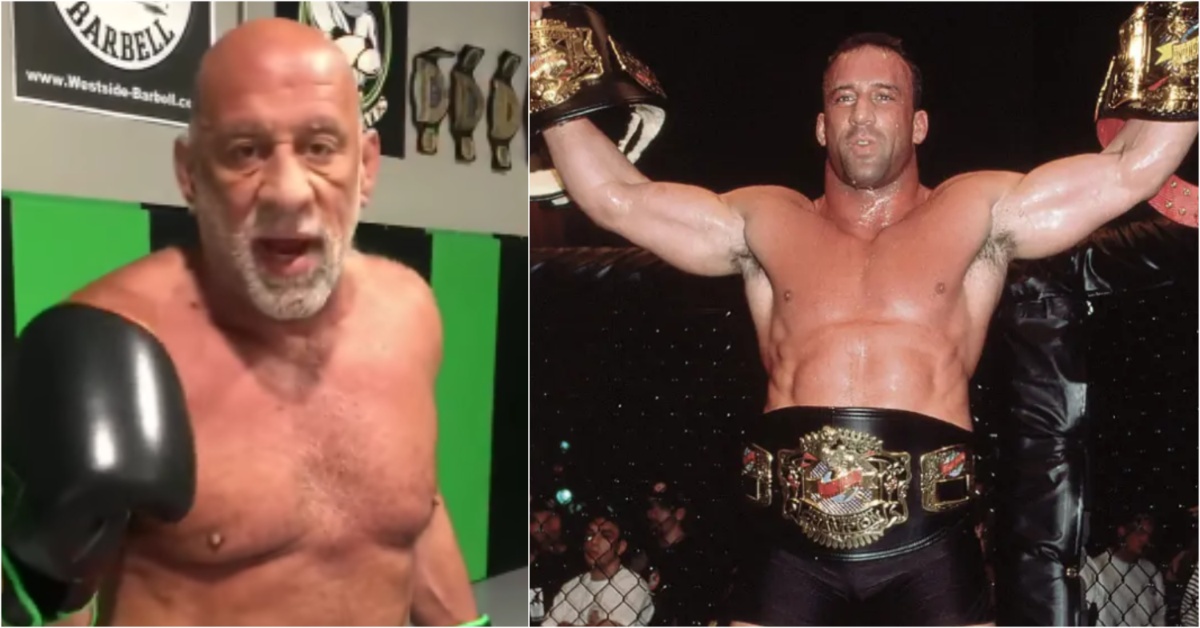 Mark Coleman, the UFC's first-ever heavyweight world champion, is coming out of retirement at the age of 58 for a celebrity boxing match later this year.
Per a report from MMA Mania, 'The Hammer' has signed on the dotted line with Celebrity Boxing to make his squared circle debut at an event on October 14. No other details have been announced, but the promotion is seeking a celebrity-type opponent for the contest which will consist of three two-minute rounds. The event is scheduled to air on Fite TV.
In April, Mark Coleman teased a potential return to combat sports after suggesting he had accepted a slap-fighting matchup with fellow former UFC heavyweight champion Tim Sylvia. However, 'The Maine-iac' quickly distanced himself from the rumored bout, revealing that he had no interest in going toe-to-toe with 'The Hammer' under the SlapFIGHT banner.
"Lol why you got to let people think we are slapping each other man? That is not happening, you are a good buddy man. And you are a excellent catcher. Let's keep it that way," Sylvia posted to social media in response to the rumors.
With his slap-fighting dreams dashed, Mark Coleman will turn his attention to the squared circle.
Looking Back at Mark Coleman's Legendary Career
Mark Coleman, a former NCAA Division I wrestling champion made his mixed martial arts debut at UFC 10 in 1996. 'The Hammer' would go on to win back-to-back tournaments en route to becoming the promotion's first heavyweight champion, defeating Dan Severn at UFC 12. Coleman departed the promotion in 1999 and headed for Japan, competing under the PRIDE FC banner for the next seven years.
Colman made his return to the UFC in 2009 and dropped two of his last three fights before taking his gloves off for the final time.
'The Hammer' also dabbled in the world of sports entertainment, making appearances for New Japan Pro Wrestling and All Japan Pro Wrestling in the early 2000s. Coleman was inducted into the UFC Hall of Fame in 2008.