Manel Kape drops homophobic slur in vulgar UFC 293 post-Fight tirade at City Kickboxing fighters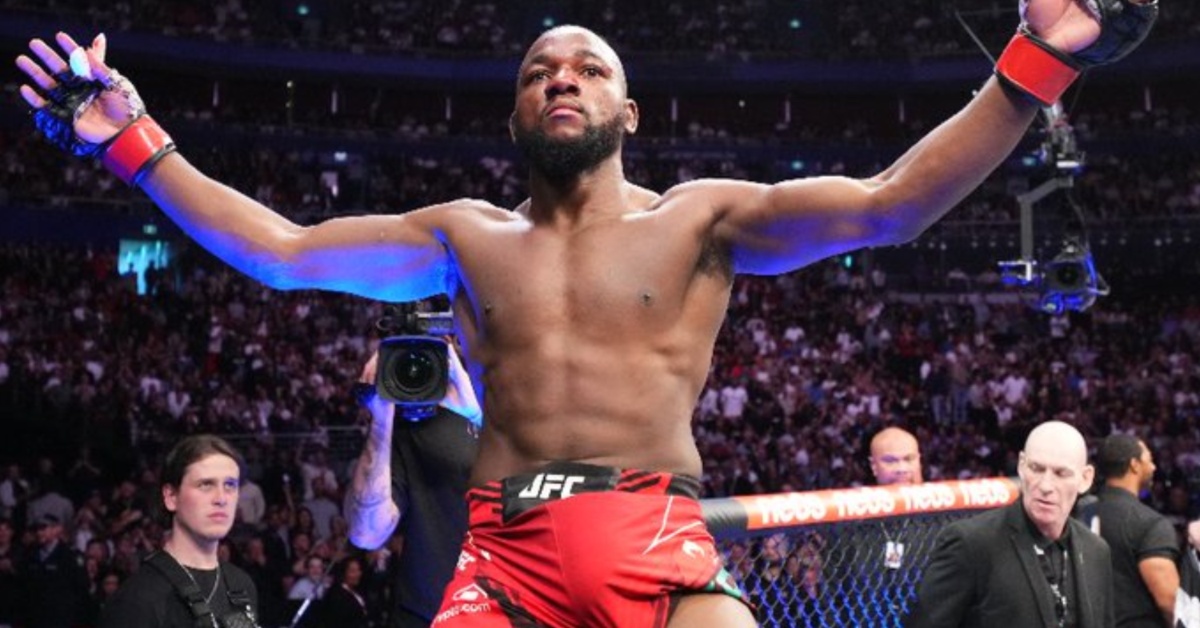 Flyweight standout Manel Kape didn't let Charlie Radtke have all the fun on Saturday night.
'Starboy' stepped into the Octagon as part of the promotion's stacked UFC 293 main card inside the Qudos Bank Arena with late-notice replacement opponent Felipe dos Santos. Despite having two weight cuts in a relatively short period of time, dos Santos brought the fight to Kape throughout their three-round affair. Both fighters delivered a highly entertaining fight for the fans in Australia that ultimately saw Manel Kape score a unanimous decision win that extended his win streak to four.
Unfortunately, the 15-minute slugfest was quickly forgotten as Kape took to the mic and delivered an explicit-filled post-fight interview that largely targeted his original opponent for the event, Kai Kara-France.
"I was supposed to fight Kai Kara. You motherf*cker, you're here. You show up, you piece of sh*t," Manel Kape said, directing his comments toward Kara-France who was in the crowd. "You are a piece of sh*t. That's what you are. Hey, listen guys. Listen. I'm gonna fight you next and if you refuse again to fight me, I'm going to your city. I'm going to your camp. I'm gonna spar you there and no one's gonna do anything. You know why? All your teammates are a bunch of f****ts.
Manel Kape Wasn't the Only Fighter to Drop the Other F-Bomb at UFC 293
It was the second such interview of the night where a fighter dropped the homophobic slur following an otherwise noteworthy victory. The first came when UFC newcomer Charlie Radtke called fans in attendance the same disgusting word as they booed his performance against Mike Mathetha, aka Blood Diamond, during the early prelims.
As he did with Radtke, Daniel Cormier quickly pulled the microphone away from Kape and wrapped up the interview.
With two separate incidents of homosexual vilification on the same night, one has to wonder what the UFC will do if anything to curb the unnecessary and downright vile insults that plagued an otherwise entertaining event in The Land Down Under.