Kevin Lee Jealous Of Sean O'Malley For Cherry Picking Fights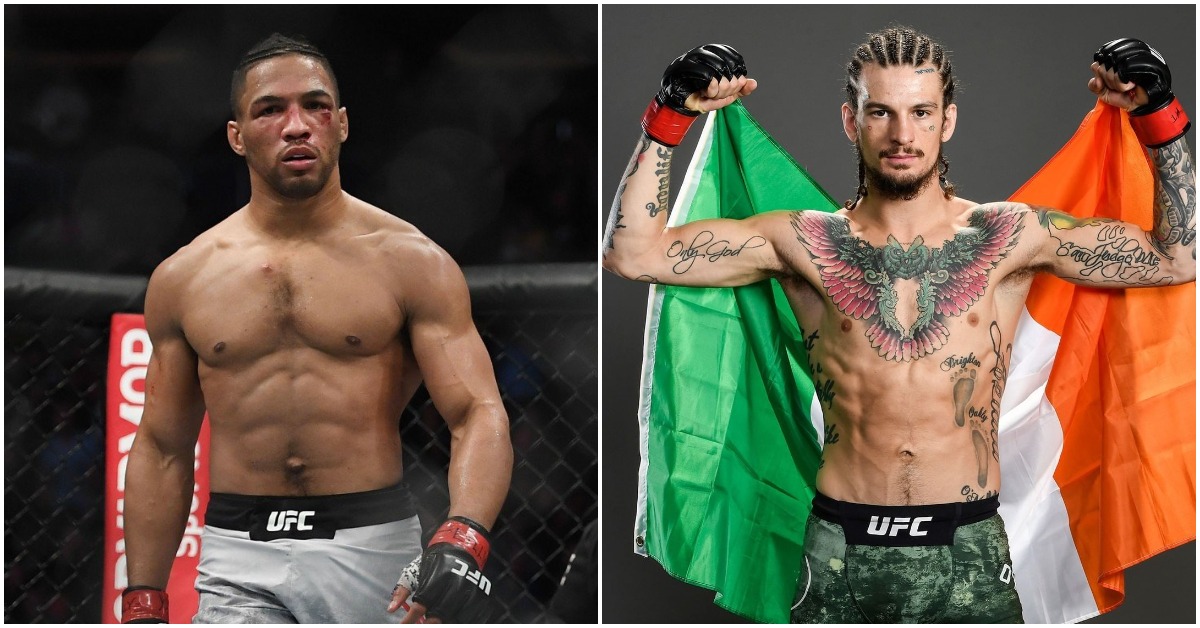 Kevin Lee parted ways with the UFC following a tough run against high-level competition, which saw him go 1-4 in the promotion since late 2018. However, he wasn't out of mixed martial arts for very long and has since found his new home under Khabib Nurmagomedov's Eagle FC. Kevin Lee will enter in at the newly formed 165lbs division and is rumoured to be making his debut against UFC veteran Diego Sanchez.
"The Motown Phenom" did have success during his time with the UFC enjoying wins over Gregor Gillespie, Edson Barboza and Michael Chiesa. Lee would have an opportunity at an interim title in a matchup against Tony Ferguson but would all just short this time around.
Kevin Lee Praises O'Malley's Decision Making
Having had time to reflect since leaving the promotions, speaking with The Schmo Lee states how he would approach things differently, similarly to how Sean O'Malley has been now.
"I've got to tip my hat to Sean O'Malley. He knows how to come up. He did it the right way. Honestly, I wish I would have took a couple of pages or two out of his book and had that ability to kind of pick and choose my fights and put on great performances like that. He's doing it the right way.
"I'm not mad at him for it. I'm a little jealous, I ain't going to lie. He doesn't have to fight jiu-jitsu black belts and then in the next fight, fight a world-class striker and then fight a world-champion kickboxer and then fight a wrestler. He doesn't have to do that. I'm a little jealous. But I tip my hat to him for doing that, though."(transcribed by mmamania.com)
This method has clearly worked for O'Malley who has amassed a huge following along the way whilst earning himself eight victories inside of the promotion. His only loss coming to Marlon Vera which in turn has created a highly anticipated rematch for the pair in the future.
How do you think Kevin Lee will do competing in Eagle FC?