Ken Shamrock Says His Hard Work Will Beat Kimbo Slice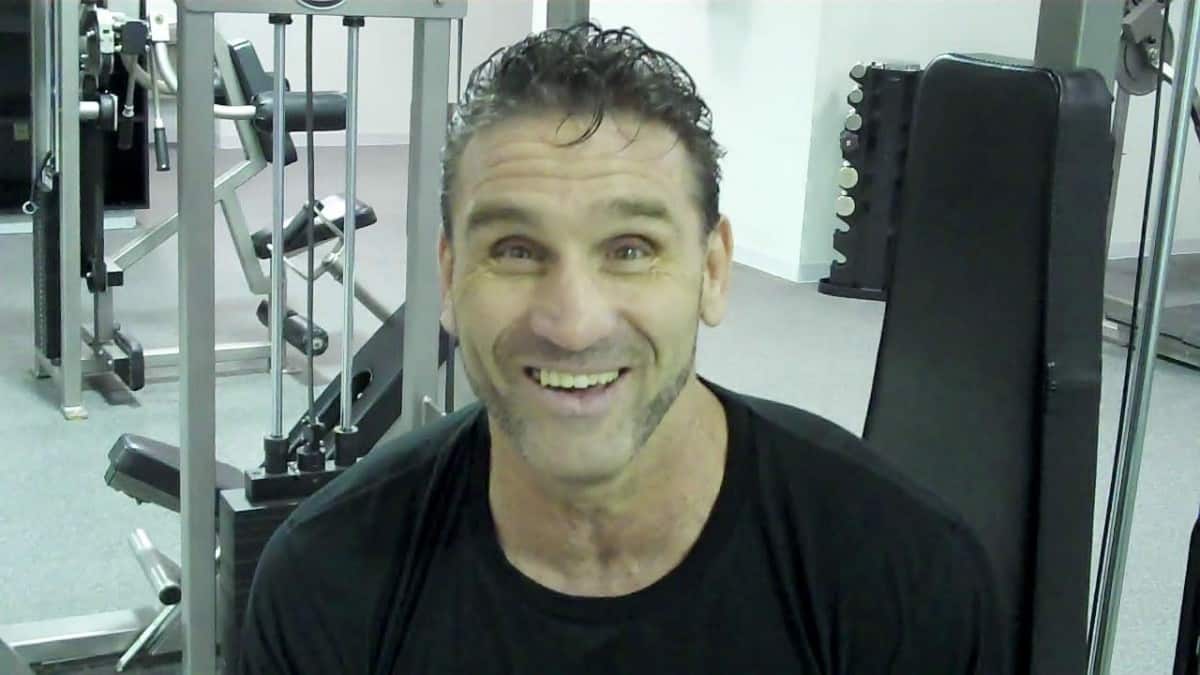 Ken Shamrock (28-15-2) is scheduled to return to the cage this Friday night against Kimbo Slice (4-2) at Bellator 138, which airs live on Spike TV from the Scottrade Center in St. Louis, Missouri. The 51-year-old Shamrock knew that it work take hard work to get back in fighting shape after being out of action since 2010.
Shamrock made it clear that he believes that he'll beat Kimbo Slice this Friday night because of the hard work that he's already put in at the gym.
"I've been where he's at," Shamrock told MMAjunkie Radio. "Where mentally and physically you've always just been able to get in there and do it. But then when you really have to dig down and find out who you really are because things don't come to you easily anymore because of your age and the process of your reaction time slows down and your healing time slows down. You can't go in the gym and just mop people up in the ring anymore. You're having to fight for everything you get because you're not what you used to be.
Shamrock, who is currently on a one-fight losing streak and is 3-2 in his last five bouts, will face off with Slice in the main event of Bellator 138. The UFC pioneer believes his willingness to fight on after he's far past his prime will set him apart from on-again, off-again MMA fighter Slice:
"That's what really separates the guys who want to continue to fight later on in their career, who will put themselves in those situations and forget about who they are, forget about their reputations and forget about the young guys breaking their hands on your head or smacking you on the nose or getting the best of you when you used to be the top dog. That's what separates the guys who really want to continue to fighting and put it on the line and keep doing it. The guys who will walk in the gym and put it on the line every single day to get in shape and get ready to fight. I believe that's what I'm doing, but not what he's doing."
We're going to find out which aging slugger has the most gas left in the tank in St. Louis. LowKick MMA will be providing live play-by-play coverage of the card this Friday night, so join us and find out who wins this long-awaited grudge match almost seven years in the making.