Julianna Peña left irate after Amanda Nunes denies her trilogy rubber match after UFC 289: 'She's dead to me'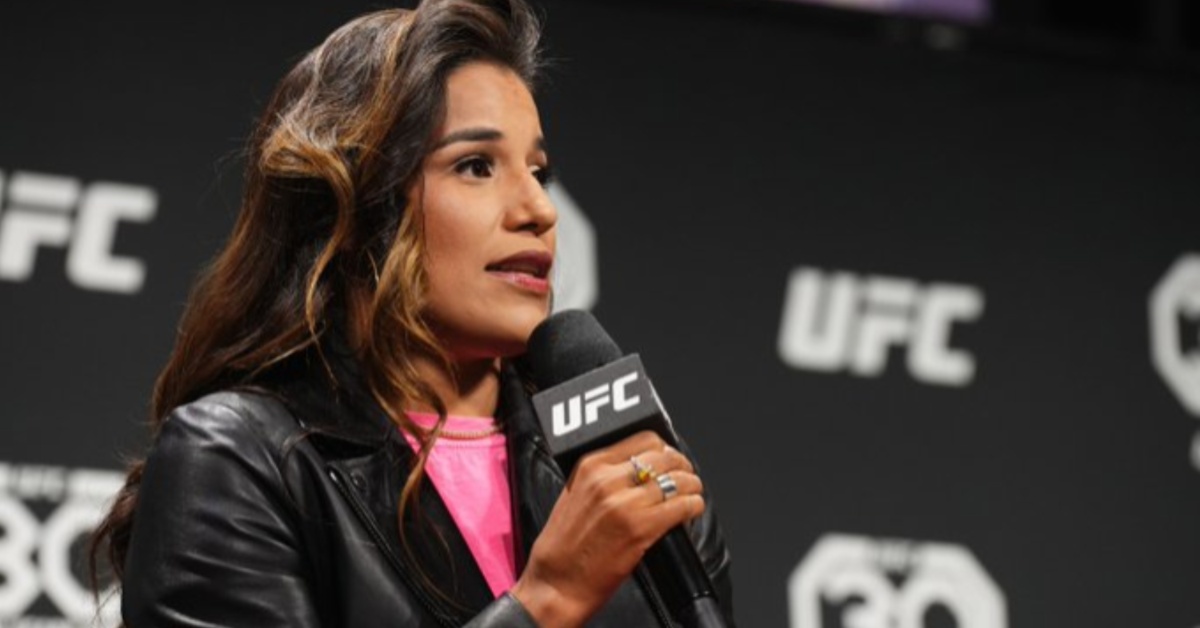 Former undisputed bantamweight champion, Julianna Peña has claimed ex-two-weight champion, Amanda Nunes is "dead" to her following the Brazilian's retirement from active competition at UFC 289 over the weekend – denying the former a championship trilogy rubber match.
Peña, a former undisputed bantamweight champion and current #1 ranked bantamweight contender, managed to land a shocking victory against Bahia native, Nunes back in December 2021, submitting the former two-division champion with a huge upset win, landing a second round rear-naked choke win.
Back in July of last year atop a UFC 277 pay-per-view event, Julianna Peña would suffer a hugely one-sided unanimous decision loss in the pair's immediate title rematch – having served as opposing coaches on The Ultimate Fighter 30. 
And initially scheduled to headline UFC 289 against Nunes over the weekend in Canada, Peña was forced from the title trilogy bout after suffering fractured ribs, resulting in an impromtu pairing of Nunes and Irene Aldana.
Successfully defending her bantamweight crown in a one-sided judging win against Aldana, Nunes would announce her immediate retirement from mixed martial arts competition, leaving the attending Peña high and dry regarding a potential trilogy rubber match in the future.
Julianna Peña also branded herself as the greatest female fighter of all time
Declaring herself as the greatest female fighter of all time following Nunes' retirement, Washington native, Peña revealed the Brazilian is now "dead" to her in the wake of her exit from the sport.
"At the end of the day, she's (Amanda Nunes) retired, she's off in the sunset, she's dead to me at this point, and we've just got to keep the division moving," Julianna Peña told Ariel Helwani on The MMA Hour. "Now, we're stepping into day one of the 'Peña Power' era. I'm the champ, I've always been the champ in my heart and in my head. … So it's just a matter of time before the belt's around my waist again." 
Offered a route back to the title in the immediate aftermath of UFC 289, Peña has been offered a fight by former title challenger, Raquel Pennington, while surging flyweight contender, Erin Blanchfield is reportedly set to weigh-up a division move in a vacant title fight with Peña.