Jorge Masvidal will be back in the cage after a few illegal substance-enhanced months out of the sport, says former best friend turned bitter rival Colby Covington.
Masvidal retired following his most recent loss to Brazillian contender Gilbert Burns in Miami. Covington though, doubts the validity of his leaving. "Chaos" defeated Masvidal by decision back at UFC 272. Not content with the outcome, Masvidal allegedly jumped Covington and is now subject to criminal proceedings resulting from the incident.
With such an over-the-top, no punches pulled rivalry, it is easy to see why Covington holds such resentment for "Gamebred" to this day. Even as the Cuban-American departs the sport he helped bring Covington into, the hatchet is very much still above the ground.
Jorge Masvidal to return says Covington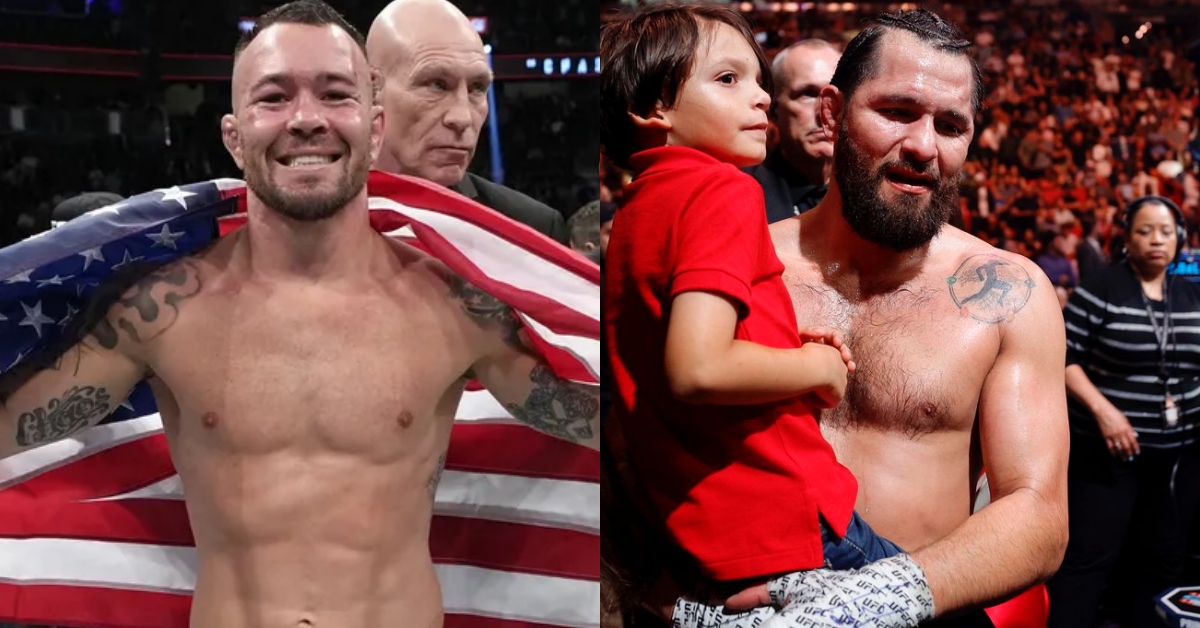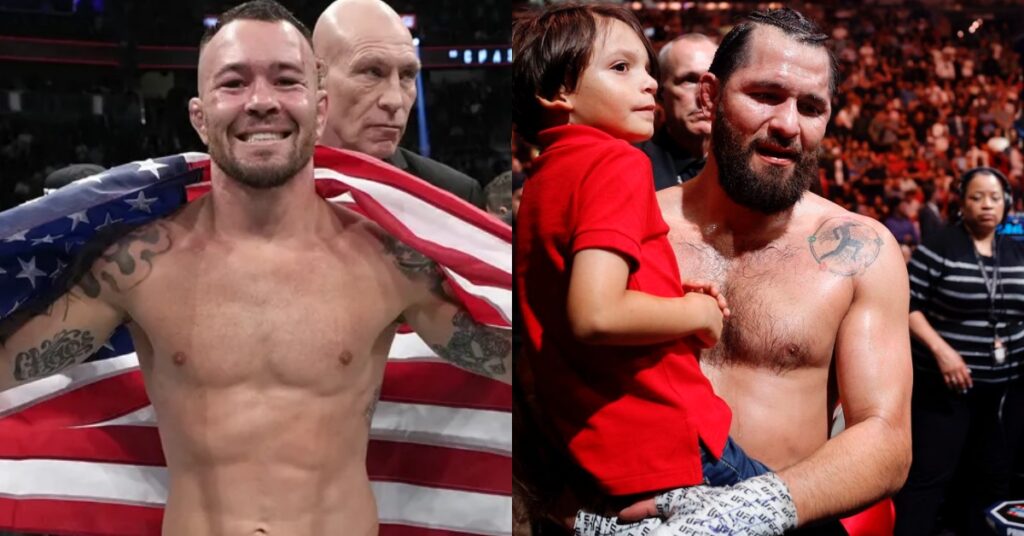 While many saw his retirement as a chance to pay homage to 20-year MMA veteran Jorge Masvidal, Colby Covington saw it as one last chance to take a stab at the man he refers to, not so affectionately as "Journeyman Jorge". Speaking to InsideFighting on YouTube, Covington stated:
"It's a fake retirement…we all know people in the UFC that don't retire, they'll get out of the USADA pool, probably go do some steroids, and come back because he doesn't know how to make money in any other way than fighting."
It would be a huge shock to most. Jorge Masvidal has been linked with many an activity, but steroids never seemed to come near the veteran's name. In 50 USADA tests, nothing suspicious results ever returned to give veracity to Covington's claims. It is more likely that Covington, as is common with the California-born superstar, that he simply wants to keep rubbing Masvidal's nose in the dirt. A master at keeping himself in the headlines, Covington may be finding it much easier in the coming months as his meeting with champion Leon Edwards draws closer.
What do you make of Covington's claims about Jorge Masvidal?
Transcribed originally by Sportskeeda