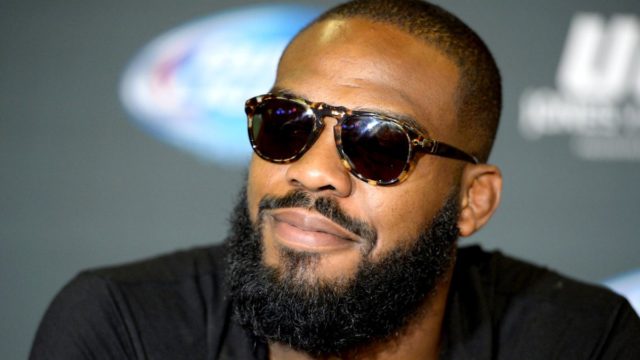 Former UFC light-heavyweight champion Jon Jones has faced some serious trials and tribulations over the past year. He was stripped of his title following an April 2015 hit-and-run that left a pregnant woman injured, and faced media backlash following a random 2014 drug test fail, the results of which weren't made public until after his UFC 182 title defense against Daniel Cormier. A PR fuelled two-hour stay in rehab did little to help Jones' reputation, and it truly laid in tatters once he got caught up in the following legal woes.
He ended up being served 18 months probation with a $5K fine, but there was a time that 'Bones' was facing a potential five year prison sentence. Now back on the trail to another big fight with his rival 'DC,' Jones now finds himself as the challenger. Cormier defeated Anthony Johnson for the vacant title at UFC 187 last year, and after one defense against Alexander Gustafsson, the AKA wrestler was once again paired with the reinstated 'Bones.'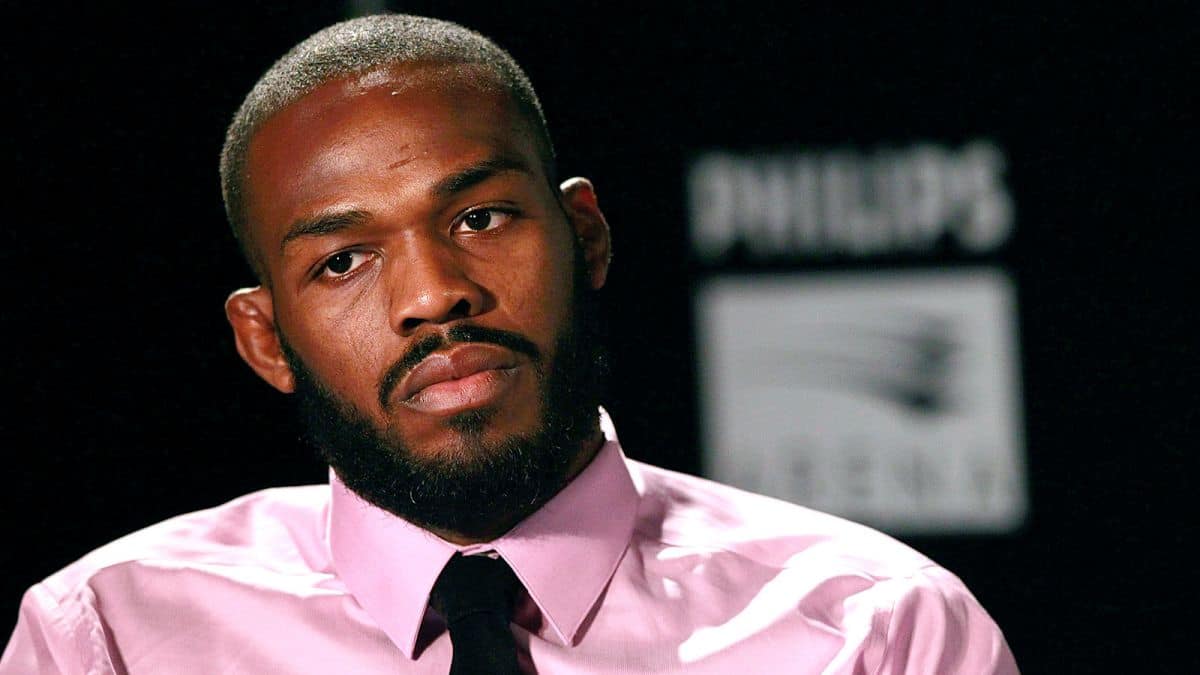 But then the news broke that Jones had potentially violated his probation, after being caught breaking the speed limit and not having his driving license present. At first it was reported that he was driving without a license, but that was later shot down by the official police reports. Still, Jones would receive a far more harsh penalty than his original sentence if he was judged to be breaking the terms of his probation.
The official ruling is now in, as first reported by FOX Sports:
New Mexico authorities opted not to treat the altercation as a probation violation so Jones only had to face the citation for driving without a license, insurance or registration.
Once he provided that documentation to the court, Jones agreed to donate $100 to the New Mexico Animal Humane Society and he'll face no further action so long as he stays out of trouble for the next 90 days.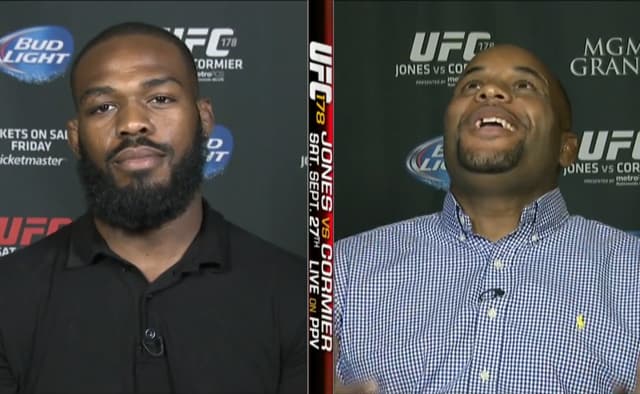 With Jones and Cormier on a collision course for UFC 197 on April 23, it's good to know that the ex-champ won't be facing any more legal troubles for now. That's obviously dependant on him staying on the straight and narrow, but surely he won't mess up again….
If you enjoyed this story, please share it on social media!