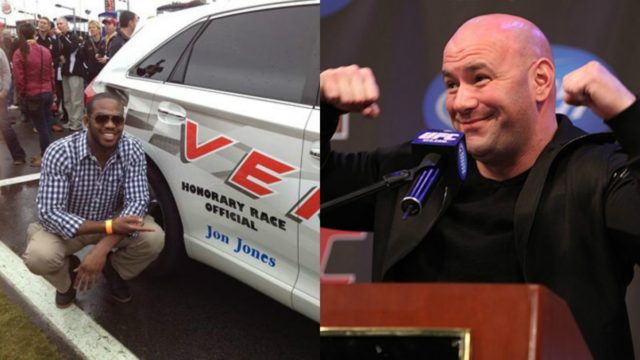 A slap on the wrist? Nah, according to the New Mexico corrections department "Traffic violations are a minor infraction." Hmmm, have you guys actually heard of Jon Jones?
There have been numerous overnight updates on the latest case of Jon Jones having run-ins with the law, after his manager Malki Kawa appeared on the MMA Hour last night to clear up a few points. Kawa firstly revealed that Jones was in fact licensed, but was not carrying the documentation with him. Jones also downplayed the infraction via his Twitter account, also sending out a message to the journalists that reported his traffic stop.
Yet to appear in court for the actual infraction, the former light-heavyweight champion has received an added 'punishment' from the people in charge of his probation. They won't levy any charges against him, but for failing to actually report the traffic stop (part of his probation agreement) Jones received an added three days of community service.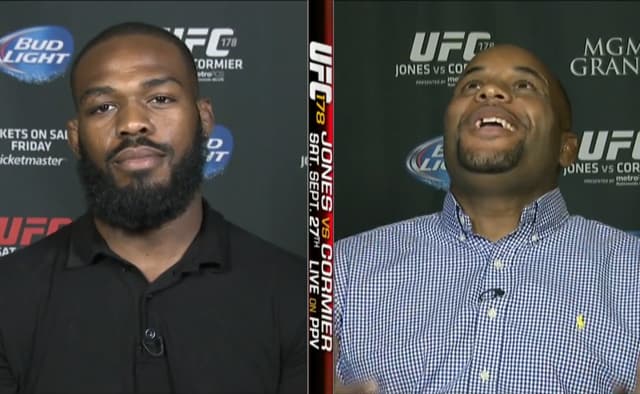 So perhaps this is just another misunderstanding, a lost in translation traffic stop that turned out to be just a run of the mill chat with a police officer. That said, Jones' ass should have been in gear enough to tell his probation officer about the situation.
H/T MMAFighting for the interview with Ashley Espinoza, the public affairs co-ordinator with the New Mexico corrections department:
Espinoza said Jones will receive three days of community service for "failing to report police contact and tickets. Traffic infractions are minor in nature," Espinoza said.
You have to admit, that even if this is just a blown out of proportion run-in with the law, that final statement from Espinoza is about as poor a description for the situation as possible. Please, just don't tempt fate, UFC 197 isn't that far away lady!
Stay tuned to LowKick for updates as they come in.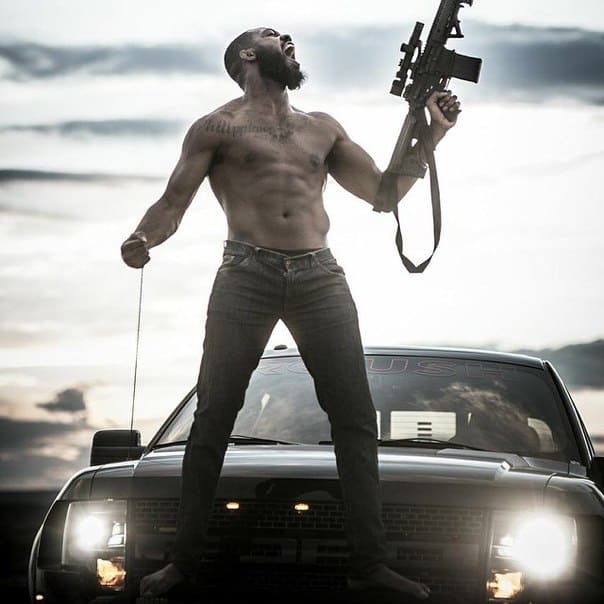 If you enjoyed this story, please share it on social media!