When the UFC was sold to talent agency WME-IMG for a record setting $4 billion earlier this year, fight fans and pundits alike wondered what, if any, changes would occur within the world's largest mixed martial arts (MMA) promotion. Perhaps today (August 31, 2016) we have received wind of quite a substantial change.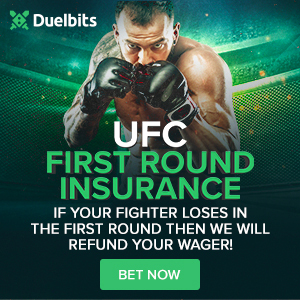 According to a report from Talk MMA, which was later confirmed by Jason Coles of the MMA Sun, longtime UFC matchmaker Joe Silva has parted was with the promotion:
It is true. Joe Silva is gone. First saw this reported by @TalkMMA …I can 100% confirm.

— Jason Coles (@MMASun) August 31, 2016

Silva has been with the UFC for years now serving as the company's Vice President for Talent Relations in addition to putting together some of the biggest fights in the history of the sport. This move is a surprising one especially given the fact that Silva was in attendance at the UFC on FOX 21 weigh-ins this past weekend (Sat., August 27, 2016) in Vancouver, Canada.
Details regarding the situation are still scarce as both Silva and the UFC have yet to comment on the situation.
Stay tuned to LowKickMMA as more news regarding the manner unfolds.