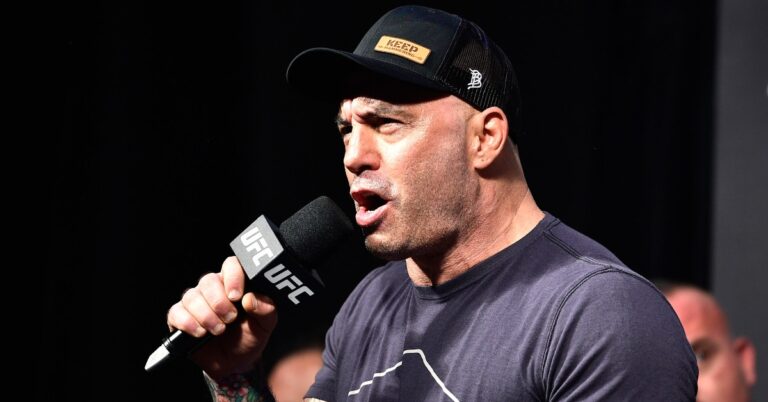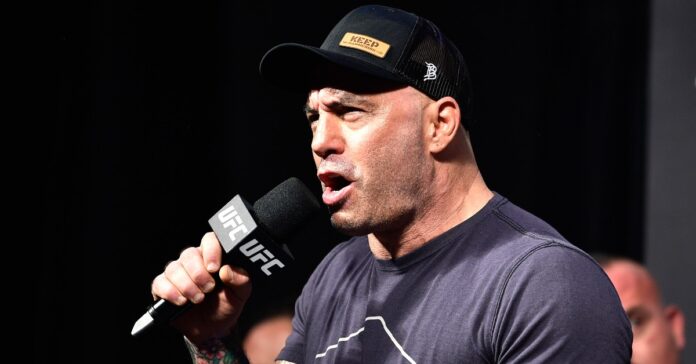 Joe Rogan details potential pitfalls related to alcohol when it comes to athletes' ability to recover and perform.
UFC commentator, Joe Rogan, is perhaps better known for his world-famous podcast, The Joe Rogan Experience. Rogan essentially interviews everyone under the sun on his podcast, including many fighters and athletes. Most recently, Rogan hosted the number 4 ranked Welterweight in the UFC, Belal Muhammad.
Rogan and Muhammad discussed many things in the nearly 3-hour-long conversation, including the importance of diet and alcohol restriction when it comes to performing at an elite level. 
"Bars are everywhere. It's fun. But the reality is, it's f***ing terrible for you," Rogan said. "And if you're a professional athlete and you're in this world of professional athleticism that has very little room for error, […] And if you can maximize your recovery and maximize your health and maximize your vitality by not drinking alcohol, I would you know, I would tell people to do it. […] guys who get drunk, guys who really like to party and drink, you are f***ing chipping away at your health. Yeah, there are no ifs, ands or buts about it." (H/T MiddleEasy)
Joe Rogan urges fighters to limit their alcohol usage in order to maximize their career
This isn't the first time Rogan has prompted sobriety as he participates in sober October yearly where he and his friend abstain from alcohol and recreational drugs for the month of October. The result of this practice provides them with a lot of health benefits which extend from better sleep to easier recovery after workouts.
Fighters tend to have grueling training sessions and typically more than one a day. So, recovery is essential for athletes in order to stay consistent with their training and develop new skills. The career of an MMA fighter is already volatile enough so it seems that it's best if you limit anything that might lower your chances of excelling. For Joe Rogan, that is alcohol as he believes limiting alcohol usage will help athletes to maximize their health and get the most out of their careers.