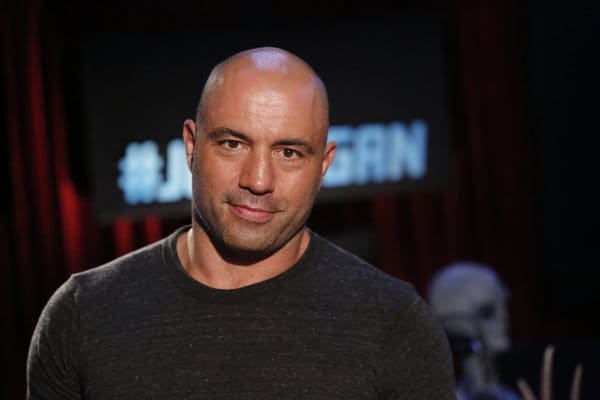 Currently, there are ten weight classes in the UFC, ranging from the women's strawweight division to the men's heavyweight division. Many liked the olds day where you only had a handful of classes and some like all of the new weight divisions. Heck, at one point (in early days of the promotion) there wasn't any weight divisions.
There have been rumblings since the UFC has added those divisions like the flyweights, women's divisions and other lower weight divisions that the UFC would be adding more divisions.
Longtime UFC commentator Joe Rogan shed some light on the reality of the situation during a recent episode of his podcast. According to Joe Rogan, there are looming problems in the higher weight classes.
Rogan believes that there should be new weight classes made for guys who are too big for the middleweight division, but are too small for the light heavyweight division.
"I also think the UFC is probably gonna have to add more weight classes eventually, because there's not enough weight classes," Rogan said on his podcast. "There's some big gaps – like 185 and 205, that's a 20 lbs. weight class – that's a giant gap. I think for guys that are like 'tweeners, there's guys that are like too big for this weight but too small for that weight – they could use a 195 – I think every 10 lbs. would be reasonable."
You can watch the entire podcast here:
Rogan has been a big fan of this idea for some time. Also, with the new drug system that the UFC has put in place for their fighters going forward, some guys will need to fight a lower or higher weight class (depending on their situation) to keep their career going.
Let us know in the comment area below. Should the UFC add more weight divisions? Should they not? Let your voice known.
If you enjoyed this story, please share it on social media!