Jake Paul labels UFC star Conor McGregor a 'Salty drug addict' in line crossing exchange on social media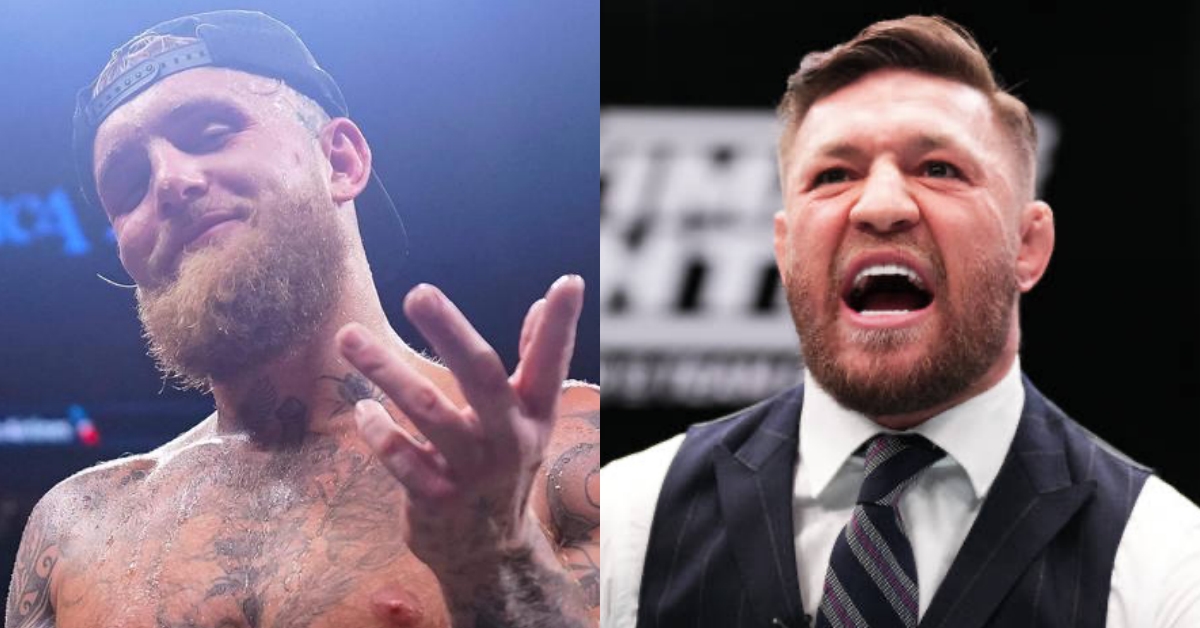 Jake Paul labels UFC superstar, Conor McGregor a 'drug addict' after the pair shared a twitter exchange.
Saturday night saw Paul earn a victory in a boxing match over yet another notable MMA fighter, this time it was the turn of 39-year-old Nate Diaz. The pair fought over 10 rounds, in which Paul would drop Diaz on the way to a clear decision win.
Following the win, Conor McGregor, who Paul has targeted for a number of years would react to the fight. the Irishman would release several expletive-filled Tweets which would criticize both Diaz's and Paul's performance one of which reads;
"I gonna serve up your liver on a sandwich in the trilogy m8. Out straight. I won't even hit ur face. That was abysmal last night. Paul is a re***d. absolute garbage he is. Moving backwards like I was watching a fight in rewind. Holy garbage. Embarrassing stuff all round imo #piss"
Jake Paul responds to Conor McGregor
Despite practically begging for a fight for several years now, Paul claimed he 'did not care' about McGregor during his post-fight press conference. The American continued this apathetic act when responding to he and McGregor's Twitter dispute.
Paul has said he will now target a rematch with Diaz, this time in MMA under the PFL banner.
As for McGregor, it is not clear when exactly, the 35-year-old will make his long-awaited Octagon return.
Who would win if they fought, Jake Paul or Conor McGregor?