Ian Machado Garry impressed by UFC 292 win over Neil Magny: 'I thought he was a real f*cking piece of sh*t'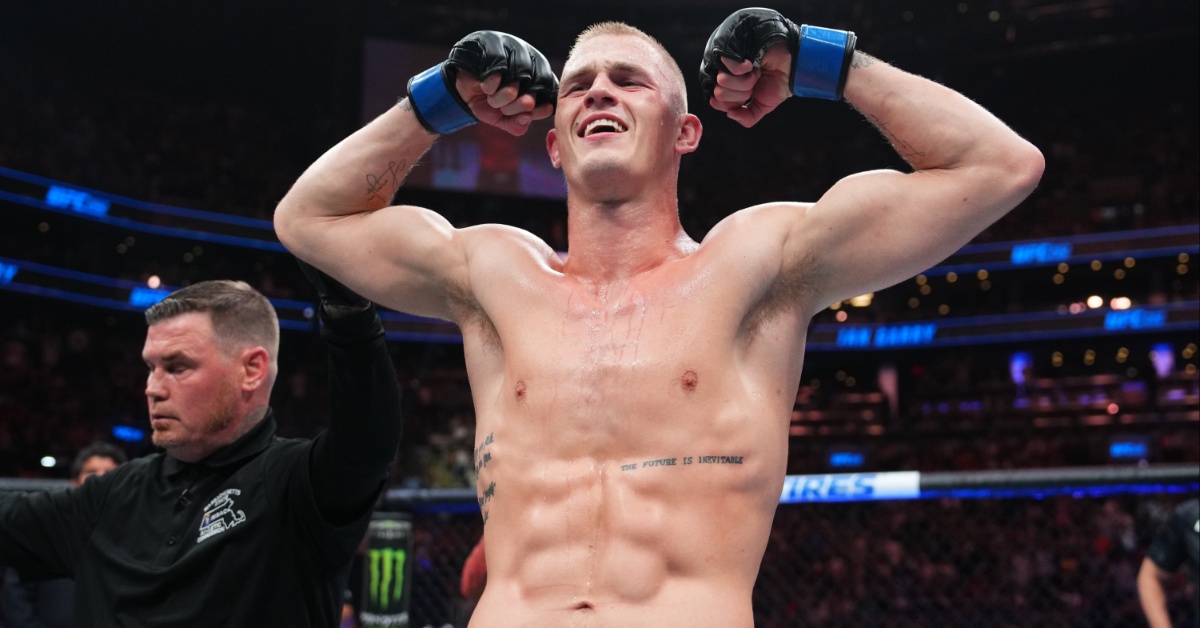 Almost a week removed from his unanimous decision win over Neil Magny at UFC 292 in Boston, Massachusetts, undefeated Irish striker, Ian Machado Garry has claimed that he believed the welterweight staple was a "real f*cking piece of sh*t" – and is happy to have laid waste to him.
Featuring on the main card of UFC 292 at the TD Garden, Portmarnock native, Machado Garry turned in his thirteenth straight Octagon victory, defeating the promotion's most winningest welterweight, Magny – with a lop-sided unanimous judging win in 'Bean Town'.
Ian Machado Garry reflects on one-sided win over Neil Magny
And reflecting on his one-sided trashing of the Illinois native, Machado Garry appeared more than happy with his handiwork on display in Boston.
"I didn't want to hurt him (Neil Magny), I wanted him to feel what the other side of justice feels like," Ian Machado Garry told BJPENN.com during a recent interview. "The words that that man uttered at the UFC media day were absolutely f*cking ridiculous and he should be ashamed of ever muttering the words of raising a hand to a kid or bragging about raising a hand to a kid. When I got to the desk and someone asked me about him, I could not as a man, as a person, not speak about what he said. …"

"I'd be f*cking ashamed of myself if I didn't call out Neil Magny for what he said," Ian Machado Garry explained. "I'd be ashamed that my son saw that and I didn't call him out. I thought he was a real f*cking pice of sh*t that you went on stage with a mic in your hand that you got accustomed to whooping your son's ass. Your son's f*cking three. You should be ashamed of yourself. That is when it got personal." 
Off the back of his stunning win, Machado Garry, who had welcomed a clash with former two-time welterweight title challenger, Stephen Thompson, also divulged on a 'dream" fight with the undefeated, Khamzat Chimaev – which he hoped to bring back to his native Dublin in the future. 
What's next for Ian Machado Garry after his UFC 292 victory?