Hulking UFC Middleweight Challenges Fallon Fox To Fight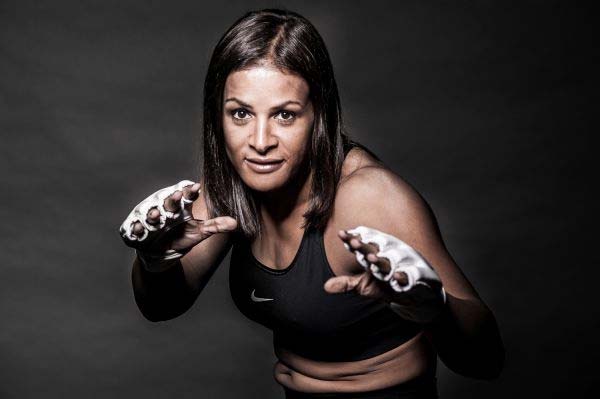 Back in 2013-2014, a fighter named Fallon Fox stirred up great controversy as she racked up a 5-1 record on the regional MMA circuit.
The controversy arose from the fact that Fox was born a man and had undergone gender reassignment surgery, prompting many in the fight world such as UFC octagon commentator Joe Rogan and veteran heavyweight Matt Mitrione to question if she should truly be allowed to fight women inside the cage.
But even though Fox is now 42 years old and has not fought since September 2014, she's somehow still in the crosshairs of a rising UFC contender.
Hulking middleweight Paulo Costa recently sounded off on Fox's MMA stint in a Facebook video chat (quotes via Bloody Elbow), going so far as to challenge Fox to a fight he said would be over in a few minutes:
"I would love it if this Fallon Fox fought a man," Costa said. "A well-prepared fighter. In fact, I'm making myself available to fight him for free, just so I can beat him up. I wouldn't even need much time. Just a few minutes."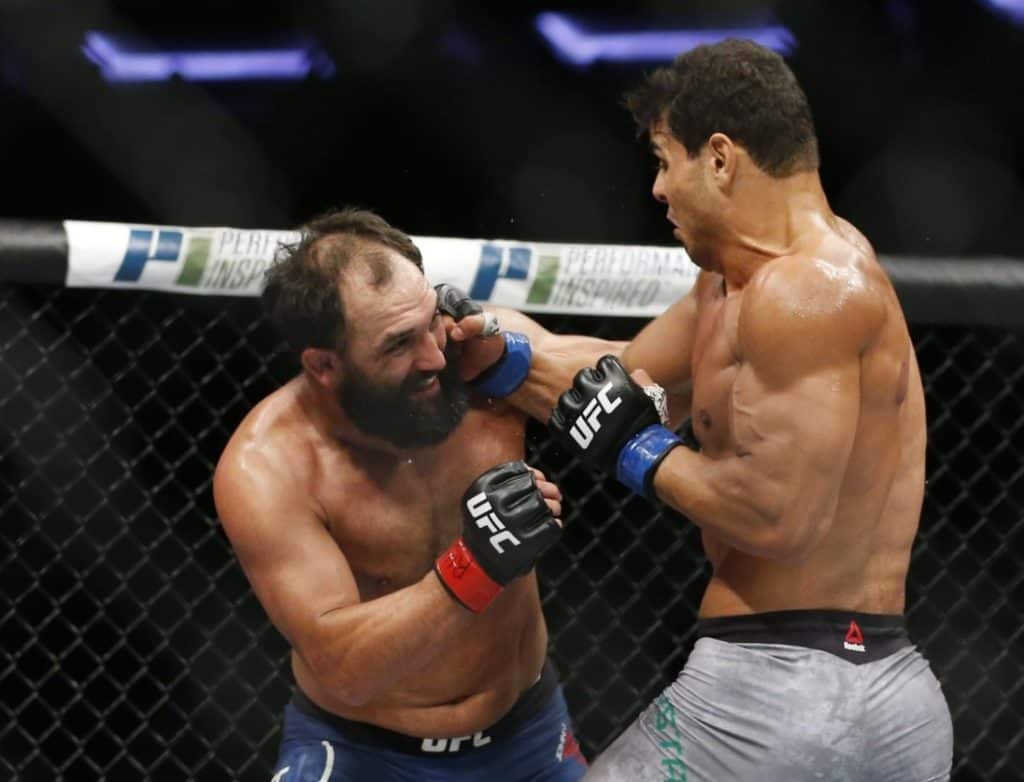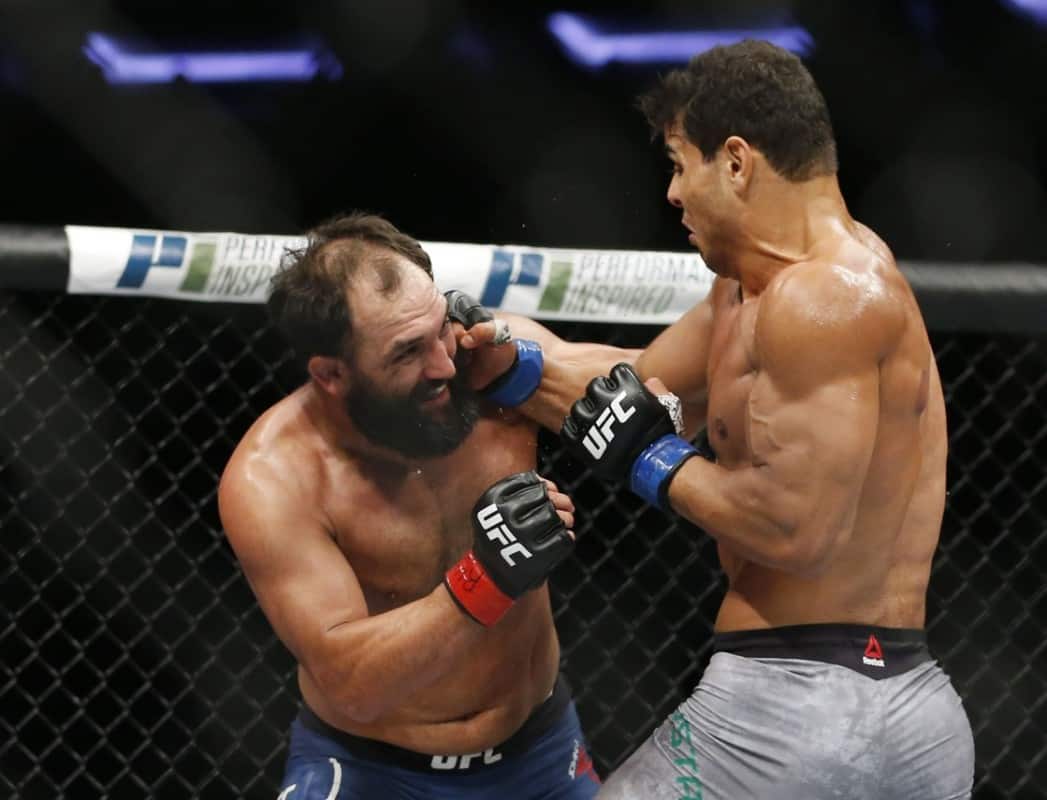 Considering that Costa is widely considered one of the most dangerous rising male fighters who has finished all of his 11 pro fights in the first two rounds at a weight class many pounds above Fox's, there's little doubt about that, and it's pointless to speculate.
It was indeed questionable that Fox was allowed to fight women in MMA, as it was a grey area that had never been dealt with before, and may have been used to get some controversy and attention brewing for the smaller promotions she participated in. Costa continued to berate those who allowed her to fight females, noting that the women 'he' faced put their lives on the line:
"He was born a man, and he is a man, even though he calls himself a transsexual", Costa said. "It's absurd cowardice, not only by him, but also by the promoters of any event that has accepted this kind of absurdity. He has simply annihilated the girls who have fought against him. They were slaughtered, they put their lives at risk, they put their physical integrity at risk."
Ultimately, Costa wouldn't go off on Fox's life choice to change her gender, but focused on his view that fighting women after doing so was simply wrong:
"I don't want to get into [the personal aspect] of his choice, to be transsexual or not, homosexual or not. What happens here is that a man is fighting against girls, against women, as if he were one. This is absurd, and it can't be accepted."
Many have shared his view on the subject; however, they haven't really done so for four or even five years, making it seem like his outburst is a bit dated and irrelevant, especially considering that it would seem like Costa has much, much bigger fish to fry in the talented middleweight landscape.
Fox has been out of action for some time, and at 42, it's doubtful she ever returns to the cage, so the hulking Brazilian will have to settle for the top contenders in the storied UFC 185-pound division, which should suit him just fine.