After making a highly-publicized jump to Bellator MMA after five straight wins in the UFC, Gegard Mousasi made his promotional debut for Scott Coker against former champion Alexander Shlemenko at last Friday's (October 20, 2017) Bellator 185 from the Mohegan Sun Arena in Uncasville, Conn.
Things didn't go quite as planned for "The Dreamcatcher," however, as Shlemenko landed a huge overhand left that broke Mousasi's orbital bone and left him fighting with one eye for the majority of the match-up. He was able to use his wrestling and grappling to ground Shlemenko and take his back in the first two frames, but ate a ton of damage in the third and looked to be fading badly.
Regardless, Mousasi pulled out a decision win, but not without some controversy, of course – and the all-too-predictable online backlash to follow. The former Strikeforce champion discussed the win with Ariel Helwani on today's The MMA Hour, where Mousasi admitted he wasn't happy with his debut when asked, but had to escape with a win:
"No, not at all. But he punched me right in the eye in the first minute, so I was fighting on instinct, you know, I was trying to survive. I was fighting with one eye for almost three rounds, so yeah, it didn't work out the way I wanted, but a win is a win, you know?"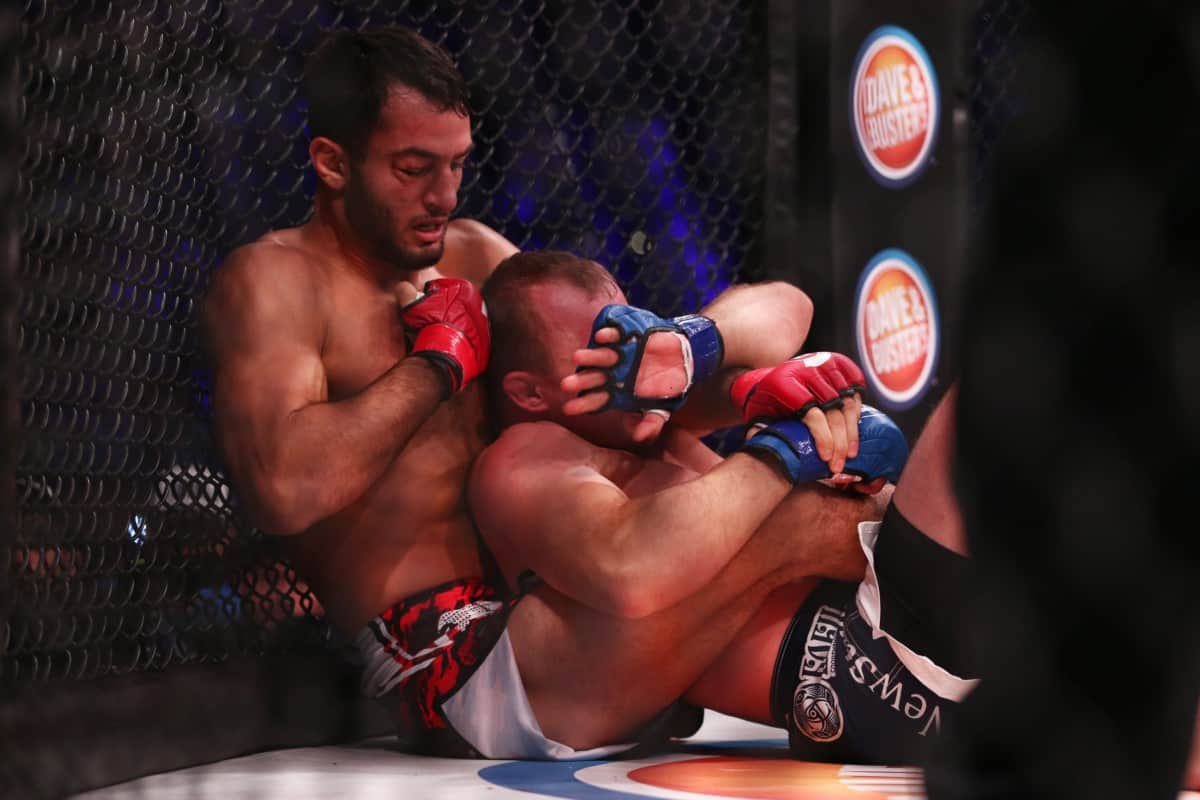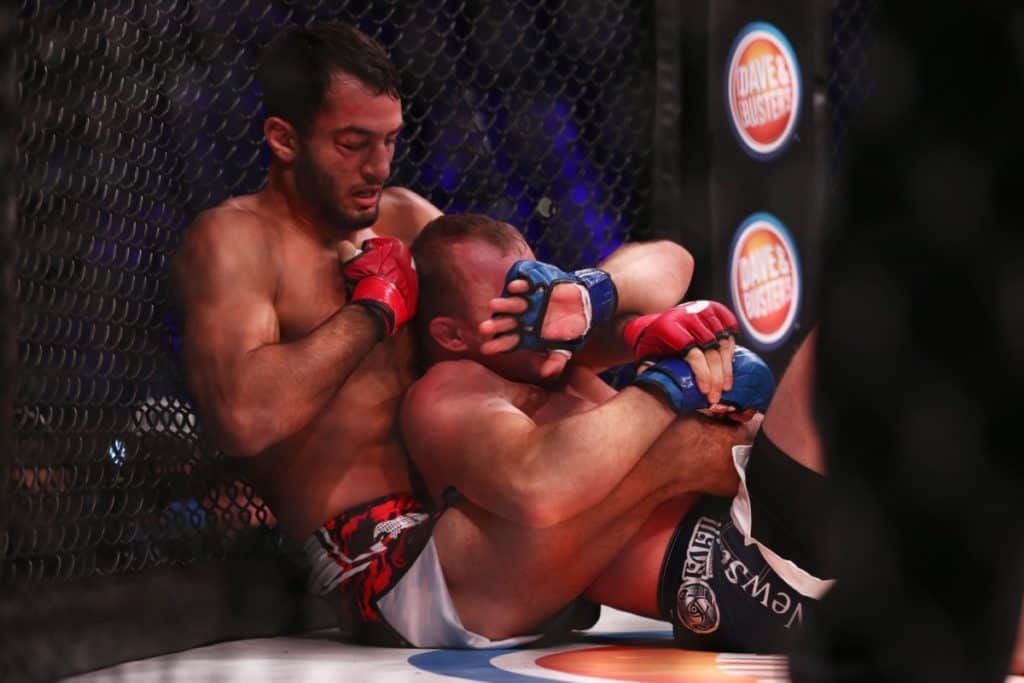 Throes of haters supposedly flocked to Mousasi to call his win over 'Storm,' a robbery, and true to form, he had quite the response for anyone trolling him online:
"The the haters, they can suck it. I have a pretty long one; they can all get in line and suck it."
In a more technical point of view, Mousasi then shifted focus to Shlemenko's experience in MMA, pointing out that he has an insane amount of victories.
With that established, Mousasi wanted critics of his win to realize Shlemenko is far from the bum they supposedly called him in blasting the bout:
"I fought with one eye. I don't know what people want me to do. The guy is a former champion, he has 56 wins, that's more than maybe four or five combined champions of UFC. So I wasn't fighting a bum or something."