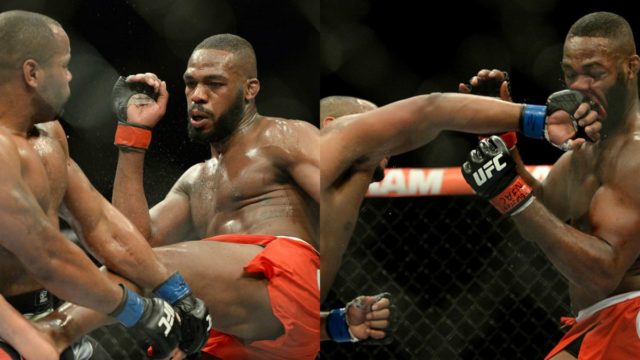 Former UFC light-heavyweight champion Jon Jones may well be scheduled to face Daniel Cormier at UFC 197, but the recent media attention on 'Bones' has little to do with his upcoming title fight. After multiple run-ins with the law over, you guessed it, traffic violations, Jones has once again found himself under lock and key. The latest update is that the troubled ex-boss is currently waiting to see a judge in the New Mexico jail house, having been arrested in connection with allegedly drag racing and violating the terms of his probation.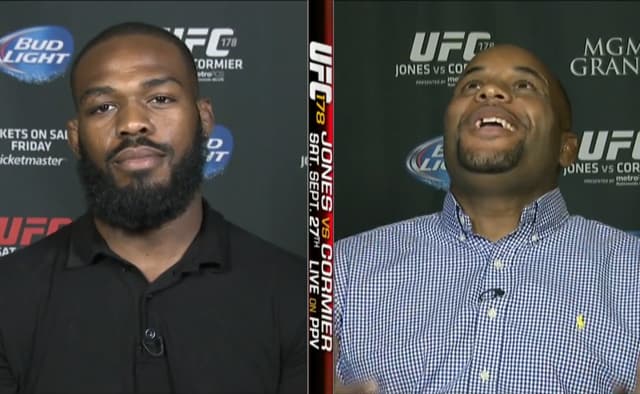 This makes it the second arrest in the space of 12 months, the last time being after his infamous hit-and-run in 2015, which saw a pregnant female driver left with a broken arm, and 'Bones' fleeing the scene with fists full of cash. You almost couldn't write such a ludicrous script, yet the never ending tale of Jon Jones' legal troubles continues to get deeper. After getting off with a slapped wrist for the New Mexico rental wreck, now violating his 18 month probation just 90 days after it was served is a seriously poor show. That said, there are those who believe Jones was being targeted by the police on the recent night in question, but that's a different story all together.
[flowplayer id="343485″]
This is the notorious video doing the rounds at the moment, and the contents have began to cast serious doubt as to whether Jones is ready to return to the octagon. His legal team and manager have stated this latest case will simply blow over, but the fact remains this is a bigger picture situation. Such a talented young fighter, but he finds himself time and time again getting off the straight and narrow.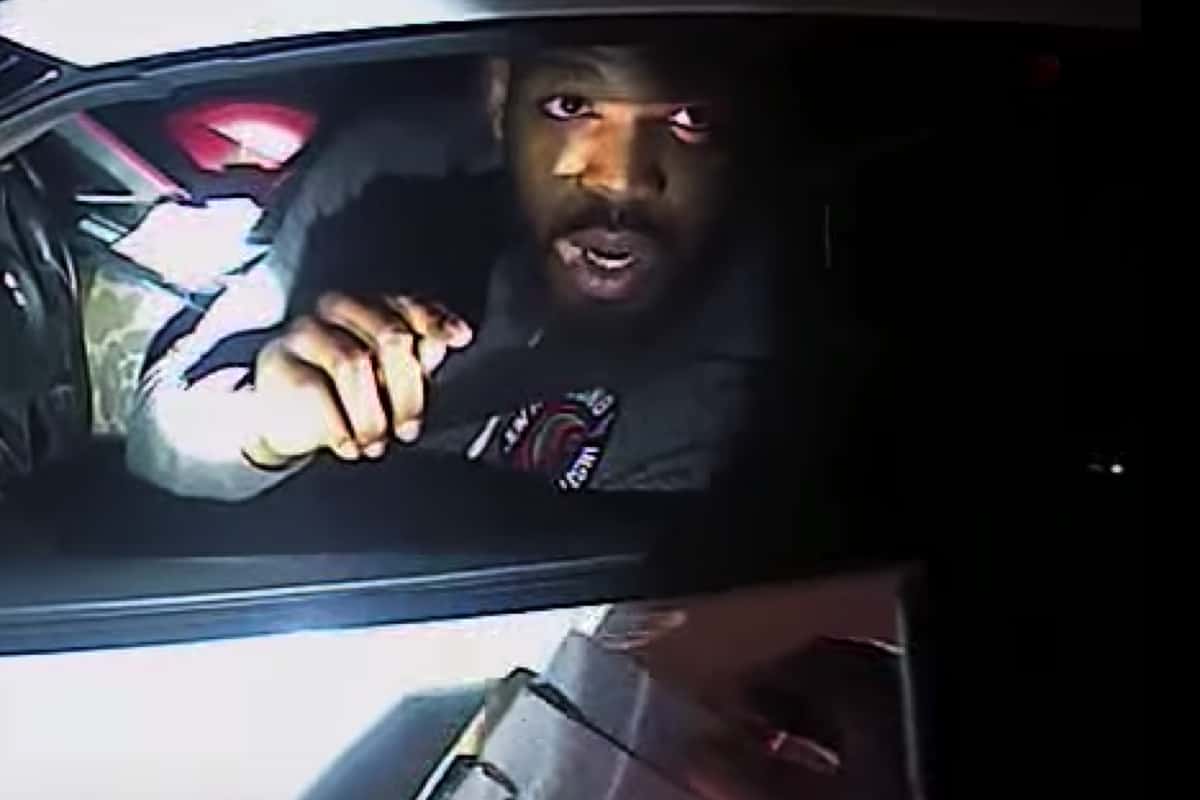 Now we've covered the update on Jon Jones, lets take a look at some of his work in the octagon, more specifically against the current champion Daniel Cormier. After a heated rivalry before their eventual meeting at UFC 182, 'DC' and 'Bones' went at it in a war of attrition. From the UFC's Youtube channel, the last time (?) Jon Jones fought professionally:
continue
If you enjoyed this story, please share it on social media!