Francis Ngannou claims UFC star Jon Jones felt 'The pressure' following heated PFL 5 staredown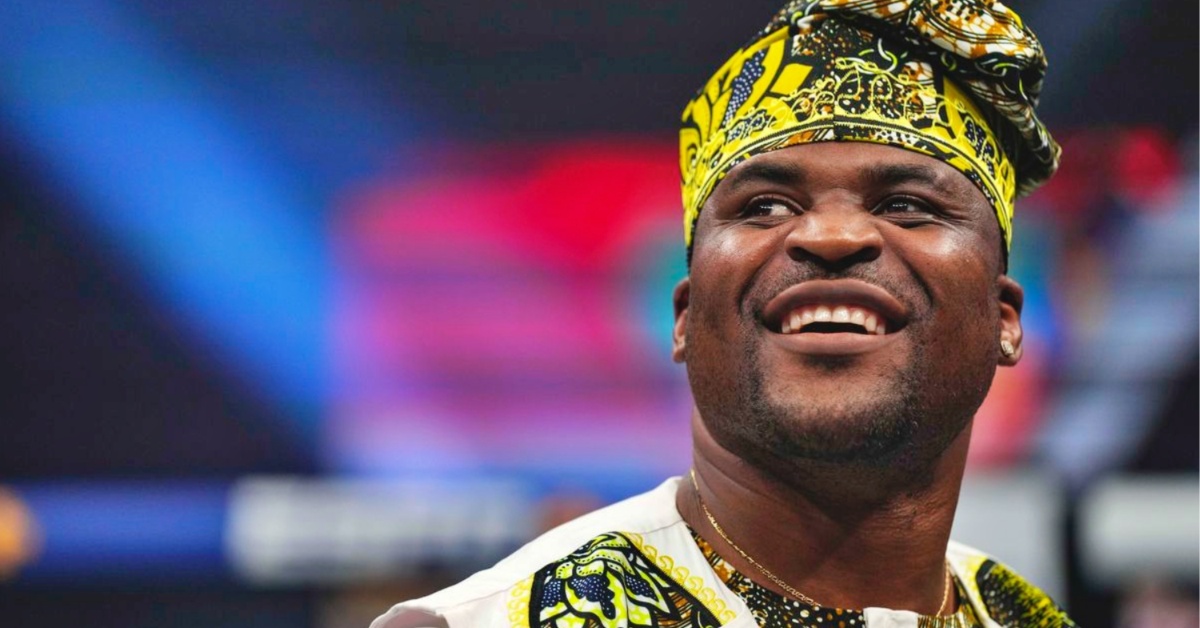 Former undisputed UFC heavyweight champion, Francis Ngannou, has claimed his arch-rival and current undisputed promotional titleholder, Jon Jones most recently "feels the pressure" following their PFL 5: Regular Season staredown earlier this weekend.
Ngannou, a former undisputed heavyweight champion under the banner of the UFC, departed the organization back in January after the completion of his contractual obligations with the Dana White-led banner back in December of last year.
As for Jones, the former light heavyweight champion returned triumphantly from a three-year-plus hiatus at UFC 285 back in March, submitting common-foe, Ciryl Gane with an opening round guillotine choke in the pair's vacant championship fight. 
Jon Jones and Francis Ngannou were continually linked with an eventual fight
Poking fun at Batié knockout artist, Ngannou's move to the Peter Murray-led PFL (Professional Fighters League) earlier this year, Jones questioned how the Cameroonian could call himself the best heavyweight in the world, whilst not competing under the banner of the UFC anymore.
And despite initially sharing some candid words regarding his relationship with Ngannou, Jones would then meet with the ex-champion face-to-face –  SmartCage-side, claiming that he didn't want to fight him.
"I know that I'm badder than him (Francis Ngannou)," Jon Jones said. "So, I don't have to give him any weird looks or whatever. He's big muscles, he's a very impressive looking figure, but when it comes to this fight game, it's my whole world and I know who I am."
"I've met Francis before, he's a sweetheart of a guy," Jon Jones explained. "Outside of the fight game, he's a pretty respectful guy. I can be pretty respectful as well. I'm looking forward to seeing the brother and giving him some knuckles."
Himself sharing his opinion on his tense face-off with Jones, Francis Ngannou tweeted, "He (Jon Jones) feels the pressure" – accompanied by footage of their staredown.