It's been an absolutely crazy year in the world of mixed martial arts so far. We've seen seven champions dethroned by a large percentage of underdogs in the UFC alone. Outside the arena of combat there's been some harrowing lows, with the losses of numerous fighters and legends still weighing heavy on our minds. Inside the biggest MMA promotion things have been getting wild, and we've been right here with you every step of the way.

It's time to look forward now, as there are a number of seriously entertaining fights coming up. Once again it's the UFC with all the marbles as we are deep in to the second half of 2016. New owners, same stars and a whole bunch of exciting scraps to anticipate is the story of the UFC right now. Let's take a peak at the five upcoming UFC fights you really don't want to miss!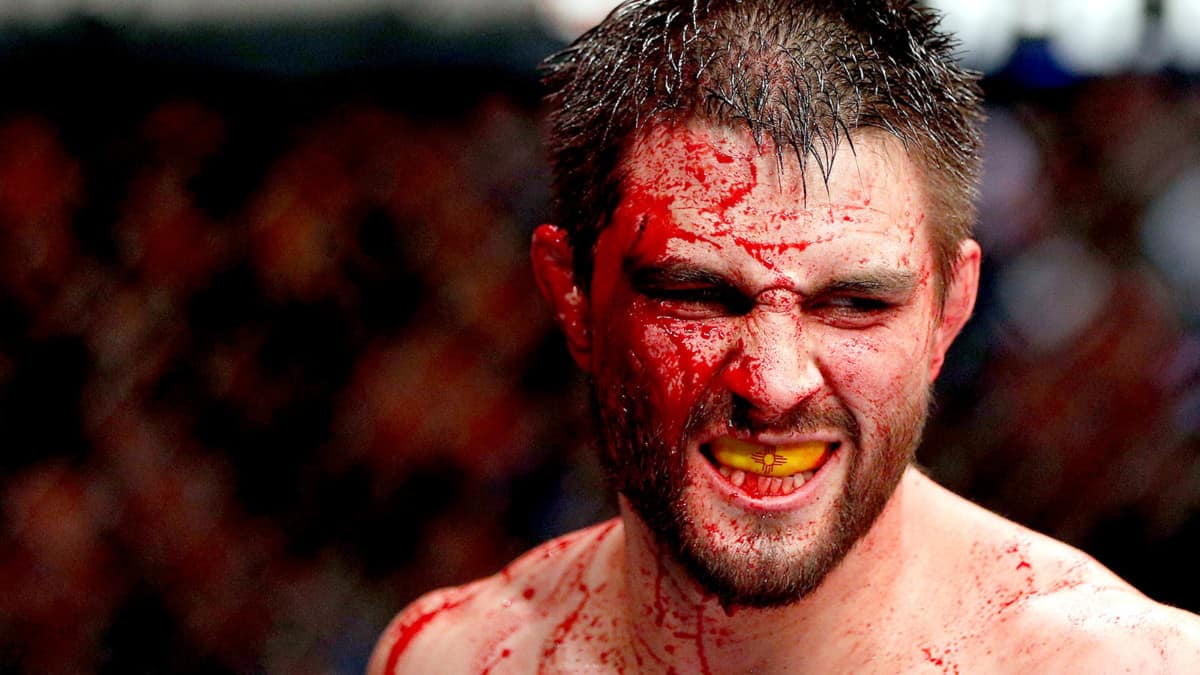 Carlos Condit vs. Demian Maia
Former interim welterweight champion and WEC boss Carlos Condit will look to bounce back from a very narrow split decision loss to Robbie Lawler at UFC 195. Now 'Ruthless' has been dethroned by Tyron Woodley, the division is once again shifting, but hoping to capitalize will be Brazilian Jiu Jitsu ace Demian Maia.
Maia submitted Matt Brown at UFC 198 to make it five straight wins, and his August 27 date with 'The Natural Born Killer' has a lot on the line. This one has all the makings of a great fight, so tune in to watch UFC on FOX 21 and see who emerges as the next title contender at 170 pounds.
Continue on the next page…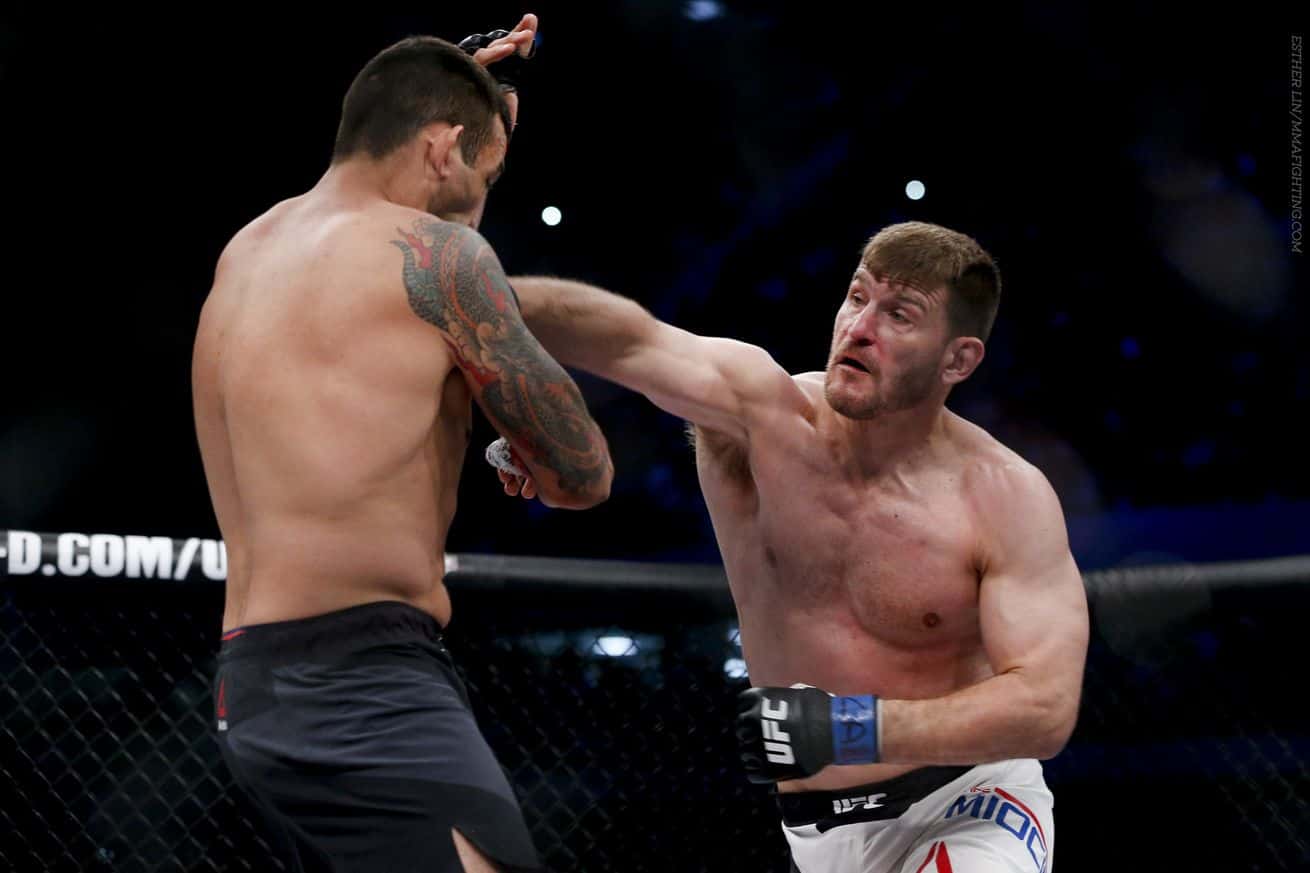 Miocic vs. Overeem
Newly minted heavyweight champion Stipe Miocic silenced the Brazilian crowds at UFC 198 with a single punch. Flattening Fabricio Werdum with a superb and technical first round knockout, the big Croatian now has a great first title defense on the horizon. At UFC 203 Miocic will face Alistair Overeem in the main event, and we are in love with this fight.
'The Demolition Man' has been on a tear lately, most recently knocking out Andrei Arlovski and Junior dos Santos to make it four straight wins. The Dutch kickboxer will face the prime 33-year old Miocic in his hometown of Cleveland, Ohio on September 10.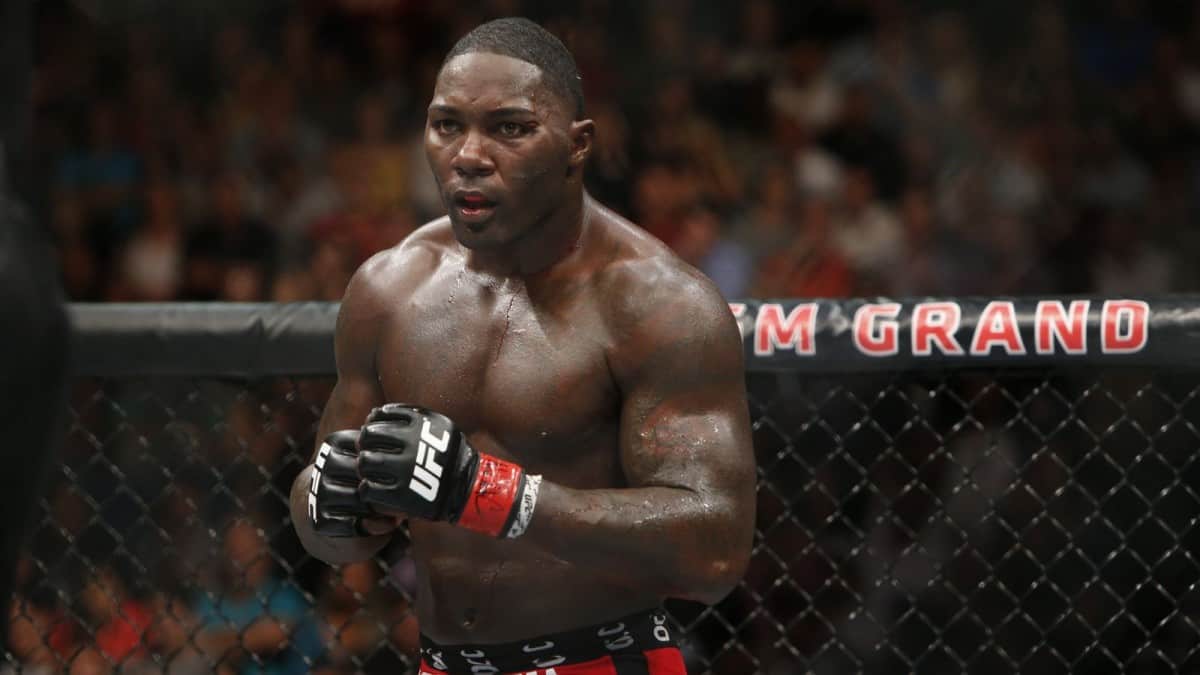 Anthony Johnson vs. Glover Teixeira
What needs to be said about this fight to get you excited? Both men are fierce knockout artists at the top of their game. Anthony Johnson and Glover Teixeira will collide in the co-main event of the upcoming UFC 202 card, with the winner eyeing a 205-pound title fight with Daniel Cormier. "Rumble' is coming off straight first round knockouts of Ryan Bader and Jimi Manuwa, while 'GT' has straight stoppages over Rashad Evans, Ovince St-Preux and Patrick Cummins.
With a total of 30 knockouts from 46 wins combined, the battle of 'Rumble' and Teixeira is one you NEED to watch.
Continue to the last page…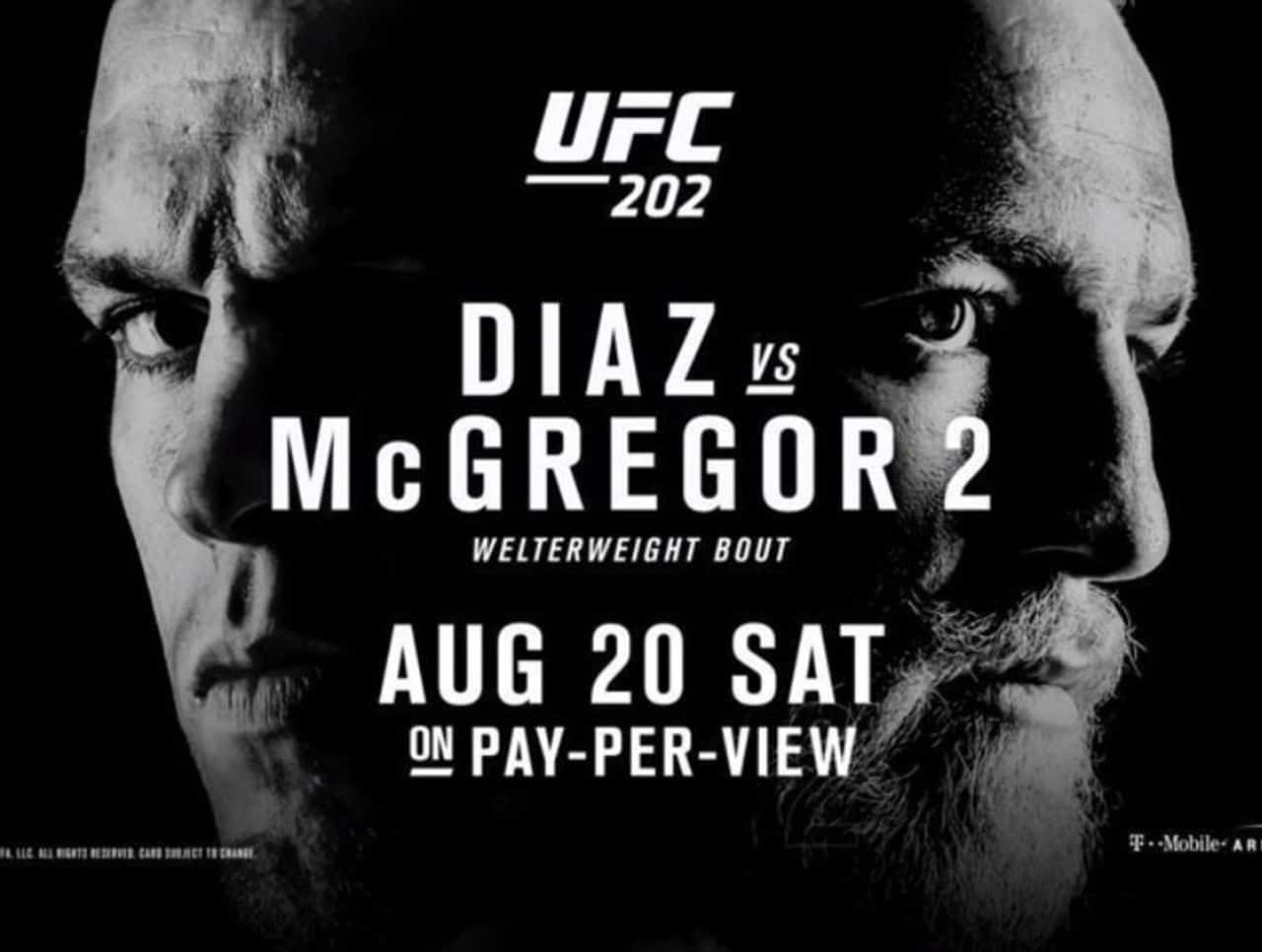 Nate Diaz vs. Conor McGregor 2
The main event of UFC 202 on August 20 has everything. A storied background that far predates their first fight at UFC 196, including a long line of memorable trash talking confrontations. Forget all the beef and wild TV appearances, you only need to consider the way Nate Diaz shocked the world on March 5 to know why this is must watch television.
Conor McGregor rode in to the first fight with Diaz with all the hope and expectations of the promotion on his shoulders. In typical fashion for the Stockton bad boy, Diaz was not there to put on heirs. 'I'm not surprised motherf*ckers' will go down as one of the best post fight interviews ever.
The big question is where does McGregor go if the anti-BS cult hero Diaz can do it again.
Oh yeah, and this: